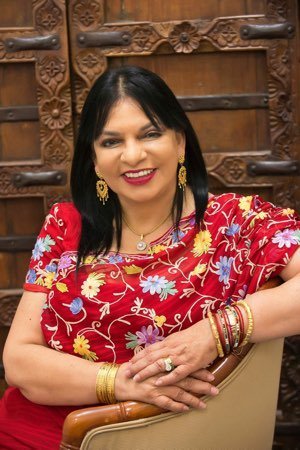 Shanti Gowans is a best-selling author, and founder of the Shanti Yoga™ system for Wellbeing, and CEO of the Health Institute Australia, renowned as the global source for learning meditation, yoga, Ayurveda, and other tools for mind-body health. The Shanti Yoga Health Institute Australia offers a variety of programs, including meditation, yoga and ayurvedic retreats, held in the serene mountains of Beechmont in the hinterland of S.E. Australia. This life-changing experience connects students to their deepest desires and gives them the tools to fulfill their dreams.
Shanti Yoga is a path to the ultimate Truth and a profound awakening that crosses all societal, cultural, language, age and gender barriers, offering solutions from everyday stress to something as profound as enlightenment.
Shantiji's teachings focus on creating a positive transformation for humanity through establishing the science and experience of 'living peace' by transcending the ego, hatred, greed, selfishness etc. in our everyday lives.
She teaches that improvements in the life of one person will ultimately improve the lives of many more. She shares a vision of a society in which each person feels that he or she belongs and each encourages the other to live life to its fullest, to ensure that no one is left out because of their age, gender, race, disability, sexual preference or belief. Thus, all work for the common good.
Her ongoing work is through her commitment to actively improve the success, health and peace of mind of individuals; to foster an enlightened society through sustaining and providing opportunities for the exchange of ideas and experiences between the keepers of cultural traditions, contemporary artists and the public; and protect the quality of the environment and integrate her vision of 'living peace' in everything she does.
That some achieve great success, is proof to all that others can achieve it as well. Abraham Lincoln