Bollywood
Choreographed contemporary dance from the Bollywood movies
It's not about how well you dance – it's about having fun, making friends and exploring this wonderful, cultural art form.
MONDAYS @ 6:30-7:15PM
Fee: $195 for 10 weeks or casual payment $35 session.
Free gift for term payment: complementary Yoga class Monday 5:30-6:25pm (during your term validity)
MONDAYS @ 6:30-7:15PM
Term dates for 2019
SUMMER: 4 February – 1 April
AUTUMN: 29 April – 24 June
WINTER: 15 July – 16 September
SPRING: 14 October – 9 December
ENTERTAINMENT
Spiritual movies – Free
Tuesday matinee.  2-4pm, during school terms
Movie Night, Soup and Toast 7pm
Thursday 7 June
Thursday 19 July
Thursday 23 August
Thursday 13 September
Thursday 18 October
Thursday 15 November
Thursday 13 December
SHANTI YOGA SANGHA @ QUEENSLAND BALLET SEASON 2019 Fridays 7:30 pm. Carpool from Centre at 5:45 pm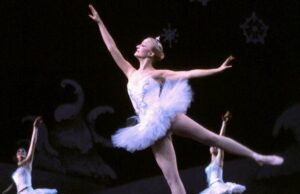 Dangerous Liaisons  F 22  March       PLAYHOUSE
The Masters Series   F 24 May           PLAYHOUSE
Synergy                     F 28 June          JUDITH WRIGHT CENTRE
Romeo & Juliet          F 30 Aug            LYRIC
QB Academy Gala     F 18 Oct            GARDEN THEATRE QUT
Bespoke                     F  8 Nov            BRISBANE POWERHOUSE THEATRE
The Nutcracker          F 13 Dec           LYRIC
Join our Ballet Outing Group for news and to communicate with other members. (You must be a registered online user to join the group).
INTRODUCTION TO SANSKRIT CALLIGRAPHY AND SOUND – 2019
3 contact hours for the course. @ Southport campus.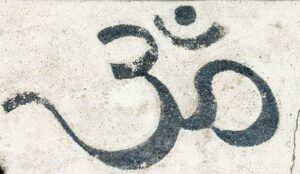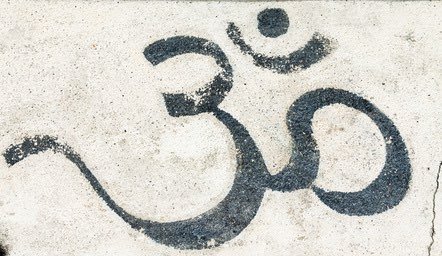 • 28 October, 2019  @ 2pm-5pm
Fee: $150 x 3 hours practicum
CHANTING
The first Monday of the month  evening at dusk, 6:30-7:30pm during school terms. Free. All welcome
ART
Drawing painting, design, mandalas at longer retreats
Art on the Wild Side – Children's program
Spring/Summer/Autumn/Winter Art School
Holiday art school – Art on the Wild Side
Decorate a pot and plant a seedling
Exploring interconnecting shapes
Mask making and clay animals
Looking at clay: pottery workshop
Sculptured foil faces and mythical creatures
Dream catcher
Design and paint your own t-shirt
Build and decorate your own treasure box
SOCIALISING and ENTERTAINMENT
Movies – Join the Shanti Yoga and Friends movie club
Outings – ad hoc. Please see Shanti Yoga notice board eg Whale watching morning; Butterfly farm; Glowworms. Picnic at the waterfall; Paddleboarding;
Vegetarian Dinners and Fellowship – please see our Calendar of Events
Spiritual music and food that brings people together
Please check notice board at the Shanti Yoga Centre.