RESIDENTIAL COOKING RETREAT
FROM NATURE TO KITCHEN
Introduction to Ayurvedic Vegetarian Cooking
Venue: Nirvana Wellness Sanctuary, Beechmont
Fee: $650 twin-share accommodation, $750 solo, shared facilities, for 2 nights, 6 meals, program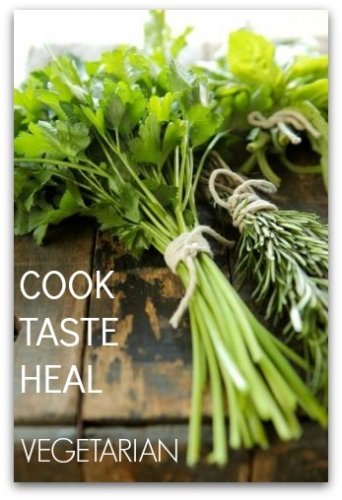 Enjoy a weekend of relaxation, cooking, yoga, rainforest walks and good company
in the most spectacular natural environment, Beechmont Queensland.
"Let your food be your medicine and your medicine be your food." 
There is so much cooking inspiration these days.
Just drop all expectations and cook like no one is watching.
Imperfect is perfect enough.
The world's herbal traditions provide valuable tools
for empowered, connected, and meaningful self-care.
In this accessible introductory program,
deepen your connection with nature and yourself as you:-
Learn the health benefits of Ayurvedic cooking
Explore culinary edibles, a handful of herbs and spices
and learn simple techniques for preparing and using them
through demonstrations and hands-on activities
Integrate mindful practices into cooking and eating
Come outside to explore earth and sky in Nirvana's gardens, and forage for edibles
Connect consciously with nature
Weave nature and Ayurvedic wisdom into your diet and lifestyle
and return home with recipes to bring your own Ayurvedic kitchen to life
to enjoy a home cooked meal shared with favourite people
Fee: $650 twin-share accommodation, $750 solo, shared facilities, for 2 nights, 6 meals, program.
Body and soul meals
Related Books:
|||::
87 Binnaburra Rd, Beechmont, QLD 4211 Australia