Philosophy evening, meditation and buffet dinner
Feel inspired by Shantiji's talk, release stress through guided meditation, meet like-minded people and enjoy a gourmet feast with flavours that are amazing.
Shanti Gowans, motivational speaker will commence the evening with a relaxing meditation followed by the topic of the evening.
All welcome including total beginners. As this is a social evening feel free to bring your partner, friends or family members for this wonderful occasion. Shanti Gowans provides a framework within which you may search for these truths and gain a deeper insight, meaning and purpose for your life.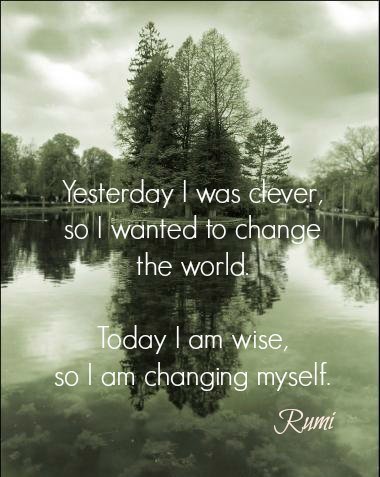 Some of the topics for the fellowship dinners are:-
The Four Desires of the Soul – Friday @6:30pm
Vision, values and vitality
Self-confidence, self-worth
Health through harmony
Insight and enlightenment
Wisdom in action
The law of Karma
Search for meaning and purpose
Creating calm and abundance
Healing the body, heart and mind
and much more
The evening generally includes:
Welcome drink (non-alcoholic)
Guided meditation
Shantiji's inspiring talk
Meal
Freshly steamed Basmati rice
Traditional dhal with mild spices and fresh herbs
Fresh vegetables in a mild, aromatic, Indian style sauce
Home-made salad with delicious virgin oil and lemon dressing
Dessert
Beverages
Juices and Nirvana spring water
Tea
Fee: $35. Course students $15
BOOK NOW – purchase your ticket below