Yoga and Ayurveda School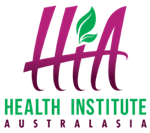 The Health Institute Australasia is an Ayurveda and Yoga School located on the beautiful Gold Coast of eastern Australia.  We have developed numerous educational programs in the form of interactive community lectures, workshops, series, and seminars as well as courses to meet the needs of the twenty-first century.
We offer the highest yoga qualification you can obtain – not only in Australia, but in the world – with our Advanced Therapeutic Yoga Teacher Training course being 1800 hours.
Company details: Health Institute Australasia Pty Ltd  ABN 53 625 888 726
126 Scarborough Street,
Southport, QLD 4215, Australia
Our location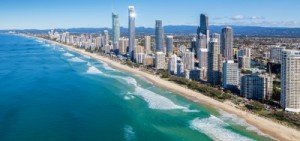 Our campus is located at our Shanti Yoga Centre on the beautiful Gold Coast of Australia, with proximity to shops, beaches, libraries and other facilities.
Read more about our location and facilities.
Alternatively, you can study online – see Online Yoga Teacher Training.
Read more about our Yoga Teacher Training