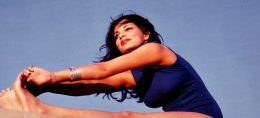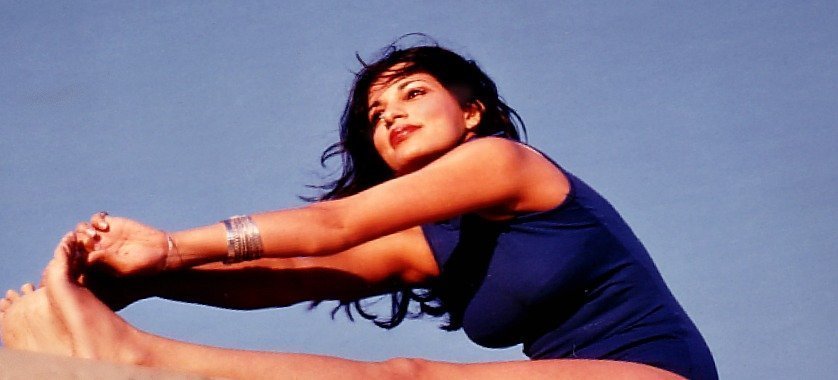 Online Mindfulness and Yoga Breathing  $30
Monday 25th May 2020 9:30 am-10:30 am
Shantiji
Enjoy the simple peace that encompasses  every stage and layer of your being, through sacred yoga breathing, mindfulness and sacred rest.
This $30 ticket can be purchased at any time. It will entitle you to attend this one session of Shantiji's Online Mindfulness and Yoga Breathing class, held on Monday 25th May from 9:30 to 10:30 a.m.  The ticket is valid for attending this one online class. No refunds or returns.
First purchase this ticket via the "Buy Now" link below or to your right, and you will then be provided with a link for attending the class.
If you have already purchase a ticket and are logged in, you will see two options to join the meeting – via the Zoom app or via a browser.