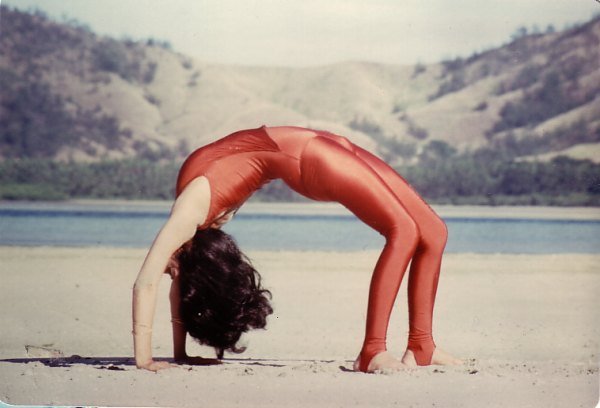 Online Renewal and Stress Relief through Yoga $60 – Tues 26th@10:30am-12:30
Online Renewal and Stress Relief through Yoga $60
Tuesday 26th May 2020
10:30 am – 12:30pm
2 hour online class
Shantiji
Authentic yoga gently helps you breathe, stretch, and rest, so that you can focus on what matters most.
This class helps you release back pain, sciatica, and tight hips. Improves breathing.
This $60 ticket can be purchased at any time. It will entitle you to attend one online session of Shantiji's Online Renewal and Stress Relief through Yoga class, held on Tuesday 19th May from 10:30 a.m. to 12:30 p.m.  The ticket is valid for attending this one online class. No refunds or returns.
First purchase this ticket via the "Buy Now" link below or to your right, and you will then receive an email with a link for attending the class.