---
"The greatest guru is the practice itself"
---
Welcome to Shanti Yoga.

I was born and educated in India, at a time when the distractions and entertainments of today did not exist. It was a slower world, before the internet, computers, i-anything, television, DVDs, mp3s, blue ray, supermarkets, shopping malls and so many things that are part of the landscape we take for granted today.

Education encompassed Indian arts, culture, and a living, spiritual philosophy for a healthy mind in a healthy body; and for those who chose to pursue it, academia. Teachings and guidance from elders, sages, and gurus as part of normal life were the everyday sacred path of practice. Decades of such discipline and training have led me to a deep, spiritual understanding in the path of unity, wellbeing, and living peace, which I happily share as a teacher-mentor, author, and practitioner. The power of the practices I have developed to change people's lives, heal and expand their abilities, and thus beneficially affect the world around them, has never ceased to humble and continues to inspire me.

The greatest guru is the practice itself. Aided by the power of collective practice and shared intention, I invite you to enjoy this unique opportunity to explore living peace and wellbeing at greater depth with me and my team. Principles, discipline, and devotion all guide you into deepening your experience. This, here, now is the journey. Come and join me.
---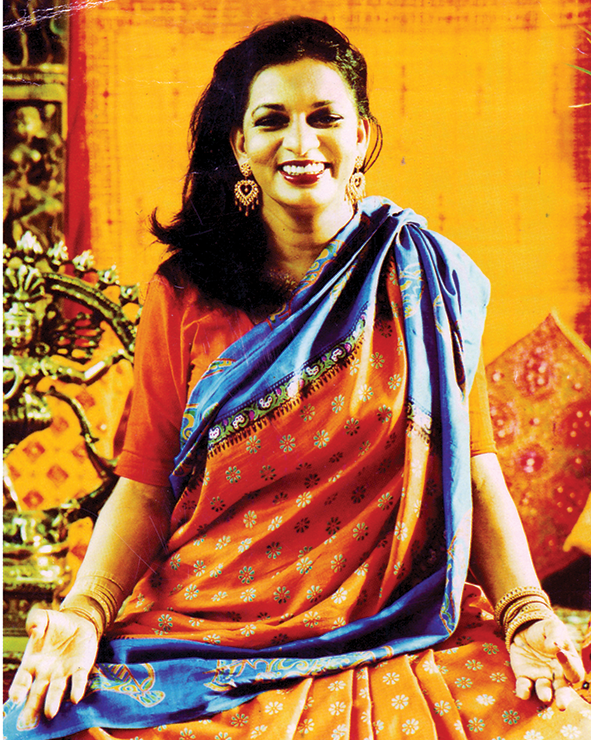 With my love and blessing,
Shanti
A life changing experience that demands a lifetime to experience. This is a community of beautiful and amazing souls and not just a venue for healing your own. There is no greater knowledge than that which we learn through knowing. Knowing is experiencing. Do yourself a favour and try Shanti's life changing retreats.
Eddie
---


I was gifted a 1 hour ayurveda massage with a vegan/vegetarian lunchbox yesterday for my birthday. The massage by Catherine was absolutely beautiful! She made me feel so comfortable and at ease and i left feeling so amazing. If you are after an ayurvedic massage, i would definitely recommend her.
Terina Toi
---


Shanti Yoga is transformative. The centre in Southport offers amazing classes, Ayurvedic treatments, consultations and is friendly and welcoming.
Rebecca
---


So grateful and happy I was lead to this place. Shanti Yoga is traditional and so transformative. Shanti has a calming way about her that is so welcoming. She explains everything clearly and has a wealth of knowledge in all aspects of yoga. She really cares about her students and goes out of her way to make sure that everyone is catered for. It's so much more than a physical practice (Asana) and goes much deeper into a rooted, holistic understanding of Yoga, pranayama and Meditation, the subtle body and Ayurveda. You begin to learn the tools to live a life full of peace with the authentic understanding of the ancient practices. Shanti is one of a kind! This is not a yoga place to be seen at, it is a yoga place you can be yourself at, no matter who you are, what you look or dress like and no matter what your experience level. Just attend one of her yoga classes and you will be totally hooked. Shanti's yoga is so, empowering and a complete awakening of the soul, its spiritual liberation and liberation of the body. You will feel like an enlightened being after being to just one of her classes. 10 Stars out of 5
Michelle
---


The "Mindfulness on the go" class is very helpful to practice presence in your everyday day life. The venue is very cozy, warm and comfortable. Our host Shantiji is very attentive and knowledgeable. We did practical meditation and mindful practices. I highly recommend it.
Catherine