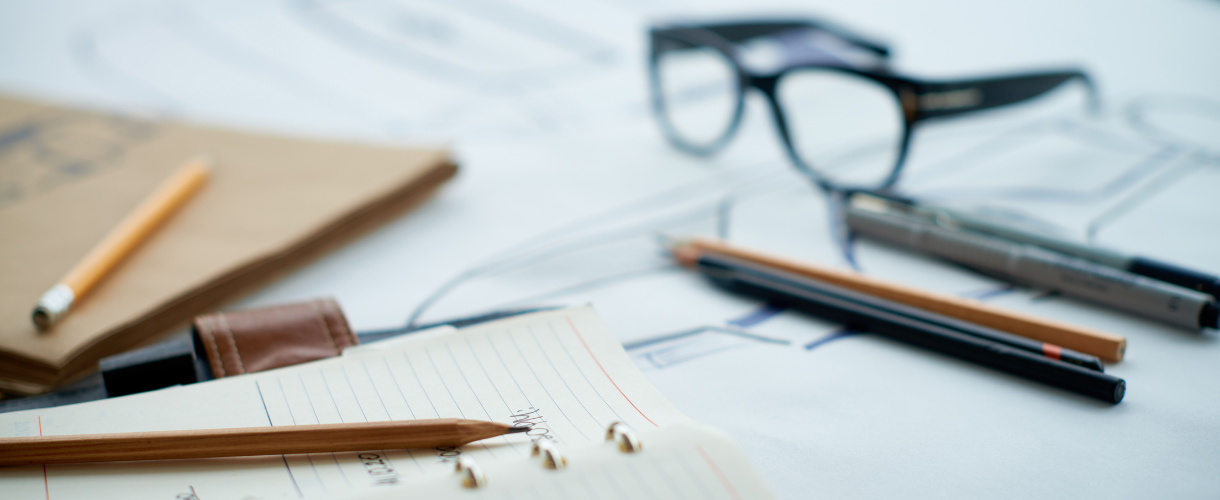 Workplace Culture
February 23, 2023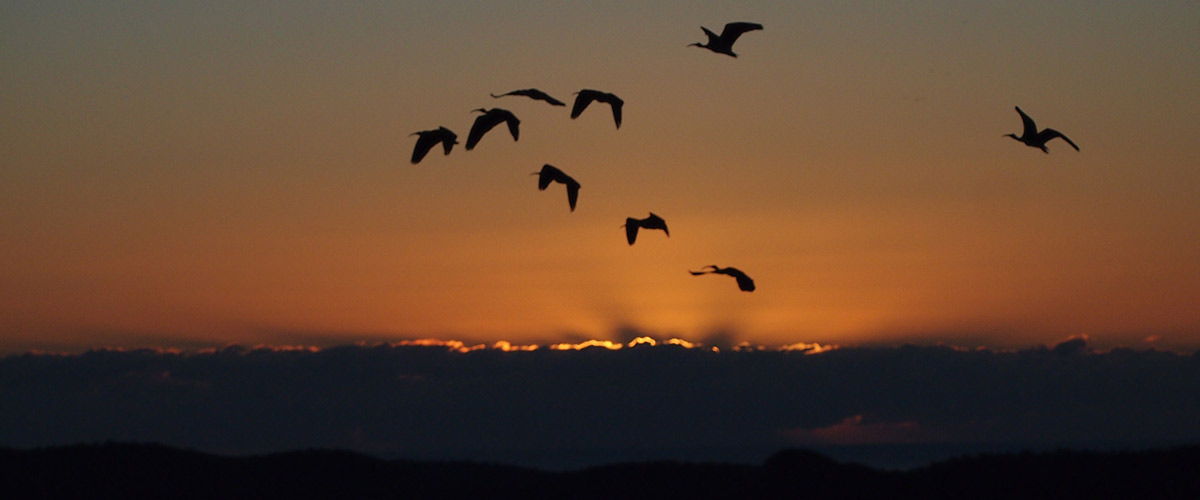 Nirvana Wellbeing Retreats
February 24, 2023
What is Ayurveda?
Ayurveda, literally the 'science or knowledge of life', is a 5000 year old Indian medical practice that encompasses a range of treatments, including Herbal Medicine, appropriate diet and lifestyle changes, meditation, massage and Yoga, tailored towards one's specific unique constitution, or body type, to maintain or restore health.

This system of natural healing that originated in India, has a rich history of oral and written traditions which have been passed down for thousands of years. It is the oldest documented system of medicine in the world.

The word Ayurveda is derived from the words Ayus meaning life and longevity and Veda meaning science or knowledge. Originating in India, founded by ancient 'seers' or rishis, it then spread to Egypt, Greece, Rome, Tibet, China, Russia, Japan, and is the cornerstone of many other traditional systems of medicine. But more than just a system of medicine, it is a way to promote longevity and the harmonious integration of body, mind, senses and spirit. Ayurveda is the most senior, continuously practised, complete healing and health care system on the planet.

Ayurveda is wellness naturally
Ayurvedic principles are based upon the unchanging laws of Nature. As we are part of nature, so the treatments that correct our weaknesses will be found in nature. We are all part of a greater whole. Everything in nature is reflected in each organism and is reflected in ourselves. For instance, according to Ayurveda every person contains a combination of the universe's five building blocks, the basic elements of space, air, fire, water and earth, which in each individual functions as three biological and metabolic types, or doshas. Ayurveda uses the terms Vata (air/space), Pitta (fire) and Kapha (earth/water) to describe unique psycho-biological make-up which are the components of your body type. Illness arises by an imbalance in one or more of the doshas, which disturbs the tissues and wastes in the body, resulting in toxicity in the body and mind.

Ayurveda itself is a complete, holistic science, encompassing preventative health, health maintenance, health improvement and the treatment of disease. It not only addresses specific health concerns, but also offers explanations as to why one person responds differently to another, both physically and psychologically, in similar circumstances. It can be applied to every activity in life, and for some, becomes a complete way of life. Research has shown that individuals who practice Ayurvedic health are at decreased risk for high blood pressure, high cholesterol and all factors for heart disease, and stress. Herbal remedies within the treatment are considered to help allergies, arthritis, chronic fatigue, menstrual cramps, Parkinson's disease and digestive disorders, including constipation and irritable bowel syndrome.

Ayurveda is the medicine of nature and the medicine of life. The treatments of Ayurveda are found in the natural world, and most are simply diet and lifestyle. Plant-based herbs help the body get balanced and then the body heals itself. Eating foods that are most beneficial for your body type will keep you healthy. Regular regime is important.

This magnificent system of holistic medicine and living reveals knowledge about life and health after careful observation of hundreds of thousands of individuals, animals, plants, trees and nature in general, over thousands of years. Ayurvedic sages recorded in encyclopaedic writings the strategies that worked and those that didn't for every aspect of health and way of living. Being over 5,000 years old and having stood the test of time, this science proven true from the time that the early India sages shared their wisdom and knowledge of this science to today.

Ayurveda recommends specific lifestyle routines, foods and diet, medicines and procedures based upon your unique psycho-biological make-up (your body-type, prakruti, which was determined at birth). Ayurvedic diets and treatments are body type specific.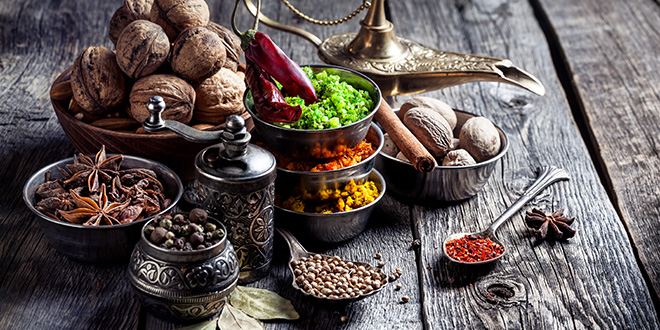 ---
At Shanti Yoga and
Nirvana Wellbeing Retreat
we offer:
Ayurvedic Studies
Ayurvedic Cooking Classes
Ayurvedic Detox Retreats
Ayurveda Consultations
Ayurvedic Treatments
Ayurvedic Facials
Ayurvedic Body Massage
Shop online for:
Books on Ayurveda
Ayurvedic Cook Books
Ayurvedic body products
Pure Shanti™ Love your Skin Care Range
Ayurvedic Medicine
---
Most people don't really mind growing older (it's better than being dead). It's looking older they dread most.
– Shanti Gowans
---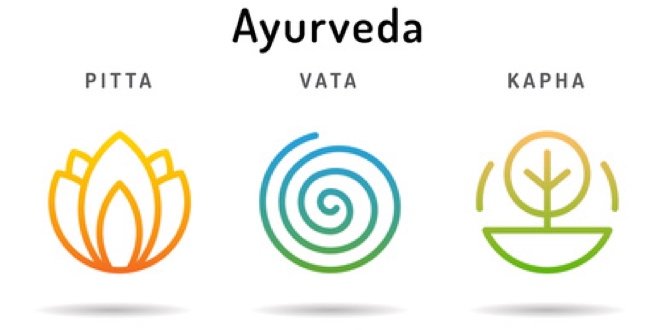 Ayurvedic principles helps you create harmony in the body, mind and spirit, thereby prolonging life and eliminating the causes of disease and dysfunction

The microcosm and macrocosm reflect each other
Every cause has an effect…and every effect has a cause
For every action there is an equal and opposite reaction
Like increases like
A quality is decreased by its opposite quality
There is no pain in the body without vata, no inflammation in the body without pitta and no oedema in the body without kapha
Balance and health for each individual is unique – one size/treatment/medicine/regime etc. does not fit all.