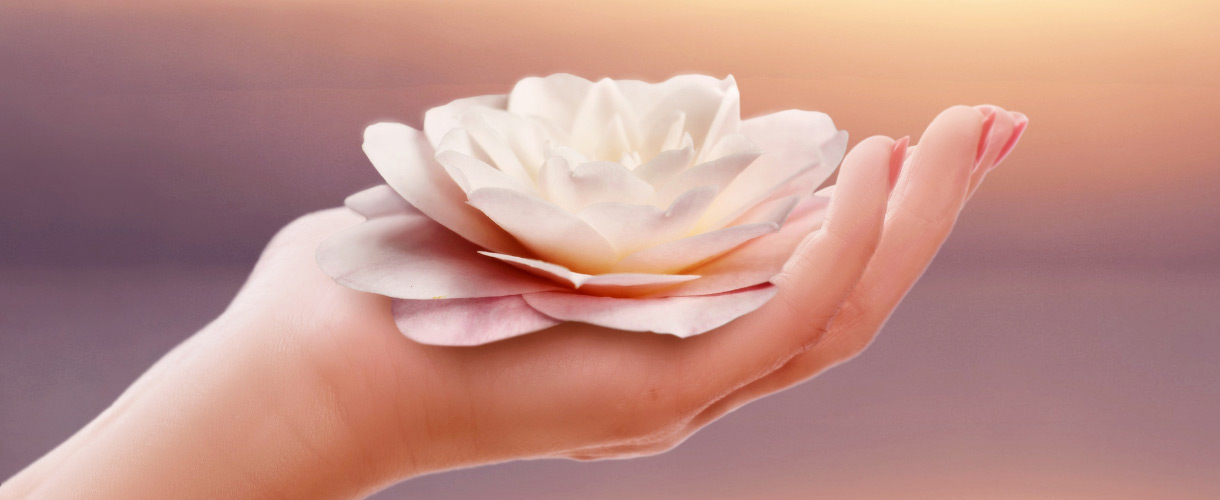 Progressive Relaxation and Lucid Dreaming
November 13, 2017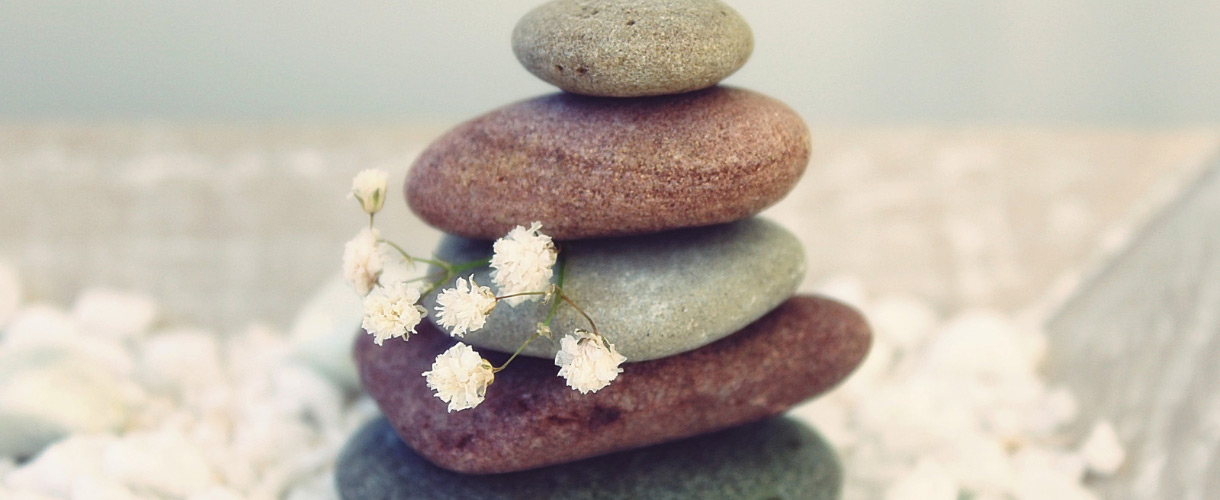 The Art and Science of Meditation – Part 2
November 13, 2017
The Art and Science of Meditation, Part 1
THE AWAKENING PATH: Meditation for Health, Wellbeing and Self Care
---
Self care is essential to your wellness.
Shanti Gowans
---
$6,500
Fully residential course comprising 5 weekend retreats (usually @ $695 per weekend),
and one 10-day residential retreat (usually @ $3150)
with twin-share accommodation, delicious vegetarian meals,
program, and take-home practice material.
Finding Peace: in daily life, the fast lane, and in a crazy, busy, changing world
This course is for personal development towards your health, wellbeing and self care. It aims to foster self-understanding, coping capacities, performance, behaviour change, self-care skills and general wellbeing. Therapeutic outcomes and spiritual experiences will be the natural outcome, but are not the primary goal of this year.
Consciousness is an intense form of self-awareness that begins with the body and eventually encompasses all of existence. During the meditation practice, you enter a state of consciousness with alpha brain wave activity which is characteristic of a relaxed, yet alert state of mind, increased creativity, mood elevation, super-learning and enhanced memory. Alpha brain waves have also been linked to relief from lost sleep, mental stability, increased awareness and greater absorption of new information and mental clarity.
High levels of Alpha Brainwave activity have also been associated with:
– Creating feel good chemicals
– Deeper meditation
– Deeper mind relaxation
– Deeper physical relaxation
– Positive thoughts
– Assists with reducing anxiety
– Helping you stay calm under pressure
– Helping to alleviate insomnia
– And more…
Enjoy this magical experience for yourself. Transform your mind now.
Beta brain waves are referred to as your waking consciousness. Higher or unbalanced beta range is typically where most bad emotions, poor choices and negativity are produced. The negative effects of Beta and higher Beta happen when it is out of balance and chaotic. After meditation practice, you experience balanced beta brain waves, which are important for operating efficiently throughout your day and are associated with:
– Increased mental clarity and critical thinking
– Calm under pressure
– Helps you make better choices faster
– Improved self control
– Enhanced focus and concentration
– Being more likely to accept change
– Increased motivation
– Increased mind power
– Improved problem solving
– Assists with avoiding stress
– And more…
SYLLABUS
Purpose, benefits and effects of meditation.
Three stages of training: the ground, the path, fruition.
Simplicity retreat: guided meditation and wisdom energy healing.
Meditating on the mind, body and nature.
Merging practice with daily life.
Meditation in motion.
Exploring: What are we? What is thought? The 'I am' effect.
Working with negativity and the creative power of the mind.
Meditation in the major schools of yoga and world religions.
Japa Bhakti: devotion, rituals and ceremonies.
Meditation as a channel for spiritual energies.
How to connect with yourself with greater empathy and compassion through mindful presence
READING & STUDY MATERIAL
An Easy Guide to Meditation by Shanti Gowans
Meditate – Discover the art and science of meditation for Health, Wellbeing and Self Care
Meditation by the monks of the Ramakrishna Order
Mindfulness Meditation and the Art of Being by Shanti Gowans
Reflections of a Yogi by Shanti Gowans
PRACTICE MATERIAL
Breathe for Health Practice CD by Shanti Gowans
Deep Relaxation and Self Healing. 2 CDs. by Shanti Gowans
Guided Practices to Calm the Mind and Discover Inner Peace. 4 CDs by Shanti Gowans
The program is cyclic. Participants can start the program anywhere during the designated program dates, and must continue in sequential order for best regularity of practice robustness, deepening and intensity.

---