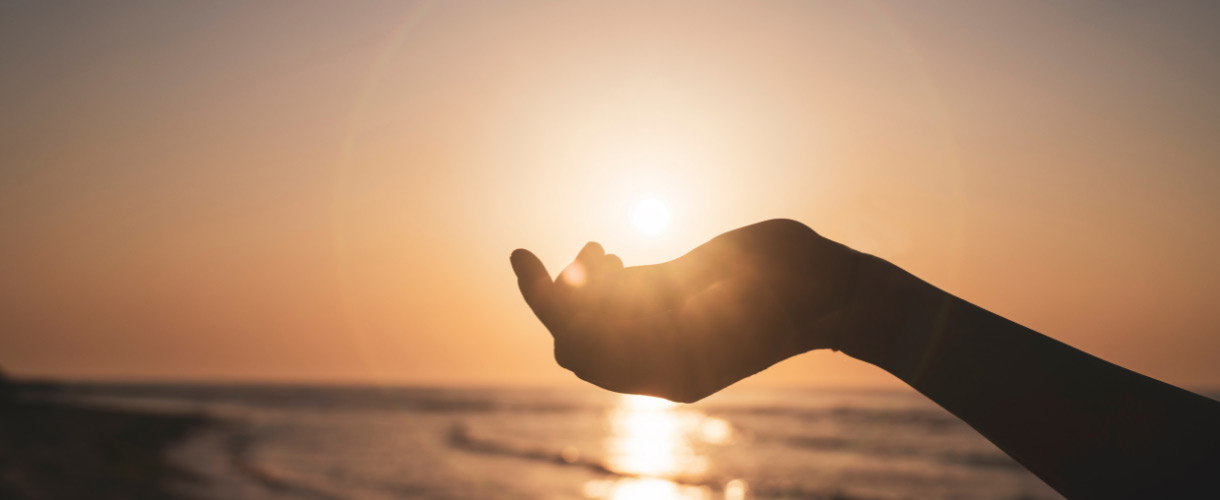 The Art and Science of Meditation – Part 1
November 13, 2017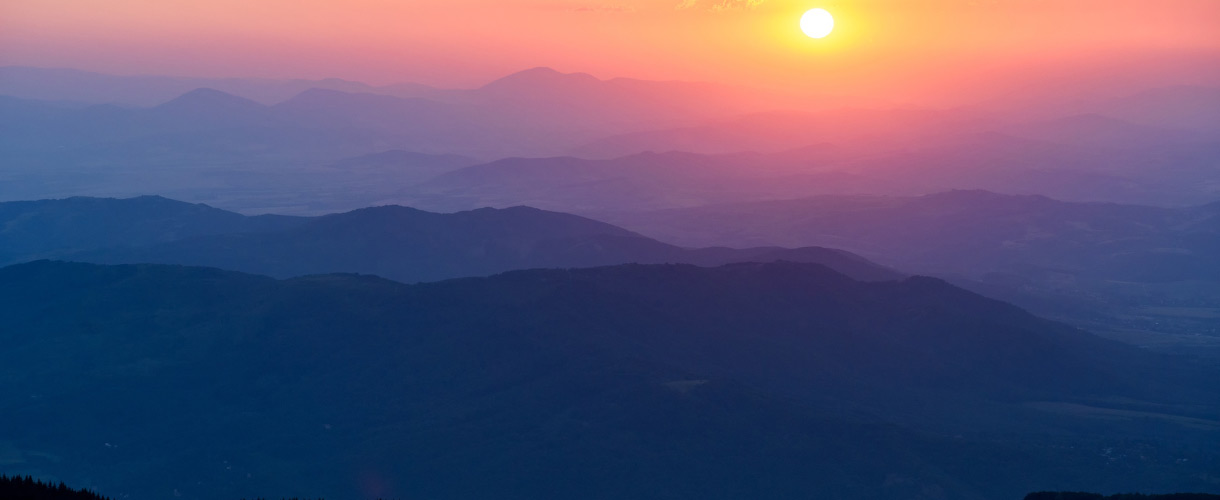 The Art and Science of Meditation – Part 3
November 14, 2017
The Art and Science of Meditation, Part 2
THE DEEPENING PATH: Meditation Facilitator's Course, Archarya
---
Train to teach meditation so you can sow seeds of peace in the world.
Introduce your clients to meditation and a meditation practice.
---
For students with a strong personal practice in meditation, who feel ready to help others on their path, the Meditation Facilitator's course, Archarya creates deeper understanding and introduces practical tools that will equip you to create and run a meditation course in the community, workplace and with clients in private practice to promote individual and global health and harmony.
This intensive training is for students who are qualified and ready to take on the key role of Meditation Instructor. In this program, potential meditation instructors are taught how to work with newer students in their pursuit of on-going training in meditation and following the path of practice and study offered by The Meditation Institute.
All beings can walk the same simple road to peace of mind, void of suffering. Any situation, large or small, seemingly hopeless or destitute, can be alleviated. Learn to be a person who will eventually change the direction of the world, one person at a time.
These trainings prepare you to begin a practice of listening to, encouraging and supporting others. You will learn how to articulate the differences between the various types of meditation instruction provided in The Meditation Institute training levels, hold a meditation interview and use tools such as 'obstacles and antidotes' that are helpful ways of relating with the meditation experiences of students. A personal meditation practice as well as the ability to teach others is highly complementary to many therapeutic modalities. An excellent opportunity to open your heart and manifest peace in the world.

---
SYLLABUS
Taming the mind
Open Space – the unlimited energy of basic wholesomeness
The Presence Point
The Path of Awakened Life
How to connect with your clients with greater empathy and compassion through mindful presence
Inherent wakefulness. The wind that allows us to ride through life with joy and delight
Clear Thinking/Understanding, the antidote to confusion.
How the mind works. The mind and it's world of direct perception and conceptual interpretation.
The wheel of life: the dynamic pattern of karma
Genuine contact with our emotions through working with their underlying energies
The practice and science of non-duality
How to teach mindfulness skills to your clients
How to integrate the teaching of mindfulness practices into everyday life
How to bring the insights of mindfulness-based therapeutic practices into your life and whorl when dealing with issues such as stress, anxiety and depression.
In this course you will learn
to structure meditation courses and workshops
to lead group meditation
to perfect lecture techniques
when and how to lead discussions
how to help students make meditation a part of daily life
breathing exercises, including how to use the breath to overcome distractions
mantra meditation
tratak, visualisations, subtle energies
mudras and mandalas
to understand the nature and function of the mind
how the mind and body interface in meditation
asana and pranayama practices specific to meditation
effects of lifestyle and diet on meditation
how to encourage students in their meditation practice
Introduction to Patanjali's Yoga Sutra
how to organise courses
teaching methods
Requirements for Participation:
2 years of regular meditation practice.
Completion of The Art and Science of Meditation Part 1: The Awakening Path: Meditation for Health, Wellbeing and Self Care (Finding Peace in the Fast Lane).
Basic computer literacy
An email address
The program is cyclic. Participants can start the program anywhere during the designated program dates, and must continue in sequential order for best regularity of practice robustness, deepening and intensity.

---