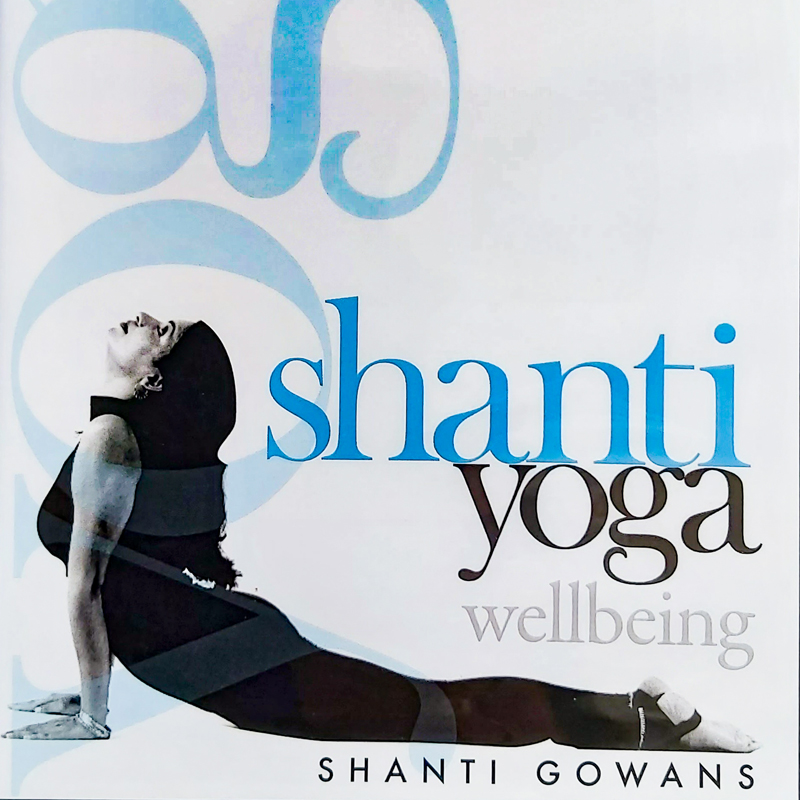 Shanti Yoga Wellbeing – Beginner Yoga DVD
April 5, 2015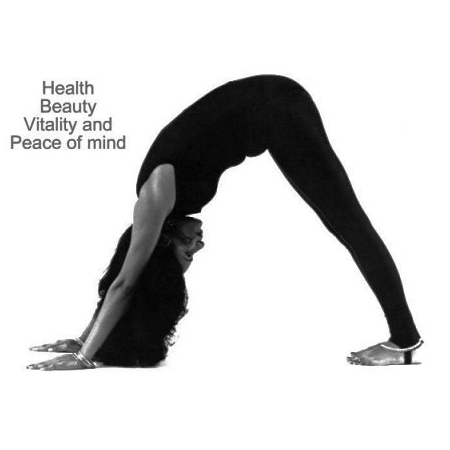 Premium-30 Membership
April 6, 2015
Keep Fit While You Sit
$1.11
Downloadable e-book in PDF format
[box type="info" align="" class="" width=""]After you have made a payment, we will send you an email with a download link.[/box]
'Keep Fit while you Sit' consists of easy exercises that can be practised by virtually anyone, from any chair, to stimulate physical and mental well-being. You do not need to get down to the floor and yet you can incorporate simple practices to stretch, breathe easier, improve strength, balance and health, and lessen joint and back pain.
The clear instructions guide you through practices which can be carried out safely without any previous knowledge or yoga expertise. Enjoy this revolutionary exercise concept that you can incorporate during your day to benefit from the numerous benefits of exercise and versatile form of yoga, particularly for older people, people rehabilitating from illness or injury,
people with hip, knee and lower back stiffness or injury and those with physical disabilities, as well as the professionals who support them. 'Keep fit while you Sit' is also suited for corporate Australia.