Ayurveda 10-day Residential Detox Retreat
Exceptional Wellbeing RETREAT. Detox available.
Where science meets consciousness.
Dates: 2-11 July and 17-26 September 2021 (10 days)
Venue: Nirvana Wellness Retreat 87 Binna Burra Rd, Beechmont QLD 4211, Australia
Description: EXCEPTIONAL WELLBEING: Where science meets the healing arts.  10 days. 9 nights
Fee: $3750. Package includes Single room accommodation. All meals. Medicines. Treatments.
Profound Healing, Sustainable Wellbeing
Seeking peak health, spiritual wealth and happiness?
Dont miss this opportunity to occupy wellness with us.
Ayurvedic Exceptional Health & Panchakarma Retreat
Educate and empower yourself through a combination of delicious and nutritional Ayurvedic food, life-affirming yoga, meditation and relaxation sessions, optional Ayurveda treatments and information packed conversations with people vitally interested in this most important field. Learn holistic East/West wellness principles and integrative medicine perspectives for healthy living and true happiness.
Ayurveda and Yoga are a marriage made in heaven. It is rare to find such a special event for both lovers of authentic, safe Ayurveda and Yoga.
Authentic, completely holistic health care, Ayurveda, the science of life and ancient healing practice from India, takes into account the physical and mental constitution and deficiencies of an individual in order to treat the underlying cause of ailments. Emphasising internal cleansing, detoxification, body-mind realignment and rejuvenation based on herbs and natural foods, ayurveda, yoga, meditation, detox, massage and bodywork together with herbal knowledge coalesce to create a complete rejuvenation experience.
Offering personally tailored rejuvenation programs based on Ayurvedic principles for conditions such as arthritis, back pain, headaches, asthma, heart disease, hypertension, chronic fatigue, circulatory, digestive and skin problems. If you seek to enhance and improve your overall health, wellbeing and boost your immune system, the Ayurvedic rejuvenation and panchakarma programs offered here are ideal.
A typical Ayurvedic consultation and rejuvenation program consists of:
Initial evaluation designed to determine the present stamina, energy level, constitution and general health of the patient.
Suggesting a treatment program which can include: dietary and lifestyle advice, herbal supplements, breathing practices, exercise, yoga therapy, meditation and therapeutic body treatments such as Ayurvedic or other massage. The Bodywork and applications are natural and smooth, not invasive or painful.
Special dietary suggestions with appropriate meals.
Practical training: Yoga, meditation, deep relaxation, cooking.
Detoxification and healing, in accord with the needs of the patient.
Extra: Any specific herbs suggested by the practitioner.
Panchakarma (detox) is a rich experience that leaves both the mind and body feeling relaxed and rejuvenated. Recognising that many illnesses result from the build-up of toxins in the body that impair the functioning of its natural defences: the lymph, circulatory and immune systems, panchakarma promotes healing and restoration by eliminating these toxins from the body. Unlike other detoxification programs, panchakarma is a gentle process that achieves deep cleansing without discomfort and allows rejuvenating energy to flow freely through the body.
---
Residential 10 day detox retreat 2-11 July and 17-26 September 2021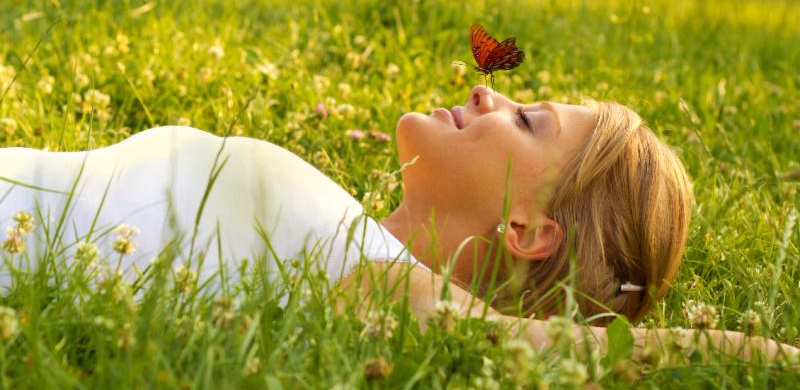 July 2 @ 15:00 — July 11 @ 16:00
Nirvana Wellness Retreat
Shanti Gowans