The Divine Yoga Child
Children's Yoga Instructor Training Workshop
200-hour course.
2-day intensive practicum. 10 am-5 pm. $2995
"Do not let the demands of an overly active world rob your children of their peace.
Constant stimulation without balance of quietness creates chaos."
– The Parent's Tao Te Ching
The course includes teaching workbooks, Shanti Yoga activity card pack, DVD and practicum.
Theory included:
YOGA AS PHYSICAL EDUCATION CURRICULUM FOR STUDENTS
AS A TWIG IS SHAPED
READY, STEADY, RELAX. READY, STEADY, GO
Children's Shanti Yoga opens up a world of peace, creativity, joy, disciplines to children from all walks of life. This knowledge is a wonderful treasure for children everywhere, as throughout life they will get the best out of everything they do and enjoy glowing health. Yoga is a system of many different things to practice and ways to think and feel, which make the body and mind strong and healthy and help children to be happy, peaceful and full of good energy.
Some of these practices are:-
Asanas – physical yoga exercises
Pranayama – yogic breathing
Meditation
Relaxation.
These four practices underpin children's Shanti Yoga.
For improved:-
concentration
balance
trunk stability
self-confidence
relaxation
body mechanics
self-esteem
health & wellbeing
fun
co-ordination
postural stability
social interaction
head control
Click here to read more about becoming a qualified Children's Yoga Teacher.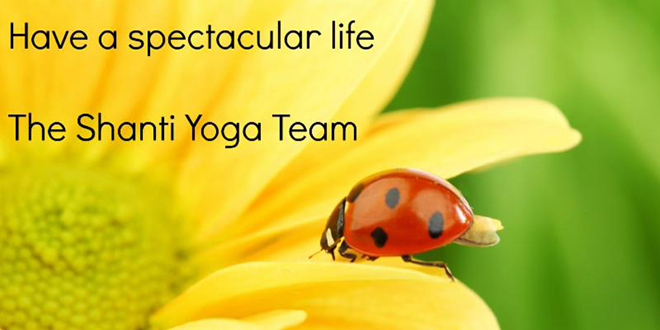 November 20 @ 10:00 — November 21 @ 17:00
Shop 1 126 Scarborough Street Southport
Shanti Gowans