NEW YEAR'S DAY BREATHING SPACE
A DAY OF NOBLE SILENCE.
In silence we grow, in stillness we heal.
Jan 1, 2022 7.30am – 8pm
NEW YEAR'S DAY BREATHING SPACE
Spend New Year's day in mindfulness and reflection, just chilling in silence, with juices and delicious, fresh, tropical fruit. Come over for the day or stay a little longer. Something very special is happening right now.
"In silence we grow. In stillness we heal"
Welcoming the New Year. Still and Chill. The first day of the year. Let's make it a happy and peaceful one.
Start 2022 with better health in mind, body, and spirit. It is important to have time off to recharge so that you can come back with some fresh legs to put your best foot forward.
The new year invites a new beginning. The process of setting intentions filled with possibilities and enthusiasm at the outset, often gets taken over by the conditioned mind. We can miss so much of Life unfolding when the attention is on the very small conversation of the "I, me, mine".  What if, instead of struggling to 'get' what you want, to 'try harder' and attempt to be the 'right person' by changing yourself, you train yourself to find comfort in who you are, right here, right now? Imagine a life where you can just sit with yourself in acceptance, being the conscious, compassionate awareness that gracefully guides you to receive the life you choose, because, in fact, it is what you are.
Location: Nirvana Wellness Retreat Sanctuary, Beechmont, S.E. Queensland.
Fee: $395. Includes a day of silence at Nirvana Retreat, New year's day fruit fast for breakfast and lunch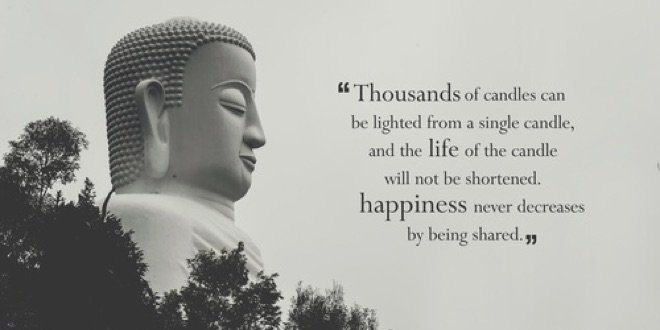 January 1 @ 07:30
7:30 am — 8:00 pm
(12h 30′)
Nirvana Wellness Retreat
Shanti Gowans