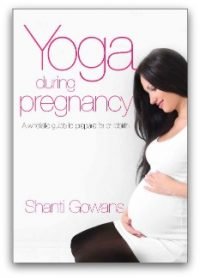 Yoga during Pregnancy
May 10, 2019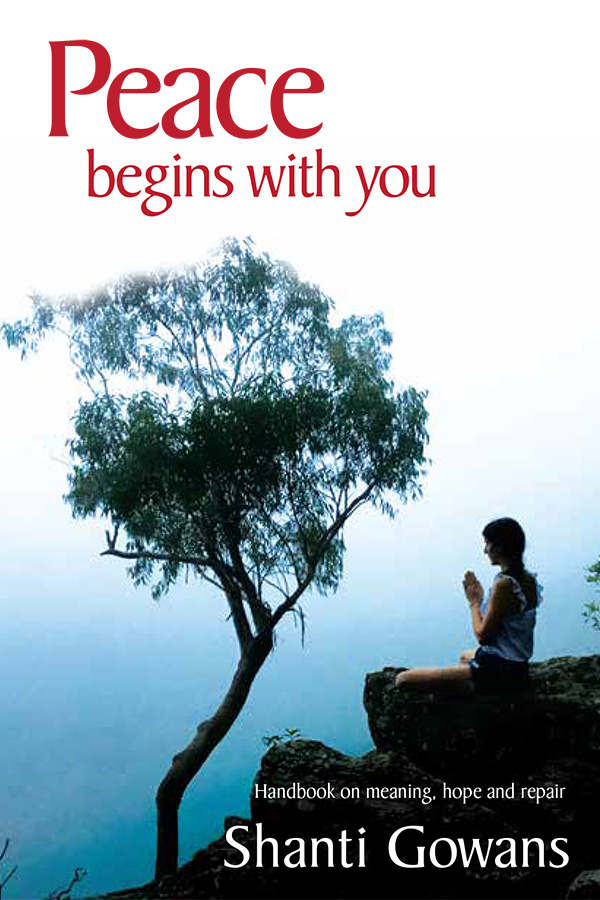 Peace begins with you
June 13, 2019
The Essential Guide to Mindfulness Meditation – 2 CD Course
$124.00
Mindfulness Meditation – course with downloadable MP3 files – your essential guide to the practice
Course on 2 CDs.
47 in stock
Learn the timeless, classical, wisdom practices on Mindfulness Meditation, brought into contemporary relevance through this guided course, presented on 2 CDs by Shanti Gowans, the world's leading meditation master. Whether you are an experienced meditator or a complete beginner, guided meditation works for anyone. It can elevate your life in surprising ways.
Course Overview:
This course provides you with a greater chance to really change your life with meditation. If you've tried to change your beliefs or make changes in the past but struggled, these guided practices for deepening your meditative experience and being the peace you wish to see in the world may be the answer. Shanti Gowans' guided meditations are the most effective tool in existence for making meditation easy and for enjoying all its life-changing benefits.
• Change your beliefs, boost your confidence and improve your thinking
• Feel happier, more content and achieve inner peace
• Experience heightened satisfaction and joy from life
• Enjoy the extra benefits from learning to control your mind
• Amplify the effects of any other practices you may be engaged in for better results.
Learn to meditate and watch your health improve.
When you meditate:
Your heart rate slows, often by 10 or even 20%
Your blood pressure drops
Your breathing slows down
Your brainwaves shift from Beta (active waking) to Alpha (mindful meditative)
Your concentration deepens
Deep sleep is natural and effortless
You feel refreshed and recharged.
Course Content
The course consists of 3 Modules, broken down into 15 sessions. These are on 2 CDs.
Seven sessions for practices are on Disc 1, which is 79.12 minutes in duration.
A further eight practices are on Disc 2. These are a further 79.35 minutes in duration.
In total, there are 158.47 minutes (over two and a half hours) of guided meditation practice for the course.
Module 1: Meditation as Nourishment
Session 1: Conscious breathing (17:31 min).
Session 2: Calm body, stable posture (6:59 min).
Session 3: Release (15:40 min).
Session 4: The elements (18:50 min).
Module 2: Touching, Connecting, Healing
Session 5:  Body (6:10 min).
Session 6:  Nature (7:13 min).
Session 7:  Senses (7:21 min).
Module 3: Looking Deeply
Session 8:   Training in entering the whole (23:58 min).
Session 9:   Impermanence (9:35 min).
Session 10: Nine Cemetery Contemplations  (9:21 min).
Session 11: Letting Go (5:13 min).
Session 12: Latent Tendencies – Getting old, getting sick, dying (11:59 min).
Session 13: Healing the roots of feelings (8:34 min).
Session 14: Healing relations with parents (6:55 min).
Session 15: Conditional arising (4:04 min).
How to practice
Set aside 20 minutes each day and start with Session 1: Conscious breathing.
Do this for a month or longer and then add Session 2: Calm body, stable posture.
Keep building on the foundation, by repeating from the beginning of the CD, and adding on as you get more advanced and can practise meditation longer.
It is important to practice sequentially, as provided by your course.
With my love and choicest blessings that you experience all the benefits from the noble path of meditation and more in your life.
Shanti Gowans
Set of 2 CDs
Includes hard plastic container.
To be posted.
158.47 minutes (over two and a half hours).
| | |
| --- | --- |
| Weight | 0.100 kg |
| Dimensions | 160 × 50 × 125 cm |
| 2 optional formats | CD (to be posted), Downloadable files (MP3) |