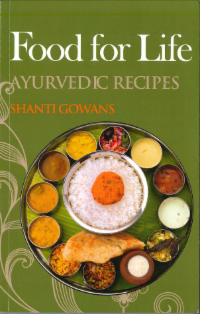 Food For Life
April 24, 2019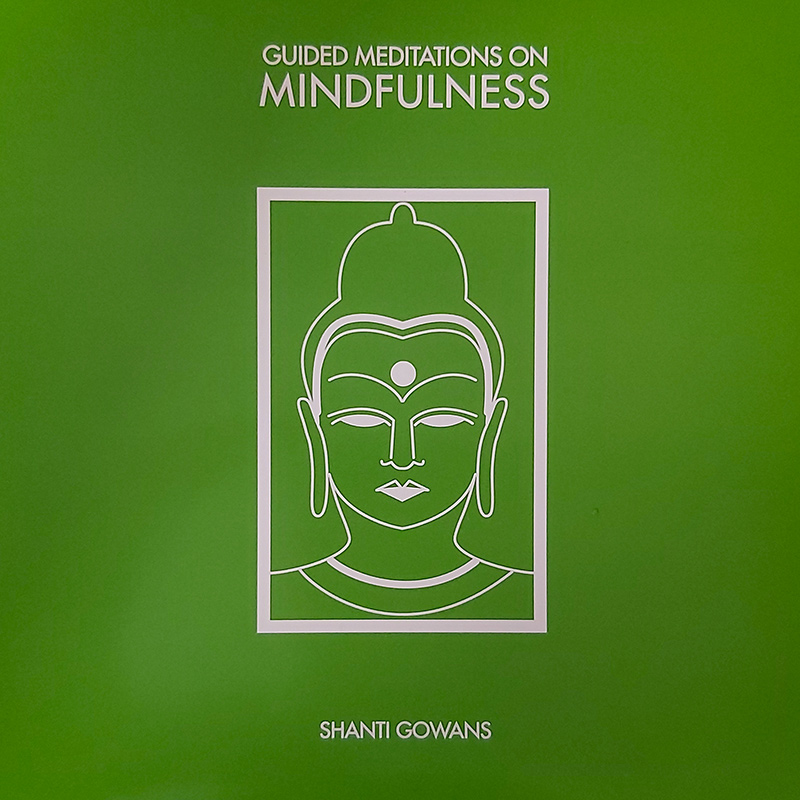 The Essential Guide to Mindfulness Meditation – 2 CD Course
May 10, 2019
Yoga during pregnancy, the natural way to successful childbirth. With 26 postures and breathing practices for the pregnant mum, this book provides mental and physical preparation for a beautiful birth and helps you work gently to restore and rejuvenate after birth.
This is the new revised edition of Shantiji's Yoga during Pregnancy book, a must-have for every expectant mother, which integrate all the practical aspects of Yoga, It is well documented that the physical and mental state of the mum-to -be from the time of conception (and even before!) will have an effect on the physical and mental state of the unborn child, Shantiji has described clearly with words and pictures specific prenatal exercises that are beneficial for the mother, and the safety features that need to be observed. Breathing techniques are included to energize and calm the mind from anxiety. Relaxation methods are used to help ease backaches, strain on legs and feet, and general tiredness.
This is a practical guide for pregnant women who see the importance of incorporating Yoga for both the physical and spiritual well being of both themselves and their unborn child.
| | |
| --- | --- |
| Weight | 0.130 kg |
| Dimensions | 160 × 50 × 210 cm |