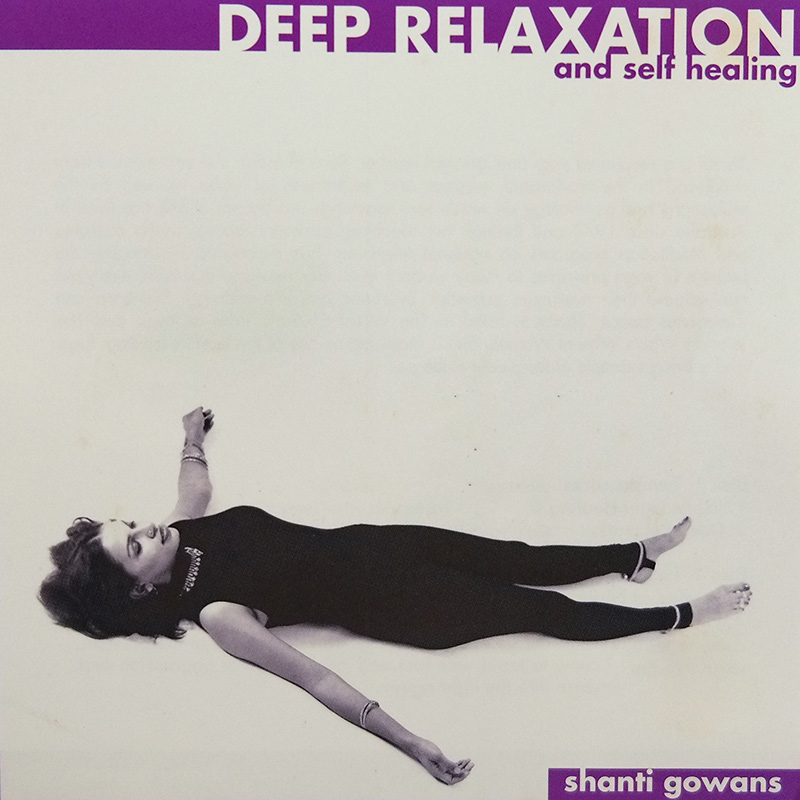 Deep Relaxation & Self Healing. Downloadable files.
September 29, 2021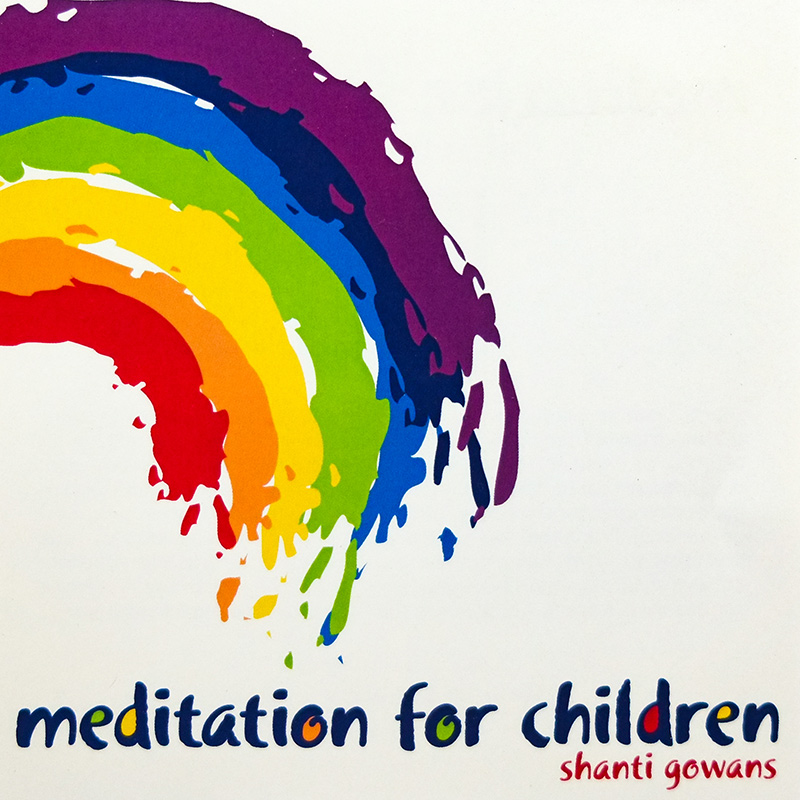 Meditation for Children. Downloadable files.
September 29, 2021
Hatha Yoga. Downloadable files.
$22.00
Hatha Yoga home practice from Shanti Yoga
*Please understand, the music in these audio files is louder that the guided instructions. So that after you learn the routine, the guided instructions take a backseat.
*After successful payment you will be redirected to a page where you can download file/s. Please download and save to your device. Download link expires after 7 days of purchase.
Hatha Yoga is the most complete form of mental, physical and spiritual activity. It leaves you feeling elated and relaxed rather than exhausted and delivers a sense of wellbeing and balance which is so beneficial in dealing with the stresses of the modern world.
This Hatha Yoga CD / audio files provide 2 guided practices, instruction in classical Hatha Yoga, each approx 30 mins in duration. Both practised together are 63.02 minutes. Work it at your own level.
Practice 1
Sitting [Padmasana]
Breathing exercises [Pranayama]
Eye exercises [Netrasana]
Neck exercises [Gardanasana]
Standing [Tadasana]
Side stretches
Concentration exercises
Cobra [Bhujangasana]
Bow [Dhanurasana]
Embryonic position [Garbha Pinda]
Forward bending stretch
Full forward bend
Relaxation position [Shavasana]
Practice 2
Shoulder stand [Sarvangasana]
Plough [Halasana]
Fish [Matsyasana]
Neck exercises [Gardanasana]
Sun vitalisation [Surya Namaskar]
Spinal stretch [Yoga Mudra]
Deep relaxation [Yoga Nidra]