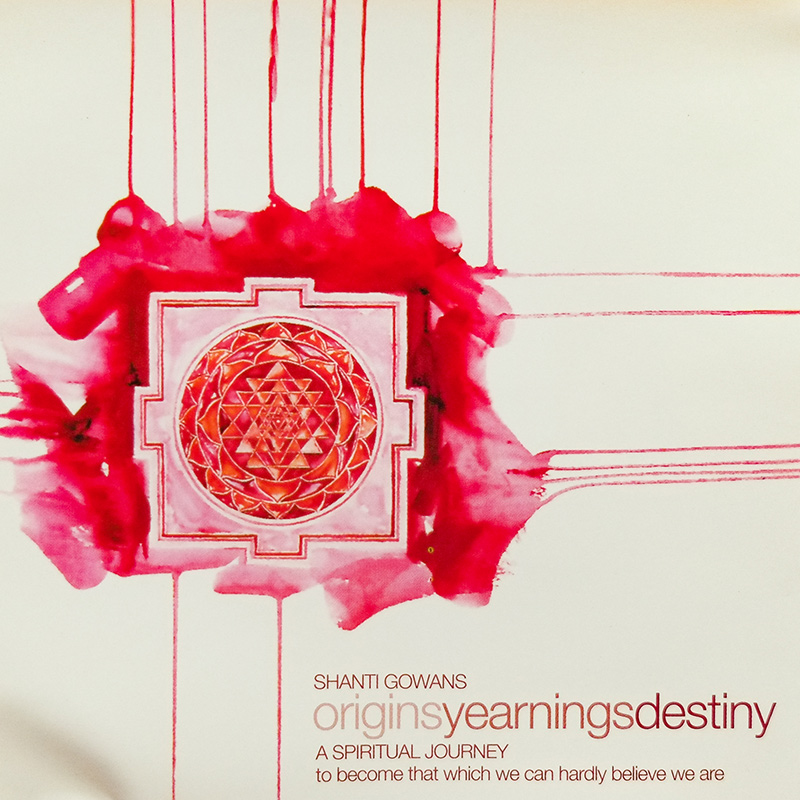 Origins Yearning Destiny. Downloadable files.
September 29, 2021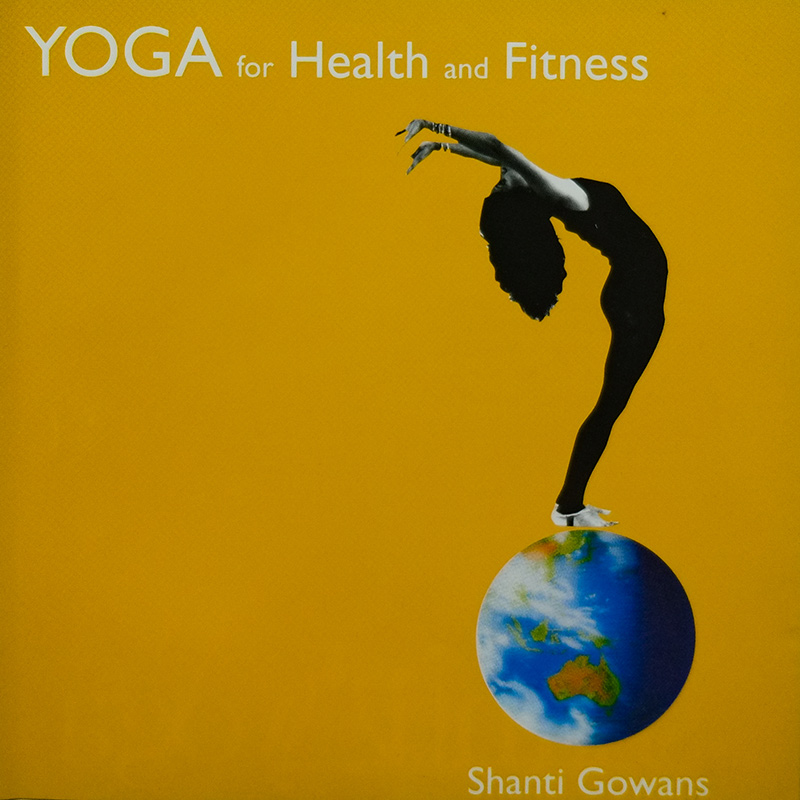 Yoga for Health and Fitness. Downloadable files.
September 29, 2021
Shanti Yoga Wellbeing – Beginner Yoga. Downloadable files.
$22.00
This Shanti Yoga Wellbeing DVD sees yoga master Shanti Gowans demonstrate flowing, easy to follow hatha yoga sequences at a spectacular location on the Gold Coast, allowing Shanti Yoga to be practiced across lounge rooms across the world.
The program on this DVD is a fusion of stretching, mobility and serenity with no demands of strength or stamina, is tailored for beginners and designed to help with common aging issues such as osteoarthritis, degenerative disorders, mental health issues and chronic disease. This is restorative Shanti Yoga, level one in a series of standing work by Shanti Gowans, followed by deep relaxation. A revolutionary way to dissolve stress, look younger and feel calmer.
Year of production: 1995
$22 – your downloadable file link will be sent in a separate email – typically within 48 hours from your purchase.