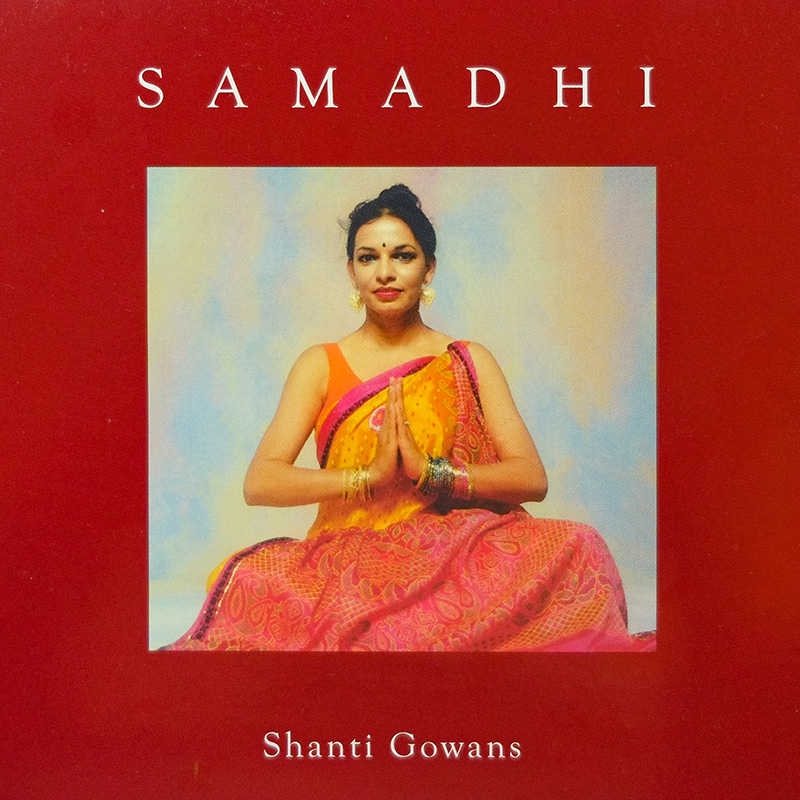 Samadhi – Deep Relaxation CD
September 28, 2021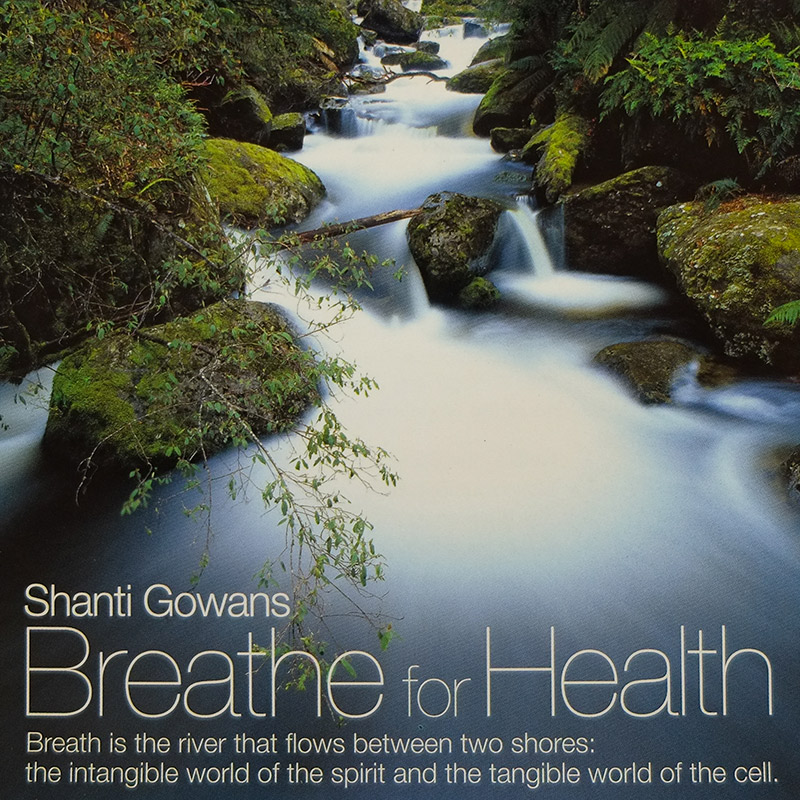 Breathe for Health. Downloadable files.
September 29, 2021
The Essential Guide to Vipassana Meditation with Shanti Gowans MP3
$22.00
Train your brain with these guided sessions:-
Develop your focus and concentration
Increase your intelligence
Improve your memory
Enhance your creativity
MP3 downloadable audio files (17 files)*
*After successful payment you will be redirected to a page where you can download the file/s. Please download and save to your device. Download link expires after 7 days of purchase.
Our stream of consciousness is like a monkey jumping from branch to branch. However, we have the power to stop the antics of this 'monkey mind' and achieve a quiet or still mind which is essential for the development of our spiritual nature.
Meditation practice has a profound impact on how you relate to all the events of your life. The capacities you develop through meditation can enable you to live an optimised, fully functioning life as a human being. This is because you learn to see reality as it is, without distortion. Your life is no longer the effect of the momentum of the past living through you. You are free to become a conscious, evolutionary being in the world.
The guided practices on this CD by meditation master, Shanti Gowans, are for you if you are dedicated to finding your path, and gain knowledge to be in your right mind. They will enable you to sit wholeheartedly in your life with clarity and practicality. The Buddha's teachings on mindfulness, as outlined in The Maha Satipatthana Sutra and it application in the practice of Vipassana Meditation, the path of insight, are the basis of the material in this CD.
Train your brain with these guided sessions
• Develop your focus and concentration
• Increase your intelligence
• Improve your memory
• Enhance your creativity
Practices
Total time 57:56
1. Introduction 1:32
2. The way of adjusting posture 3:04
3. The way of adjusting expression 3:33
4. Setting the scene: breath preamble 2:29
5. The long breath 4:10
6. The short breath 3:55
7. The breath in view 1:31
8. Making the entire breath body clear 1:13
9. Calming the gross body 1:36
10. Contemplating the body within the body 3:18
11. Conditional arising 2:47
12. Calming the breath – preamble 1:53
13. Following the breath 7:07
14. Watching the breath 4:41
15. The mental image and its counter image 7:41
16. The four factors of absorption 6:34
17. Close 0:46
| | |
| --- | --- |
| Please select: | CD (to be posted), Downloadable file (MP3) |