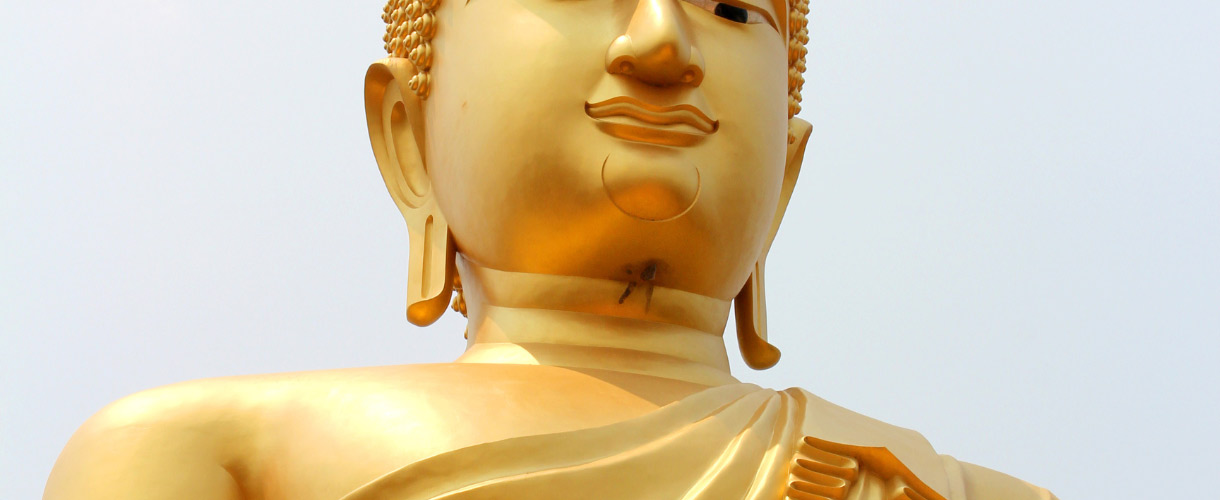 The Golden Buddha
February 19, 2019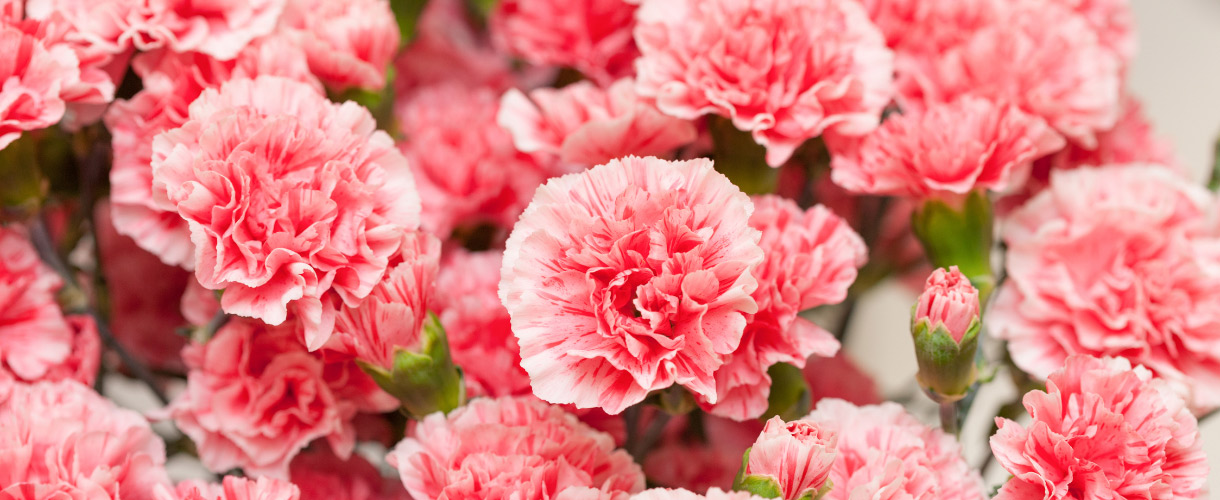 The day the world ended
March 1, 2019
We go to extreme lengths to avoid feeling vulnerable.
We are willing to lie to ourselves about what we want,
who we really are,
and what our true intentions are.
We close our eyes,
shift truths,
often sabotage ourselves,
reinforcing these and other defences where needed.
Because to be vulnerable
is first and foremost to be honest with ourselves.
To be vulnerable
is to voluntarily disarm our defences
and shine a light
on festering things
we'd rather leave unclaimed in the dark.
It's to fully know and own up to
our shame, our hopes, intentions, insecurities, and fears.
To take action on our vulnerability
is to expose the very stuff that we're made of.
Bare our bones,
and face judgment and rejection.
It's about understanding the risks
and fighting for what we want,
surrendering control and hope.
Open ourselves up to the possibility
that what will happen next
could break and remake who we are.
To embrace vulnerability
is to be made accurately aware
of our own lonely fragility
and powerlessness.
It comes with an internal struggle
and emotional turmoil guarantee,
and it's pretty scary.
Being vulnerable takes courage,
and nothing about it is easy.
But the things that make us feel vulnerable and scared
often end up defining who we are.
And to turn our backs on that is
to exist in a stagnant state of being.
You can pretend for a while,
but the parts you've locked away
will still be waiting for you.
So be vulnerable. It will be alright.
At the end of the day,
there is no regret in being true
to who you are,
fighting for what is really important to you
and evolving.
Our lives are so full, complex and distracting: Distracting in their busy-ness. Things to do that fill our time. And yet every now and then we are bought back to the reality of what's important. What's real.
On my morning walk, I stepped out into the sunlight, the soft breeze, the lapping of the ocean and the call of sea gulls and within a moment the clouds gathered and went dark and rain started to fall and accelerate into a downpour under a deep grey sky. As I reached home, the rain started to clear and the sky opened up again to light.
How much is this like life? So precious, changeable, fleeting and short? Short whether it is 20, 40, 60 years or beyond. A drop in the ocean of infinite time. For me a strong message upon hearing of the death of a dear friend, reminding me of how precious our time in this body. How important it is to be fully present and make the most of it in any way I or you wish. Find your purpose and run with it to experience it in all its colours and shades of light and dark. That's a full life. The joys, sorrows, successes and regrets are all part of a life well lived.
This takes courage.