Yoga & the Power of the Mind
August 21, 2017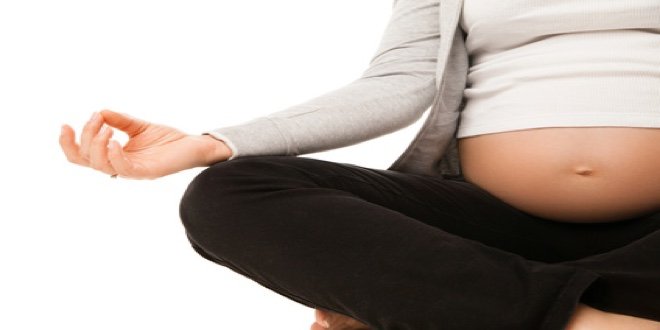 Yoga in Pregnancy
October 17, 2017
Dear Shanti,
I would like to express my sincere thanks for your invitation to last weekends retreat. As always, I returned home feeling deeply grounded and refreshed.
I have found your teaching on the kundalini very insightful. The idea of increasing ones energy from within is such an extraordinary and powerful concept. In now seems almost comical to think of the lengths we go to in attempting to increase our energy and vitality – energy drinks, coffee, supplements, extreme exercise, we are hitting the bullseye of the wrong target. It is encouraging to think that you can push beyond the effects of food, medicine and exercise to energise and heal.
I look forward to exploring the practices of meditation further and thank you for your instruction so far.
Yours faithfully,
Venetia Scott
March 2012