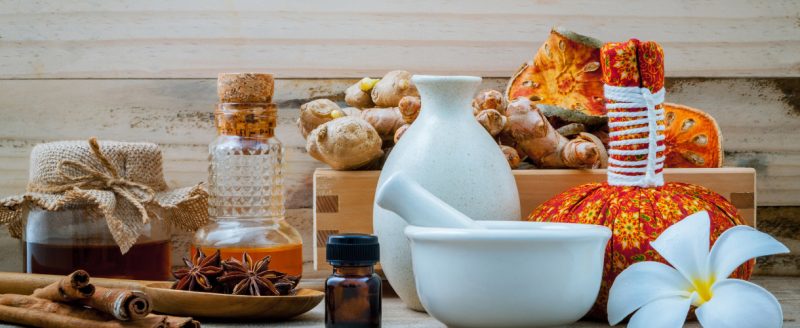 Ayurveda, what is it?
February 23, 2023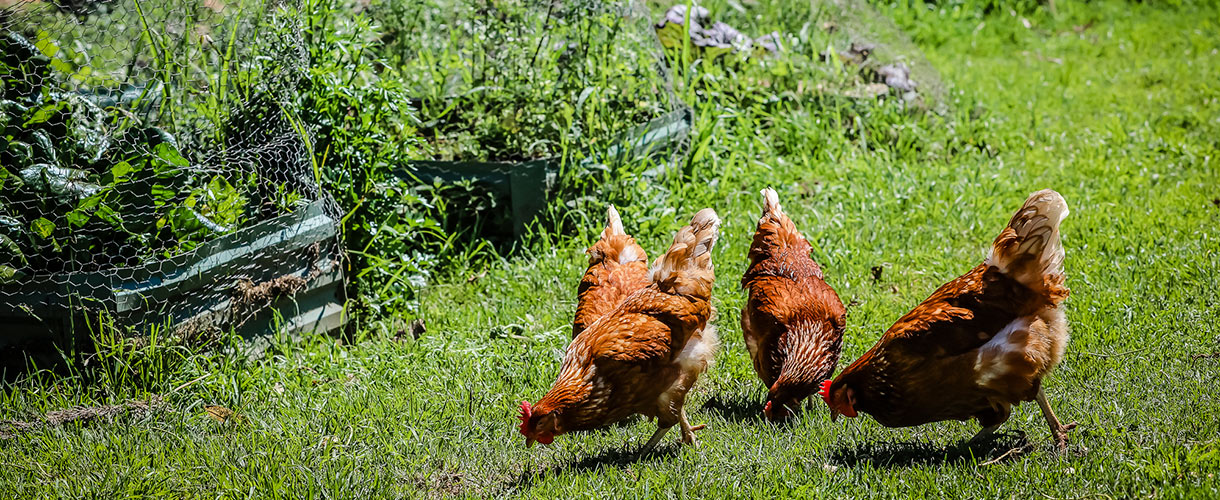 Retreat with a Lighter Footprint
February 28, 2023
Focusing on your health and well-being is the best gift you can give yourself. Right now, before autumn and winter arrives, is the perfect time to get healthy, and feel your very best!
You will get all the help you need by attending a retreat. You're going to love it!
You will discover how to:
Quieten your mind, and experience inner peace
Enjoy being vegetarian, without feeling hungry
Learn to manage your weight and get trim and toned with simple, fun exercises anyone can do
Increase your energy levels
Sleep more soundly
Keep your body and mind strong and healthy
Experience meals that are easy to prepare and delicious to eat
Stay motivated and inspired…the most important component to sticking to healthy living
Feel and look the best you ever had in your life!
At Nirvana Wellbeing Retreat, you will get sound advice, motivation, and most importantly, support and guidance to help you throughout your journey to a healthier you.
You'll be able to do this without starving, without food restrictions, without having to buy smoothies, supplements, or vitamins, without intense exercise, and without any recurring fees.
No matter where you currently are on your healing journey, today is a wonderful day to begin. There are several types of retreats to choose from.