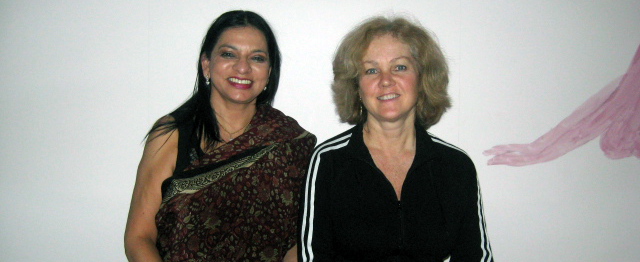 Double the Goodness: Chris Homer and Shanti Gowans
April 29, 2023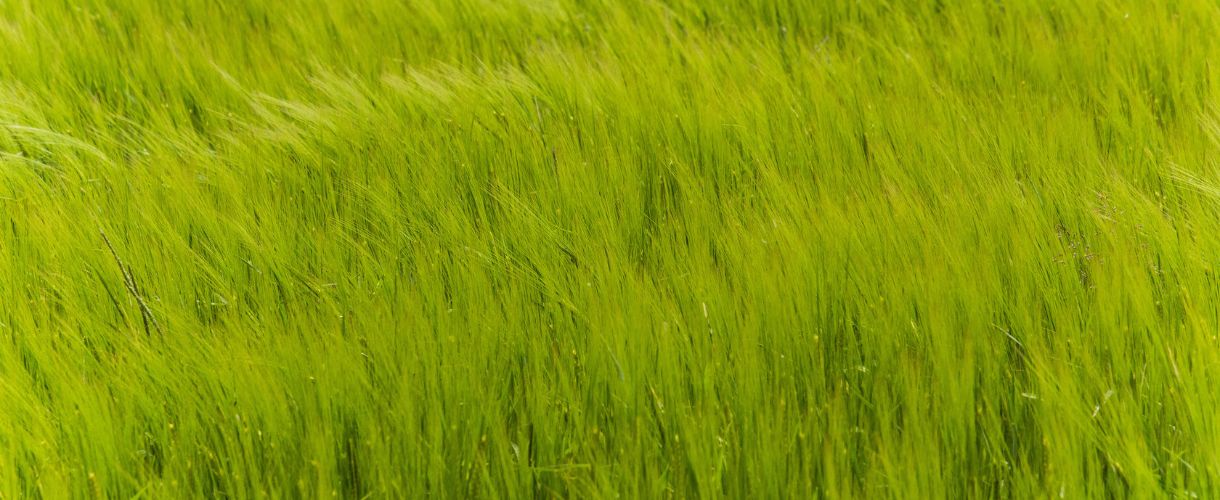 Being More Productive
May 18, 2023
What was promoted as a Gardening Working bee to help Gene at Nirvana Wellbeing Retreat's veggie patch turned out to be an earth friendly mission which inspired good health, wellbeing and togetherness.
The Scenic Rim turned on the most glorious, sunny, autumnal day.
Coral and Rosa repaired and relocated the chicken coop.
Angie and Paul rescued the bee hive and relocated the bees into their new flow hive. They also kindly gave Peter a protective suit for when working around the hive. A big thank you for that!
Christine restored one of the ancient, wooden Indian temple doors, purportedly more than a thousand years old!
Jack and Zac provided a paved platform under the curry tree.
A team of happy workers barrowed mulch and compost, refurbishing the garden beds, and Mexican Tarragon, Brazilian Spinach, Lemon Thyme, Chamomile, Sweet Basil, African Blue Basil, Thai Bush Basil, Greek Oregano, Betel Leaf, and Mind were some of the herbs that were planted. A few students went home with some of the spoils, such as fresh ginger roots, cherry tomatoes, mint, beetroot, aloe vera and Holy Basil (Tulsi).
We enjoyed much laughter, conversation and a delicious lunch on the deck, outdoors.
A cooling drink of freshly picked tulsi, lemongrass, pineapple sage and mint, infused in Nirvana's natural spring water helped refresh everyone.
Sonja excelled herself by serving up a delicious freshly cooked ayurvedic vegetarian lunch consisting of coconut rice with pepitas, rosemary flavoured tasty potatoes with smoky eggplant (aloo-bhanjan), a spicy,sun ripened tomato chickpea curry, fresh green avocado garden salad with a tangy vinaigrette, organic yoghurt (raita), and for dessert, two varieties of freshly baked cakes: a gluten-free, flourless orange syrup infused almond meringue and a delectably moist, fragrant carrot and cinnamon cake.
Gene managed to get the attendees to take off their footwear and walk barefoot on the earth!
All in all, it was a super, friendly and productive day,
Here are some photos.
Share the love. Shine the light. Trust the process.
**this post was originally published at nirvanawellbeingretreat.com.au – https://nirvanawellbeingretreat.com.au/togetherness-in-the-garden-may-day-2023/