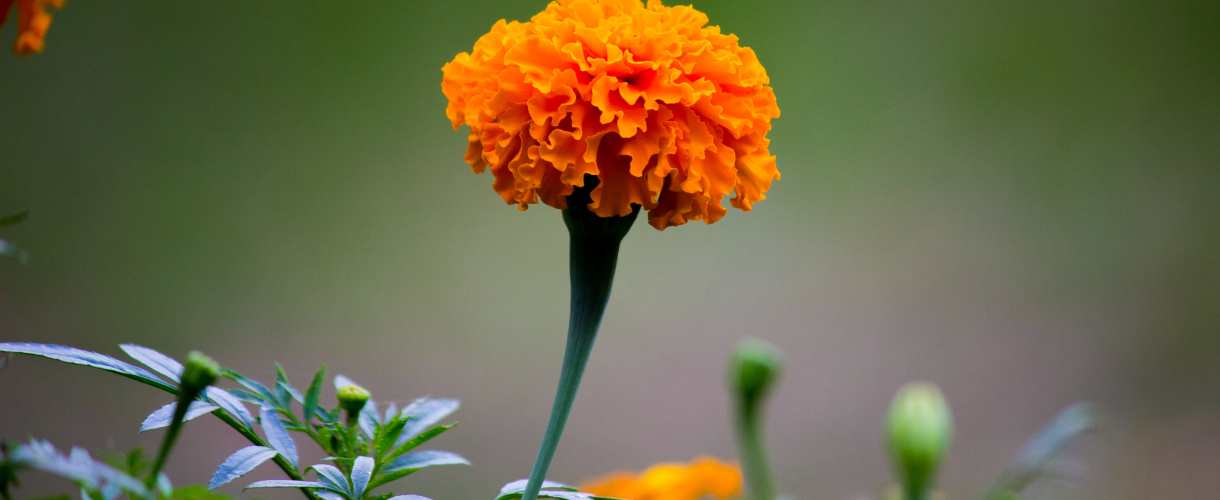 BUILDING THE NEW
April 26, 2023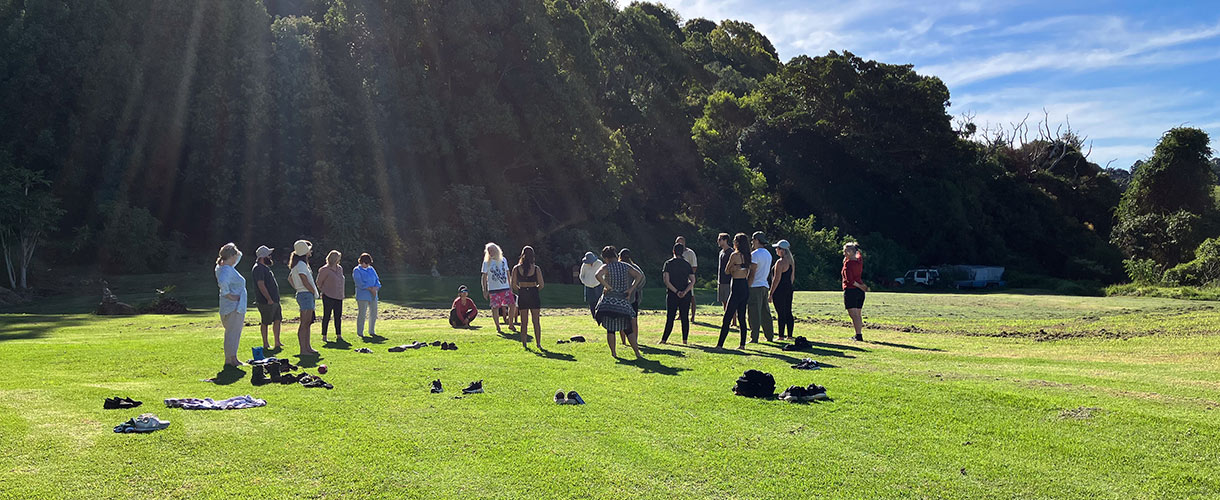 Togetherness in the Garden – May Day 2023
May 4, 2023
Shanti Gowans and Chris Homer 
It was Peter's dream to live on the Gold Coast, and as his dutiful wife, we moved up here. Having left my soul in India, I felt that I was leaving my heart in Melbourne, where I was welcomed and loved in a community that I had given birth to, and nurtured, and who had nurtured me, over many years. The saving grace and blessing that I cherished was feeling so appreciative and grateful to be able to entrust my students and centre in the very capable hands of Christine Homer, who had been a student of mine since 1984, and had completed her teacher-training with me in 1993.
I committed to visit the centre and run weekends in Melbourne for as long as Chris needed my help to transition the centre and make it hers, which she has subsequently and admirably succeeded in doing. Now there are newbies at her centre who I have not yet met, but who know me through Chris' ongoing association and presentation of my work, as her teacher. These students are now part of something that is bigger, and Chris' success has become part of their story. In practicing Shanti Yoga, the genuine and authentic yoga of peace, we are all changing the world together.  
To commemorate my 50th Anniversary of teaching yoga in Australia, and to honour Chris' services in continuing to create a greater positive impact to our students and the world, HIA is awarding Chris an honorary Diploma in the current Shanti Yoga, Australian government accredited Yoga Teaching course. Chris has kindly accepted, and is currently proofreading and correcting the course material which will also keep her more up to date with the evolution of the course she is mentoring for our Melbourne yoga teacher-training. You can meet Chris at Southern Yoga and Health Centre, Moorabbin. 
Our whole purpose, impact and perspectives are living the brand:
• Ayurveda: The science of Life
• Shanti Yoga: Exploring and nurturing the unity of Life
• Mindfulness: Awareness of Life in the present moment, with kindness and interest.
• Meditation: Awakening to Life
All Life is One
Shanti (Sanskrit) = Peace (English)