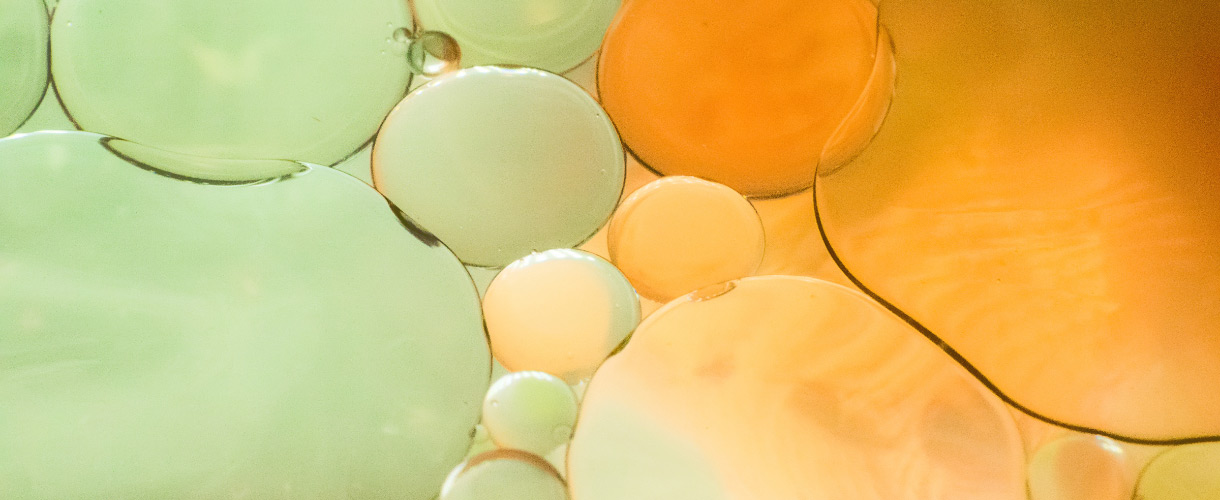 The Art and Science of Meditation – Part 4
November 14, 2017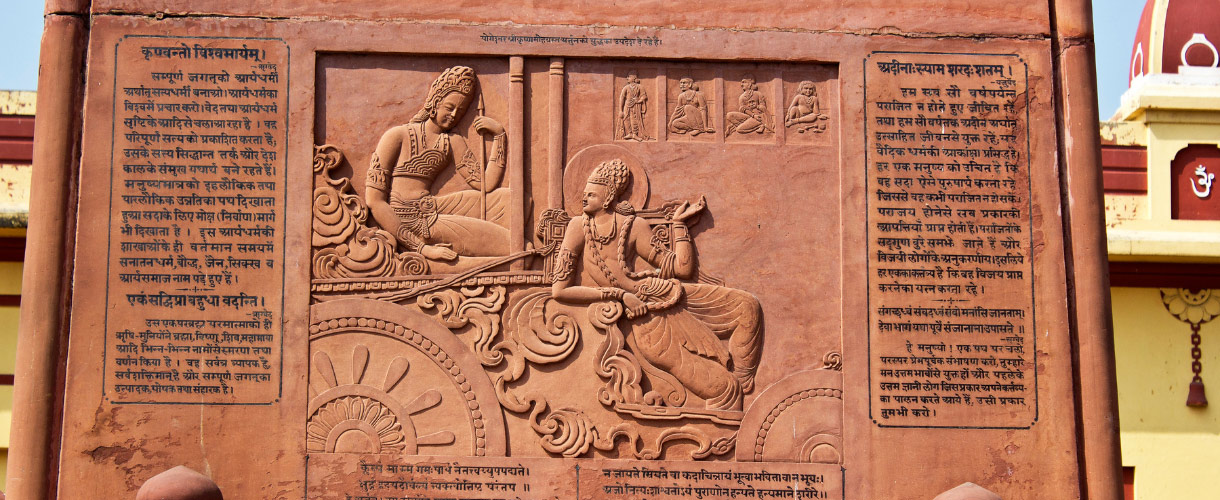 Bhagavad Gita – synopsis
November 23, 2017
What is CPD?
Continuing Professional Development (CPD) is any program or activity that develops and furthers your knowledge, skills, understanding, abilities and professionalism of yoga and/or yoga teaching. It is a growing part of most professional organisations. There are many benefits in continuing to develop yourself professionally. It is a way of planning your development that links learning directly to your personal and professional practice and needs. As such CPD needs to be self-directed but must meet guidelines specified by SYTA. CPD is an important investment you make in yourself
Activities that constitute CPD
Any activity that develops your knowledge, experience, skill, understanding and/or professionalism of yoga and/or yoga teaching is considered continuing professional development. While the programs you choose will be dependent upon your needs and interests at the time, we recommend that you undertake a variety of CPD activities and include some with a recognised SYTA teacher.
CPD Self-assessment and Point System
A point system, relevant to those who have completed a recognised teacher training program has been devised to help you with your recording process. Please note: Points must be allocated to actual hours of content and not include lunch, refreshment breaks or other non-content time.
Core and Related Activities
Various activities earn different points, relevant to whether they are 'core' or central to yoga and yoga teaching or related to yoga teaching.
'Core' means fundamental to yoga or yoga teaching and includes asana, pranayama, meditation, study of yoga philosophy, anatomy and physiology and teaching techniques, included time spent being mentored in these areas.
'Related' means related to yoga teaching by tradition, relevance or application (including related philosophies and spiritual practices such as Ayurveda, Buddhism; related healthcare modalities such as physiotherapy; related exercise sciences (such as fitness or human movement) and related lifestyle practices (such as yoga practices at an ashram).
Core to yoga teaching 1 hour = 1 point
Related to yoga teaching 2 hours = 1 point.
Attending another teacher's regular yoga class
Attending another accredited yoga teacher's regular yoga or meditation class as a participant is partly personal practice and partly professional development, therefore it receives CPD points at a lower level than attending a workshop or seminar that has specific learning objectives.
4 hours = 1CPD
Your own teaching and being a mentor
Your own regular yoga teaching does not earn CPD points. Neither does being a mentor earn CPD points as this is similar to time spent teaching.
Being mentored
Being mentored can be an important part of professional development. For this reason, SYTA allows the time spent being mentored to be counted as CPD. Of course, mentoring records must be kept in order to claim hours of being mentored as CPD.
Core to Yoga teaching 2 hours = 1 point
Related to Yoga teaching 4 hours = 1 point
Teacher Training, Running Workshops and Retreats
Members who train other yoga teachers, or who engage in developing programs, workshops, seminars, retreats etc. or who are involved in yoga-related research or authoring, can receive CPD points for the time they spend developing and delivering these programs, provided they are logged on the CPD reporting form and the points claimed can be easily substantiated by the member if evidence is requested.
Core to Yoga teaching 2 hours = 1 point
Related to Yoga teaching 4 hours = 1 point
Contact and Non-contact activities
Higher points apply for 'contact' programs and activities which are characterised by face-to-face contact in a program or activity with specific training outcomes or learning objectives, such as attending workshops, programs, seminars, retreats, satsung and conferences as a participant and also time spent being mentored.
Core to Yoga teaching 1 hour = 1 point
Related to yoga teaching  2 hours = 1 point
'Non-contact' programs and activities include participating in correspondence, on-line, video and DVD programs. However, if these non-contact activities offers a means of assessment, such as an exam to measure compliance and your are certified, they qualify as a contact program and accrue the relevant amount of CPD points.
Core to Yoga teaching 2 hours = 1 point
Related to Yoga teaching 4 hours = 1 point
First Aid Certification and Insurance
Maintaining a current First Aid certificate is essential, and having Professional Indemnity and Public Liability Insurance is highly recommended but neither First Aid or insurance attract CPD points.