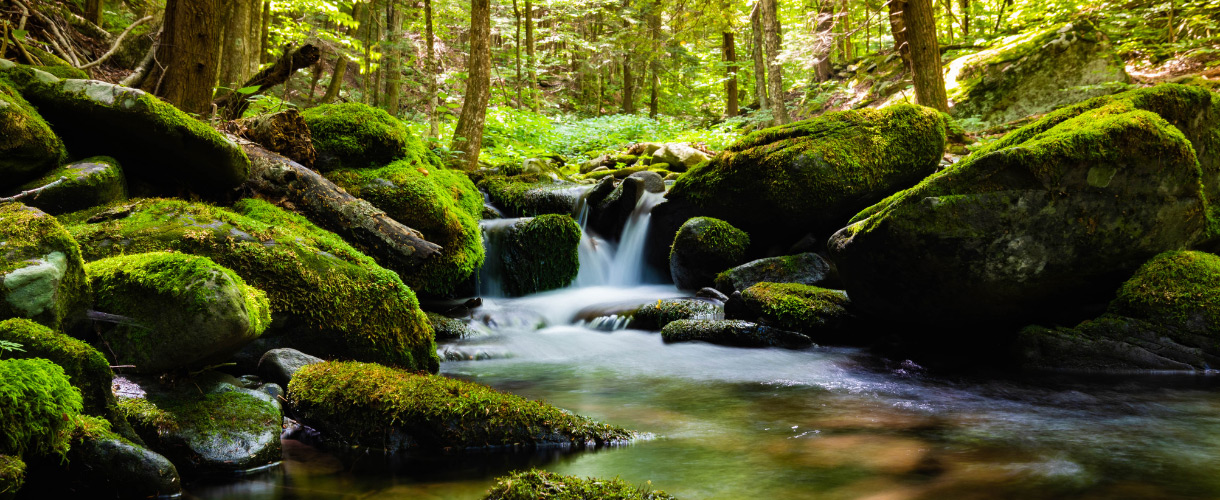 Relaxation Therapy Products
November 13, 2017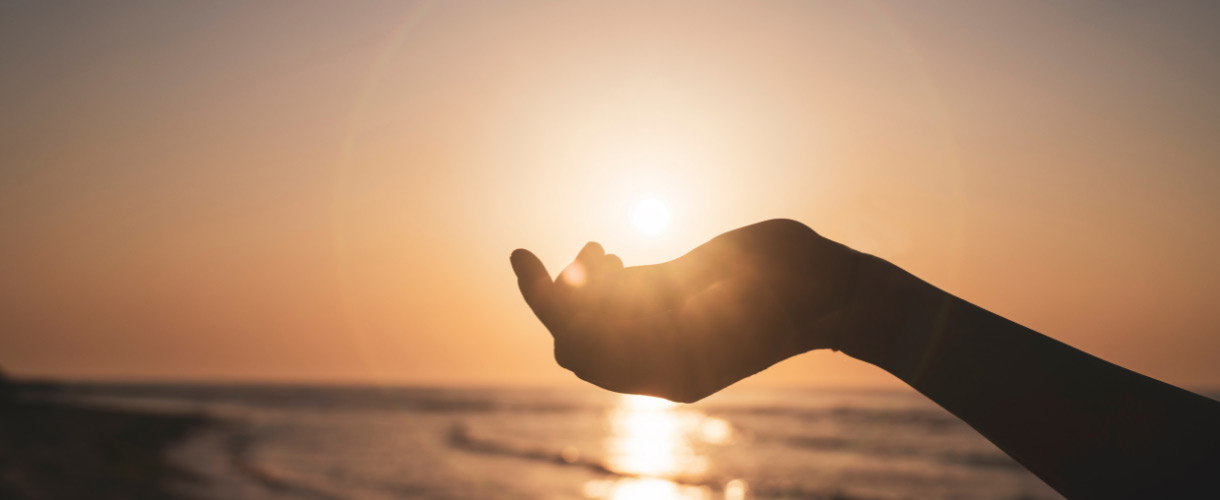 The Art and Science of Meditation – Part 1
November 13, 2017
Learn Relaxation practices to overcome stress
Modern day stresses, urban noise, highly processed and toxic diets, the 21st century speed mania and conflicting value systems are responsible for an ever increasing proportion of the human population 'wear 'n' tear' diseases. How you adapt and cope with the stresses and strains of daily living has a profound effect on your physical and mental health.
Healing Relaxation and Lucid Dreaming
Shanti Gowans conducts guided classes in a progressive, deep, yogic healing relaxation. Sleep and dream provide a precious opportunity for spiritual awakening. Every night we drop into the enlightened state and do not recognise it. By the practice of yoga nidra, you can purify your thoughts and every atom of your body, and transform sleep into a profound meditation to help understand the nature of the mind and reality, change your consciousness and build compassion for all.
Guided deep yogic healing relaxation and meditation practices and discourse are cumulative in their effects. They will enable you to feel relaxed, in control, more self confident and help you rebuild your self-image.
You will learn how to feel light and happy, overcome 'the blues', and experience inner peace.
No previous experience needed. Chairs, blankets, cushions and mats are provided.
[box type="shadow" align="aligncenter" class="" width=""]See our Timetable of classes [/box]