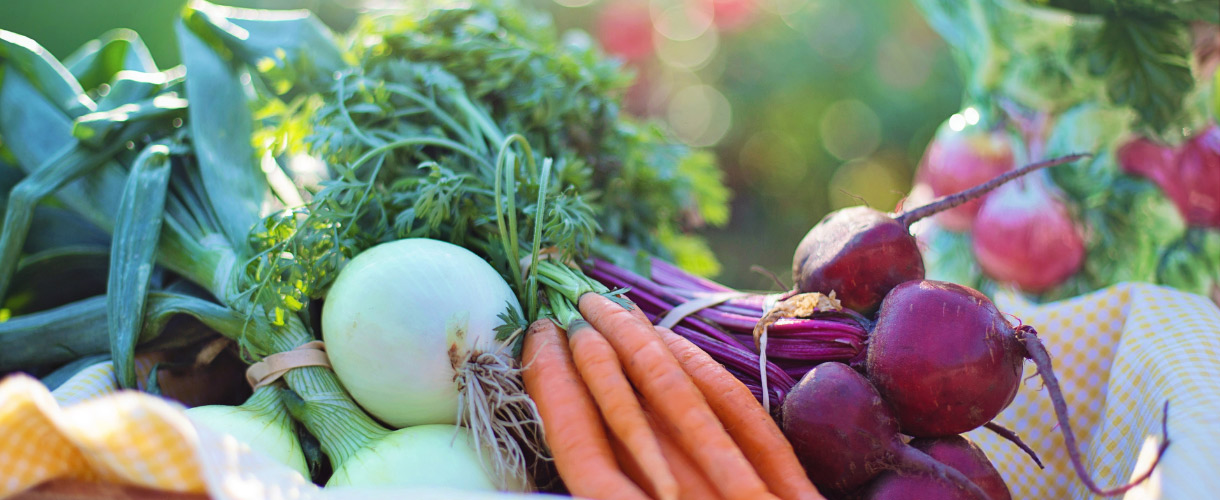 Healthy Eating
October 18, 2021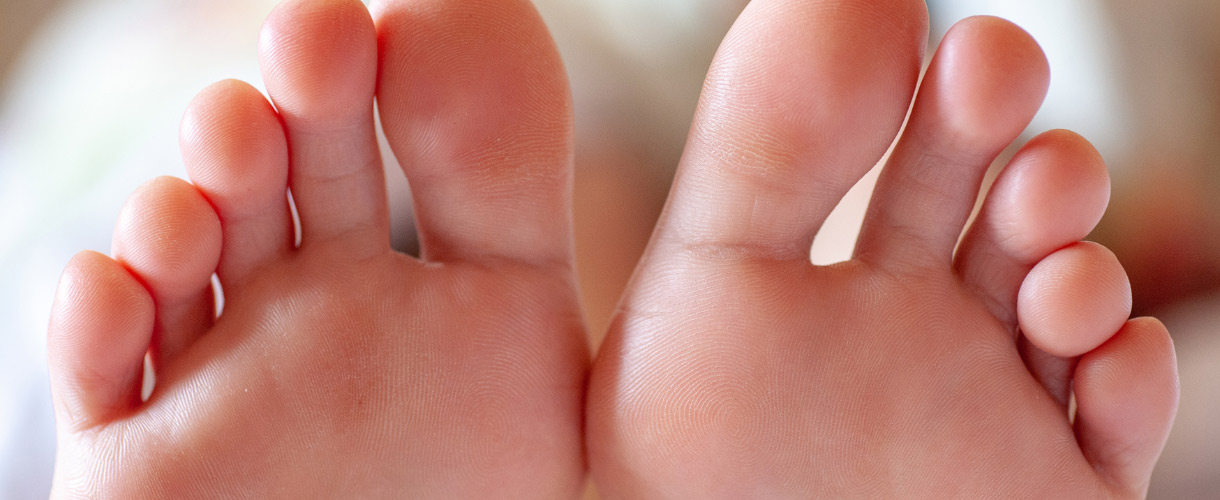 Fungal Skin Infections
July 15, 2022
Vegetarians need to have a dietary intake of vitamin B12. Egg yolks provide this as long as they are not hard-boiled.
Here at the Nirvana kitchens, we have worked out a foolproof method for cooking perfect soft-boiled eggs. Instructions and video below.
We are also selling these delicious, fresh, jumbo size free-range eggs, at Shanti Yoga Southport office. The eggs are free from antibiotics, with vividly yellow yolks, from true free-range hens. The eggs are $10 a dozen.
We suggest eating them on wholemeal organic toast with organic butter and organic tomatoes, with a bit of salt and pepper. The tomatoes assist in the digestion of the eggs.
ENJOY! We'd love to have your feedback!
STEPS FOR THE PERFECT SOFT BOILED EGG, EVERY TIME
1. Boil water in kettle and place in saucepan (boils faster).
2. Once the water in the saucepan is at a rolling boil, lower your eggs – (cold, straight from the fridge where they'll stay fresher longer) – gently into the saucepan, using a ladle, to prevent them from cracking.
3. Immediately press your timer which has been set for 7 minutes.
4. As soon as your timer rings, take the eggs out of the boiling water and immerse them immediately into cold water.
5. As the water will heat up from the hot eggs, pour the water out, and put the eggs into cold water again.
6. Allow the eggs to sit in the cold water for a while to prevent the eggs from cooking further.
7. Crack and peel the eggs.
8. Enjoy your eggs with organic wholemeal toast, butter and tomatoes, salt and pepper. Tomatoes and pepper assist in the digestion of eggs.