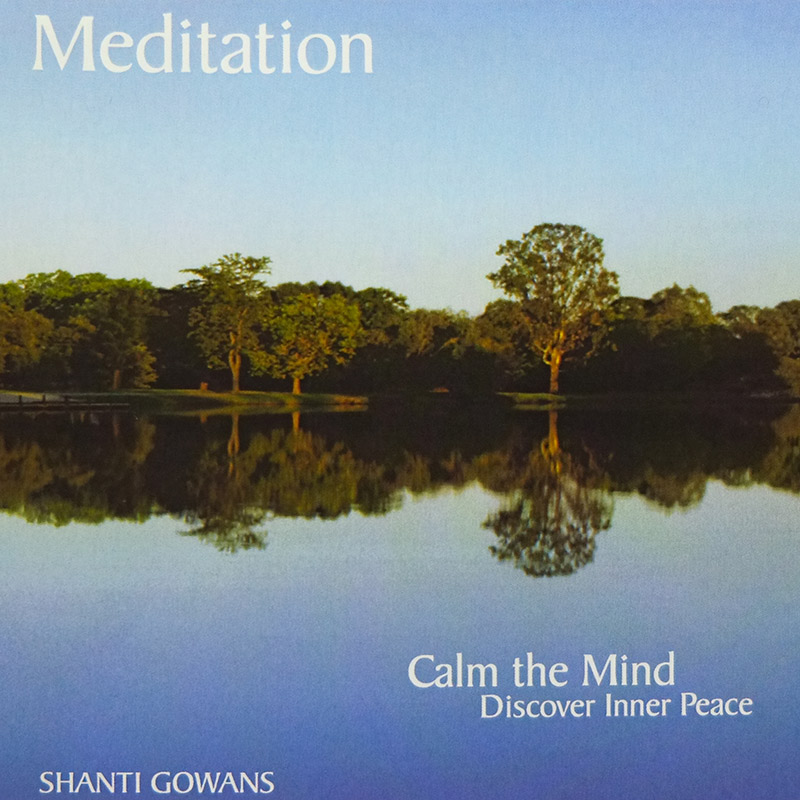 Calm the Mind – Discover Inner Peace. Meditation. Set of 4 CDs
April 5, 2015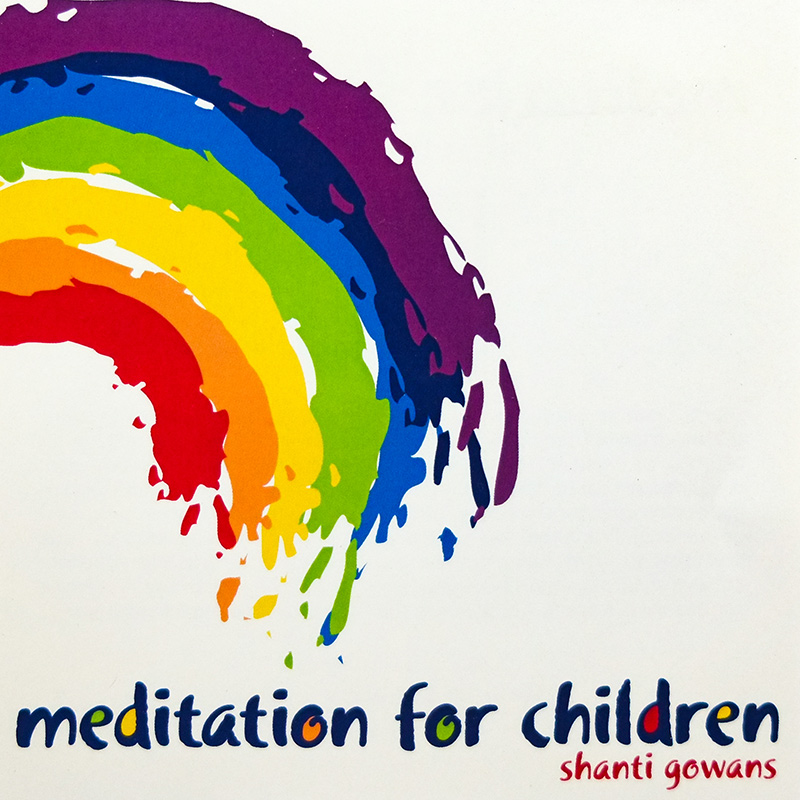 Meditation for Children CD
April 5, 2015
Deep Relaxation & Self Healing Set of 2 CDs
$69.00
Deep relaxation is about stress relief and self healing for body, mind and spirit. We know that treatment comes from the outside and healing comes from within. Nature heals, God heals.
These deep relaxation and self healing practices guided by Meditation master, Shanti Gowans help you release stress and tension and are valuable tools when you seek to heal from 'labelled' illnesses. Going to the roots of your problems only augments them. Going to the roots of your being liberates from all problems whatsoever. Regular, consistent deep relaxation practice will assist you free yourselves from identification with the thoughts, feeling, stories and identities that so often hold back the expression of our highest selves.
6 practices from the heart of yoga healing and relaxing on 2 CDs.
Deep Relaxation Disc 1. 73:11 minutes. Contains two practices:
Practice 1: White light Healing Imagery – replenish your immune system 42:27
Practice 2: Deep Relaxation – relax your body 30:42
Deep Relaxation Disc 2. 79:47 mins. Contains four practices:
Practice 1: Unwind at night. Experience serenity, inspiration, rejuvenation 29:35
Practice 2: Nidra. A subtle Yoga tool to still your body and focus your mind 30:37
Practice 3: Gift of the present. Let go of the past live in the present 10:37
Practice 4: Forgiveness. Come to terms with loss and grief, let go of aggression and resistance. Emerge into the light again 9:02
| | |
| --- | --- |
| Weight | 0.115 kg |
| Dimensions | 160 × 50 × 125 cm |
| Select From: | Set of 2 CDs (posted), Downloadable Practice #1, Downloadable Practice #2, Downloadable Practice #3, Downloadable Practice #4, Downloadable Practice #5, Downloadable Practice #6 |