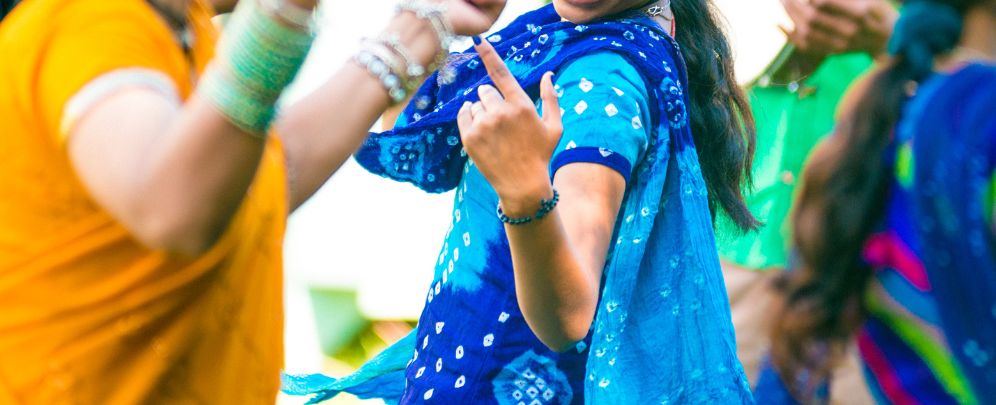 DANCE MONKEY
February 1, 2023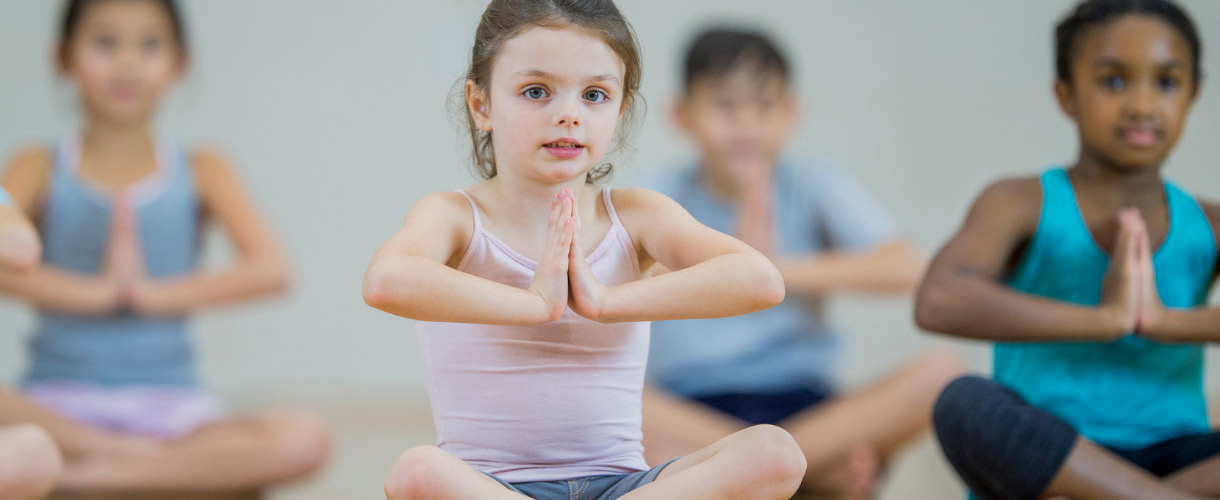 Children's Yoga Teacher Training
May 18, 2023
Living Wisdom
$60.00
Every age has its teachers who keep the eternal truths alive for all of us. The spiritual practice of yoga off the mat and into the world as espoused by Shanti Gowans is the light that empowers us to change from the inside out, to live the peace we want to see in the world, and to marry the deep mystical teachings of our essential unity with our awakening. True spirituality is love in action. When you view humanity's challenges through the lens of your soul and make love the real work of your life, you illuminate your inner sky.
Living Wisdom is an intelligent and practical guide, inspiring us to take responsibility, see the sacred in the ordinary, and understand that true joy can only be realised when we offer our heart and hand in service to each other.
Living Wisdom Book
Seeking better ways to meet the demands of modern life, as its unrelenting flow of information demands our attention, it is obvious that we need to evolve new strategies, if we are to survive and thrive as individuals and as a species. All we looking for, are simple yet powerful ways to find serenity, inner certainty and even peace and joy, that can spread to everyone we know. The only place that any of us can authentically begin from (or end with), is from our own integrity, from our own evolving lives.
The mind is the most powerful tool that human beings possess. It is a powerful force that can enslave you or empower you. It can plunge you into the depths of misery, or take you to the heights of ecstasy. Learn to use your power wisely.
In translating and interpreting profound Vedic wisdom, Shanti Gowans provides a glimpse into the transformational, living knowledge that you are seeking and perhaps, are even currently embracing.