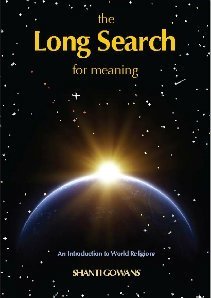 The Long Search for Meaning
April 5, 2015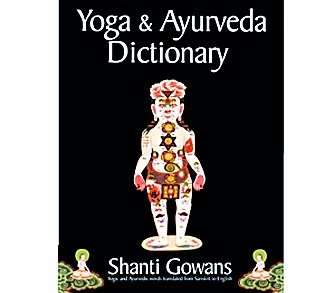 Yoga & Ayurveda Dictionary
April 5, 2015
Transform Your Life
$33.00
Out of stock
Transform your Life is a life-coaching program created to encourage, coach, guide and support you in elevating your self-esteem and celebrate your spirit. It will assist you eliminate insecurities, fear and depression while helping you grow into a happy, prosperous and well-adjusted human being.
Low self-esteem can begin in childhood and often goes hand-in-hand with unhappiness.
Our life is created from what we're thinking. Everything that comes into our life is attracted to us by virtue of the images we hold in our mind. We attract what we think about the most, and as a consequence, we become what we think about the most. We are who, what, and where we are now, because of what has been placed in our mind.
But you can tranform your life. Nothing is impossible. The word itself says 'I'm possible'.
This program will help you to
– believe in yourself
– free your mind from memories that bind you
– release yourself from the damaging words of the past so that they don't hold you down today
– recognise your self-worth
– rebuild self-confidence, and
– live a life that is fulfilling, loving, generous and joyful.
Allow your spirit to be released, your heart to expand, and you will transform your life.
| | |
| --- | --- |
| Weight | 0.195 kg |
| Dimensions | 160 × 50 × 210 cm |