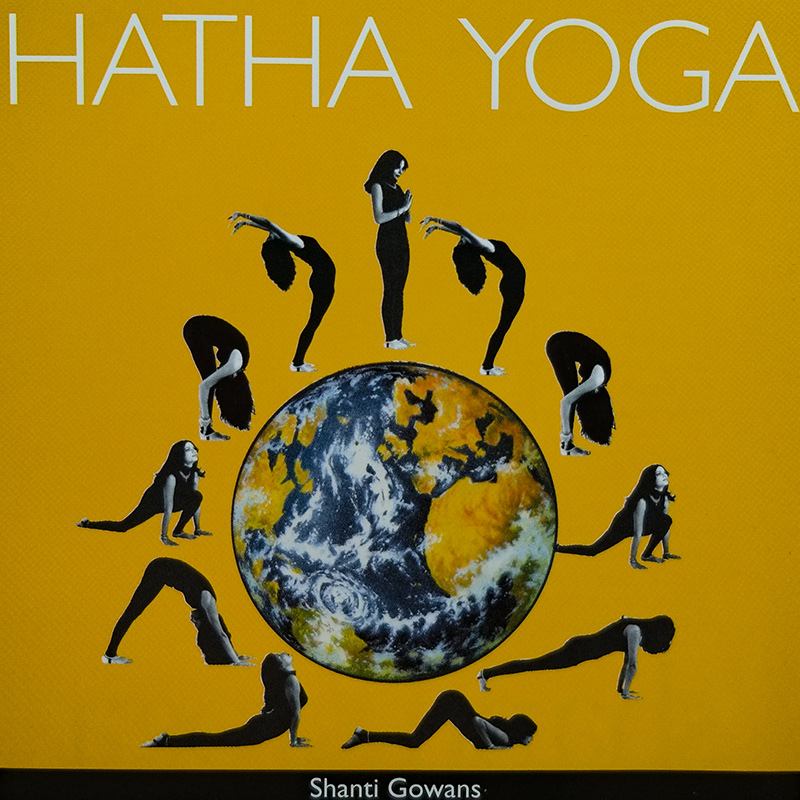 Hatha Yoga CD
April 5, 2015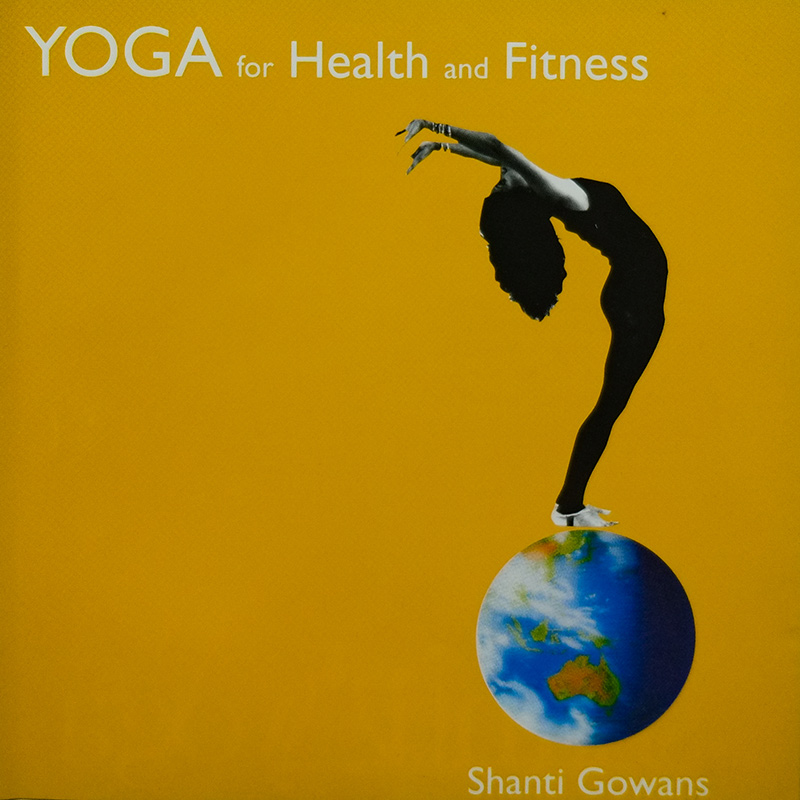 Yoga for Health and Fitness CD
April 5, 2015
Origins Yearning Destiny CD
$42.00
Become that which we can hardly believe we are.
– Single CD, running time 56:58min
Origins Yearnings Destiny – for emotional healing: "to become that which we can hardly believe we are"
Sometimes it's nice to remind yourself to slow down and just take a break – away from work, the news, TV, the 'hecticness' of the moment, and all the other drama going on.
Guided practice for inspiration, emotional healing, wellbeing, and spiritual guidance. Meditation Master, Shanti Gowans shatters old myths and sweeps away cultural baggage, presenting the essence of spirituality in a fresh, contemporary voice. With uncommon clarity and authority, she offers a new vision for the future that is hopeful.
Address issues about your personal growth journey, a life challenge, barriers, emotional pain, anxiety, depression, fear, loneliness and 'feeling overwhelmed' that are heavily implicated in weight-issues, chronic disease and the pain that comes with them, and frustration in finances, career, relationships and more. These sabotage our lives. This 58 minute CD offers profound healing and spiritual wellbeing. It will make a huge difference.
Live Deeper.
| | |
| --- | --- |
| Weight | 0.100 kg |
| Dimensions | 160 × 50 × 125 cm |