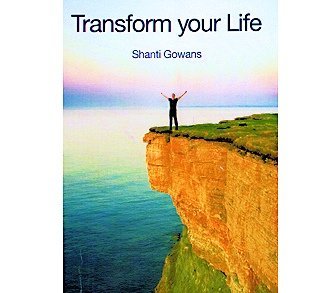 Transform Your Life
April 5, 2015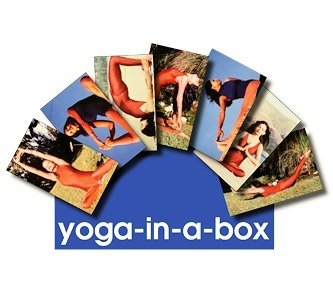 Yoga in a Box
April 5, 2015
Yoga & Ayurveda Dictionary
$100.00
As all the important texts are written in Sanskrit, this dictionary is an essential to study these eternal scriptures. However, whilst this book is named Yoga & Ayurveda Dictionary, it is so much more. In addition to the translation of Sanskrit terminology to English for the student of both Yoga and Ayurveda, it provides a wealth of information.
The dictionary is in three sections.
The Ayurveda Framework provides a generous overview of Ayurveda, starting with an introduction to the milestones in the development of Ayurveda, its origins, basic principles and the eight branches of Ayurveda. It then goes onto explain the life, the structural and functional elements of the universe and the human body, its tissues, their channels, waste products, toxicity and immunity. Following on from this it explains Ayurvedic pharmacology in diet, the five main methods of Ayurvedic preparations and forms of Ayurvedic medicines and lists the herbs of Ayurveda in Sanskrit, Latin and English, and general Ayurvedic terms
The second section provides the anatomy framework and lists fundamentals of Western medical terms.
The third section is the Yogic framework, and talks about the paths of yoga, its history, the major yogic texts, the realms and Vedic objectives of life. It also explains the subtle anatomy of yoga, such as the three bodies, five sheaths, the rivers and vortices of energy and the mind in yoga. It then outlines the sight limbs of yoga and lists the postures, breathing practices and general yogic terms.
You won't be disappointed.