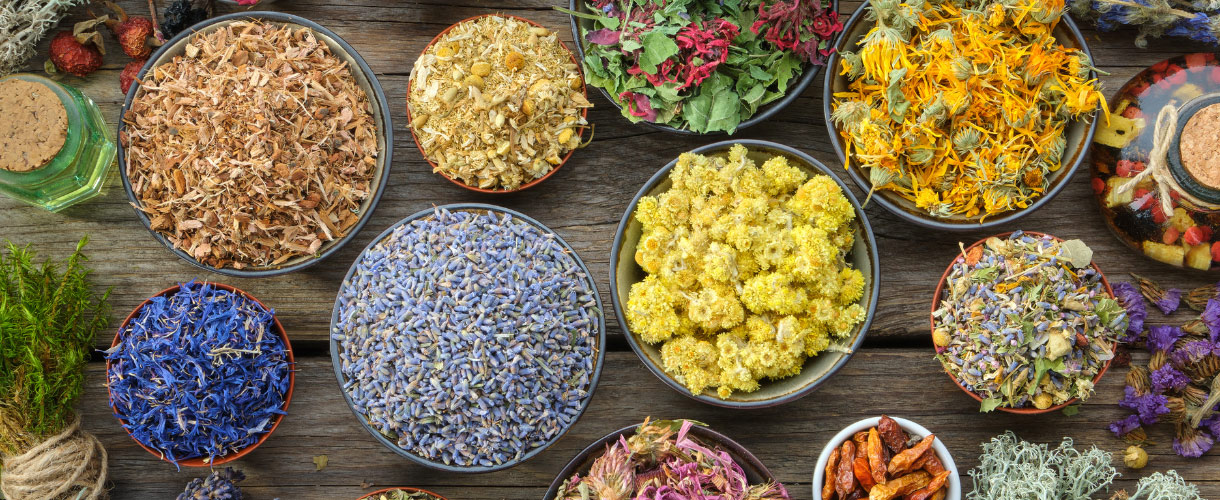 AYURVEDA TODAY: LIVING BETTER LONGER
August 3, 2023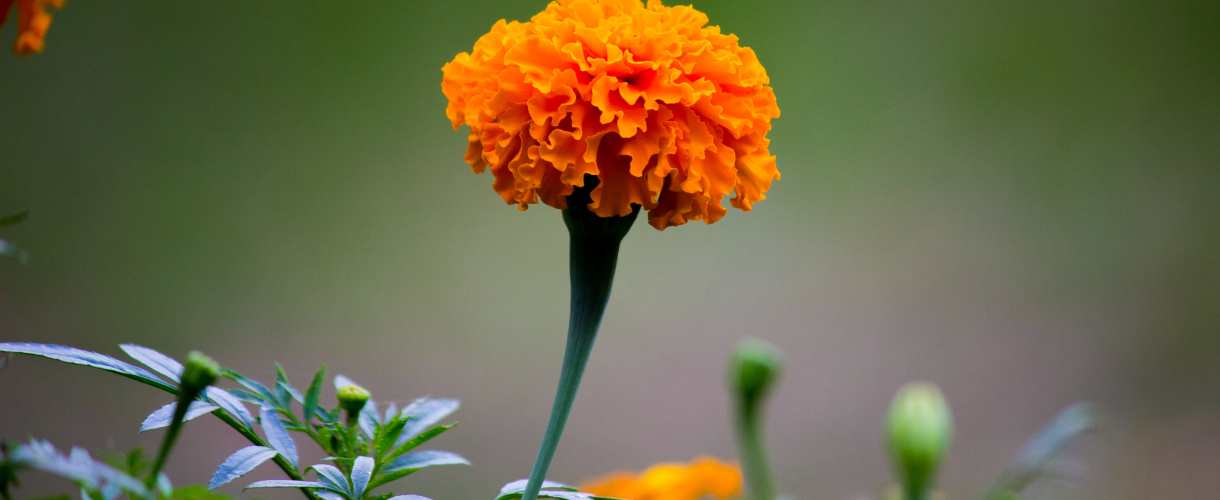 The Heart of Writing
August 15, 2023
DEEP WISDOM AND TRUE HEALING
Discover incredible possibilities for your life
If you're seeking ways to explore and expand your wellness in any way, whether it be physical, mental, emotional, spiritual, or all of these possibilities, plus more, here are some useful thoughts about wisdom healing.
1. Start with the basics
Immerse yourself in exploring and cultivating the energy within your body simultaneously with the outer universal source energy. 
To come home to your body, and for the many healing experiences, which will build your awareness, confidence, belief, and trust in something greater than yourself (the profound power of the energetic field), begin with foundational practices to establish a strong grounding and framework. 
Focus on learning and mastering awareness of the fundamental body and mind movements as well as the flow of energy, breathing practices and postures to release energetic blockages that can become the source of dis-ease, discomfort, pain, and emotional challenges. These building blocks will provide you with a solid foundation for your future exploration. 
2. Embrace consistency
Commitment to yourself is powerful. Go beyond your limitations and address the deepest causes and limiting patterns of your suffering. Make a powerful new pledge to yourself to connect with and emphasise your deepest. intention. Your answer, your truth, carries a certain energetic signature. It is the intention beyond what you do that determines the results of your actions. 
Consistency is key to your practice. Set aside a dedicated time each day to engage in your exercises and meditation. Even a few minutes of daily practice can yield significant benefits over time. Give yourself your life back. By doing the practices, bit by bit, you will come home to yourself. Regular practice builds a pathway to access the wisdom of your body, heal emotional imbalances and traumas, and nurture your overall well-being.
3. Cultivate and deepen the mind-body connection
Recognise and honour the interconnectedness of your mind, body, and spirit. Yoga is not just about physical postures, it is more about cultivating mindfulness and awareness within its physical modalities. Healing goes far deeper than the physical body. You must cultivate your own life-energy through accessing nature's great store of life energy (called prana/chi/ki). Yet, cultivating your prana is not the most fundamental thing you need to do; cultivating your spirit is. Yoga is the refinement of mind-states to enhance the state of energy in the body. You will be able to see the deeper cause of your issues and the resultant energy contractions will become apparent to you. You enable healing of the physical body when you correct the energy patterns and unblock the constricted energies and their pathways. This leads to vibrant health, a harmonious body and mind, and an awakened spiritual life. 
4.  Authenticity
A broader look at the landscape of medicine indicates the wonderful inroads that Western medicine has made in many fields. However, with our epidemic of chronic disease, people struggling with deteriorating health, ineffective medical treatments and limited resources for so many people, even first world economies with their enormous health expenditure per capita, need authentic and practical health wisdom now. Bring nature's medicine back to the forefront of human wellness. With proven solutions for healing, preventing disease and illness, reversing ageing, and embracing a life of greater wellness, joy and connection, nature can actually be used today in our modern world to help heal us all.
5. Learn from authentic teachers
An authentic lineage and proper mentorship and training are crucial to ensure you receive accurate instruction and guidance. Experienced teachers who have a deep understanding of the wisdom healing practices of yoga, meditation and ayurveda don't just 'do' the practices. They live it. Many of them are ideally living, learning, and working at a wisdom healing life. Having a skilled, experienced and patient master teacher and mentor on your journey is one of the most healing gifts you can give yourself during this lifetime.
6. Attend live classes
Attending live (face-to-face, on-campus) classes led by an experienced teacher are regular, immersive, experiential learning opportunities that will deepen your understanding, provide personalised guidance, and connect you with a supportive community of fellow practitioners. 
Shanti Yoga combines the wisdom healing from meditative movement, vibrational energy and stillness, sound, visualisation and awakening practices. Shanti Yoga movements are adaptable for accessibility, are gentle, and free up the flow of energy. Accompanying visualisation and meditation can be done in any comfortable position: sitting, standing, or lying down. It is complementary to all other forms of energy work, movement, bodywork, spiritual practices, medicine, healing, and therapies, and is adaptable to all mobility and fitness levels. It is a whole system of practice for upgrading your mental, physical, spiritual and emotional wellbeing, by using your connection with and cultivation of, the vital, universal life-force energy.
7. Healing Retreats 
The true essence of wisdom and healing arises from direct experience. 
A retreat at Nirvana will enable you to be guided directly by a world-renowned teacher and healer in the wisdom of yoga, meditation and ayurveda, in order for you to explore life with an open heart and mind, to allow the practice to unfold its wisdom and healing power within you. 
The peaceful, natural surroundings of Nirvana Wellbeing Retreat provide the perfect environment for you to relax, recharge, focus on your practice, and connect with other like-minded individuals, while senior teachers provide you with additional support. 
Journey back to wellness by embracing a new life aligned with nature's intelligence, to gain a new lease of life. In nature, we find the source of healing, and our deeper inspiration to finding ourselves. 
At a time where humanity is sicker, more exhausted, and more disconnected than ever before, our dedication and commitment to support you in your journey of self-healing and self-realisation remains stronger than ever. Together we can shape and evolve the consciousness of humanity.
Now is the time to awaken to your essence, open your energy flow, and heal your mind-body-heart.
May your journey be filled with joy, expansion, and profound transformation!