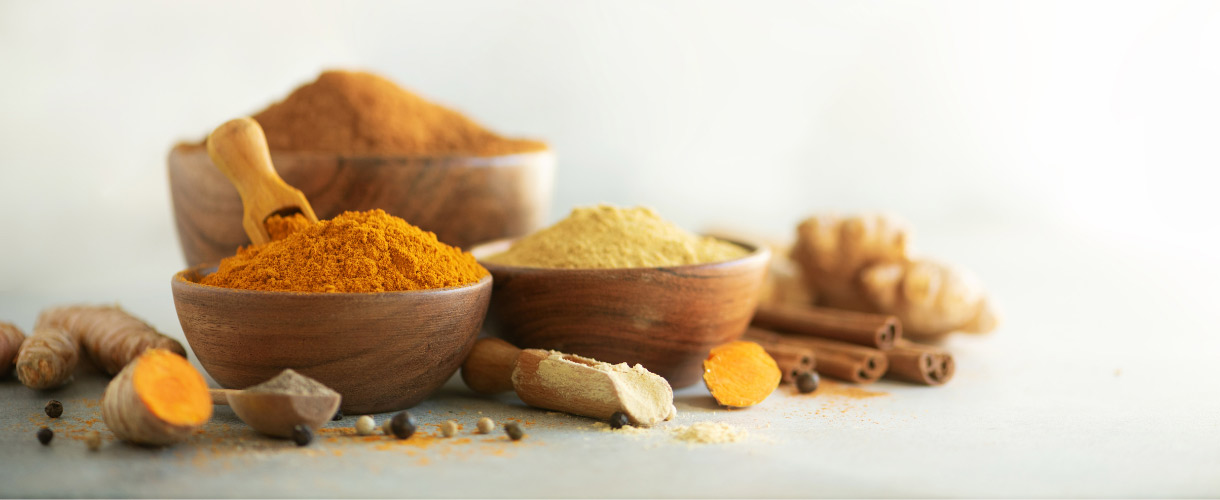 Ayurveda and Allied Therapies at Shanti Yoga Centre
March 25, 2020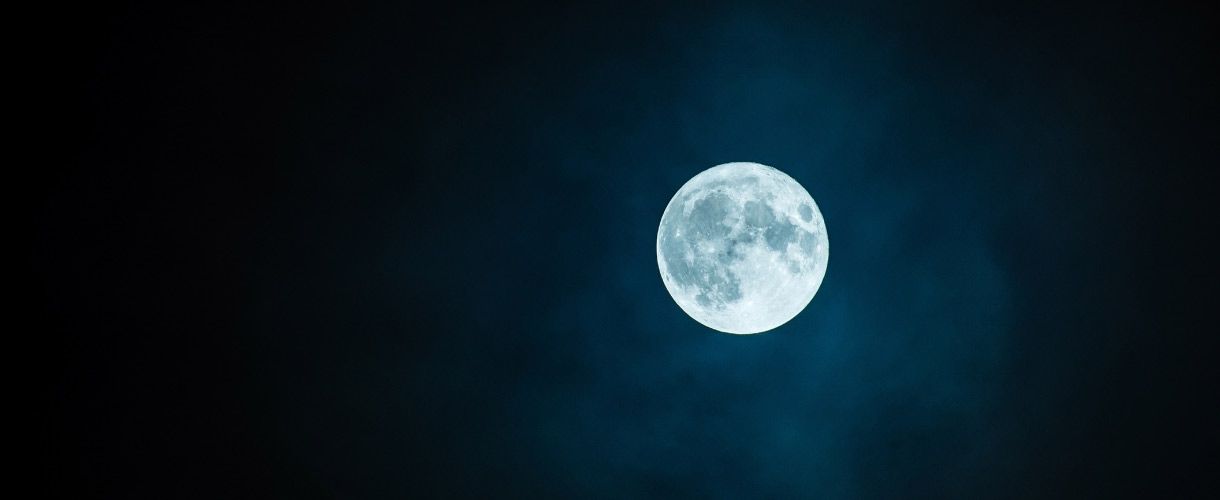 The Healing Effects of Silence
March 25, 2020
Every day each of us makes a multitude of choices that will impact our lives.  When the choices are minor, they may impact our lives for the next few minutes, hours or days, while others will completely change the direction of our lives.
Our ability to make choices implies certain rights and freedoms. If we can choose, we can determine which decisions we will make about our bodies, our health, relationships, finances, careers, social lives, and our spiritual beliefs. Choice allows us to select, decide, act and hope. However, when we are too distracted with the ' doing-ness' of our daily life, we take the easiest, the most accustomed path of least resistance, even if it leads us somewhere we don't really want to go. We continue to make choices out of habit, comfort, fear or laziness, and end up busy trying to survive life, because we have lost sight of the relationship between our choices, our actions, and their outcomes.
The quality of our lives is made up of the sum of our decisions. To make quality decisions, we need to see clearly. Instead of taking responsibility for our current state of affairs, when we don't see the link between our choices, actions and their consequences, we become masters at assigning blame, pretending that everything is someone else's fault when our lives are not the wonderland we want them to be. Without bringing conscious awareness to our choices, we can't help but repeat the patterns of our past. This is karma, which becomes the unconscious driver and pattern we live with.
Are the choices you make about expressing your darkness or your light? Do your choices come from your vision and dreams, or from your fears and doubts? Do not fool yourself into believing that your actions do not matter, particularly if you think no one will know, or that no one is watching. All of our choices impact our futures. Every time we make a choice that is inconsistent with our heart's desires, we are not only moving away from what we say we want in life but actually dampening our life force – that unique inner power that keeps us alive spiritually and physically.
Learn how to make courageous choices – those that arise from decisions with clarity, certainty, and focus. Discipline yourself to make the choices that are not always comfortable or easy. Take action that feeds your life force, your purpose and your dreams. Create a life full of possibilities, growth, and prosperity – one that is stress-free, anxiety-free, depression-free and disease-free.
It's time to flow with the universe.