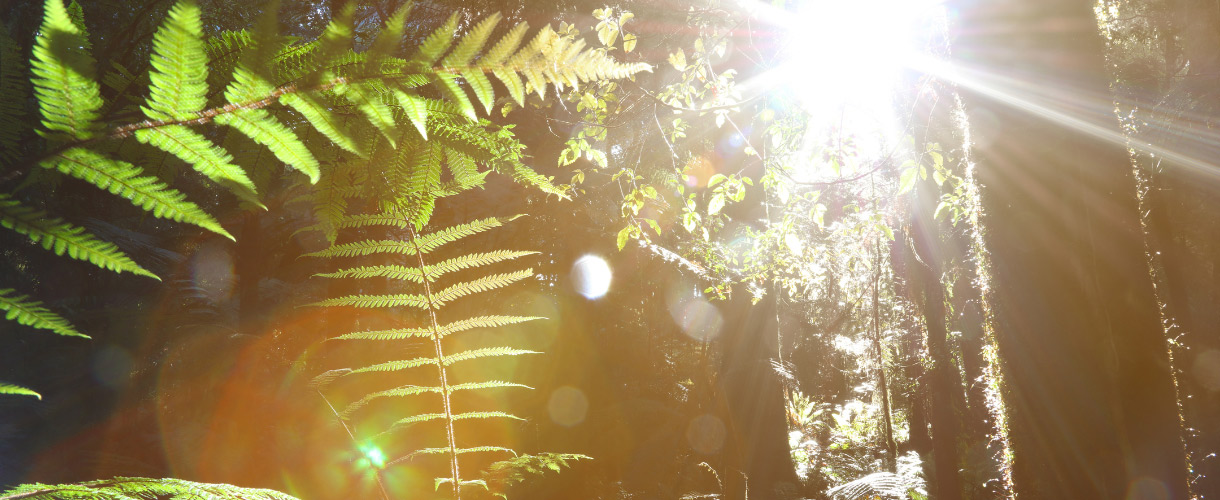 Coronavirus and our mental, emotional and physical well-being
March 25, 2020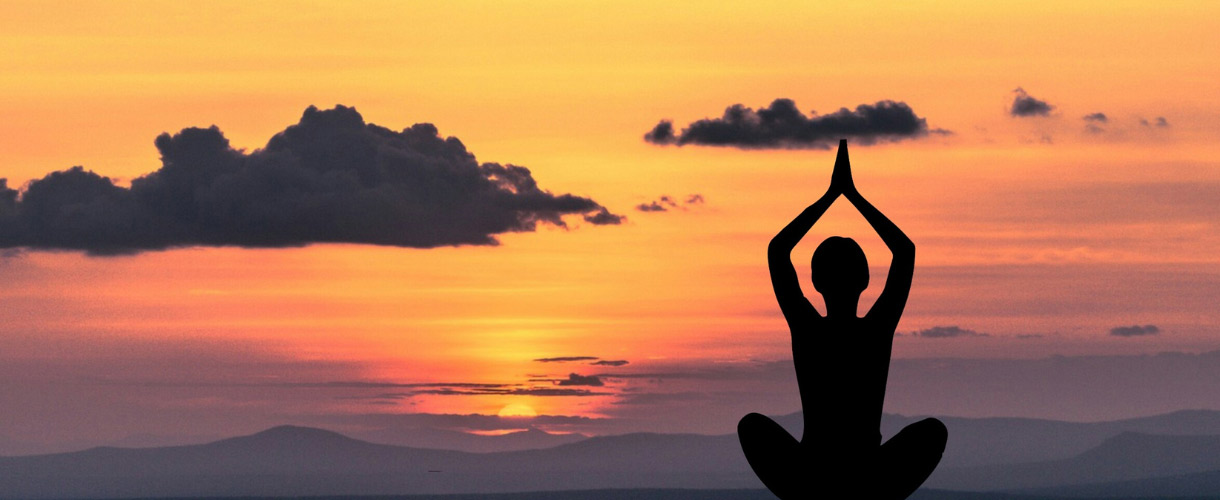 It's time to flow with the universe
March 25, 2020
In this rapidly changing response and management to COVID-19, our practitioners and consultants are still able to continue working from our Southport Centre and Gold Coast Retreat, offering services in our disciplines.
Our practitioners have the valuable and necessary training in herbs, medicines, therapies, and practices to support your immune system. At HIA and Shanti Yoga, our training arises from the disciplines of Ayurveda, Therapeutic Yoga, Breathwork and Meditation.
We are a registered profession, regarded as an allied health profession by the Federal Government. 'Allied health' is regarded as a primary health care service and thus serving an 'essential' need.
'Essential' means absolutely necessary; so if patients have a bad back or chronic fatigue, it is essential to them to get treatment.
'Primary' is a ranking word and indicates whatever is deemed as first, or more important. The WHO regards traditional medicine practice as primary care and the Australian government regards us as allied health, and therefore primary care.
https://www1.health.gov.au/internet/publications/publishing.nsf/Content/NPHC-Strategic-Framework~phc-australia
We come under both primary and essential for a lot of people.
The public health system is stretched (passengers were allowed to get off the cruise ship and go to their homes without being tested because of this, even though hours and days later, many have been diagnosed as having the Coronavirus) and GPs are inundated by people who are fearful and panicked.
Allied health practitioners are in a unique position to provide primary health care to our patients, thus taking some of the load off the GPs.
Following all of the guidelines about what to do to limit the spread of Coronavirus, our members can continue to practice safely and provide the public with quality care if they choose.
Despite the overwhelming and continued bombardment of information by the media on COVID-19, that is not the only health issue affecting people. Work injuries will continue, and the Worker's Compensation agencies in each state and doctors will still be referring people to us for care for those injuries. Additionally, the contagion that is spreading the fastest is fear and panic, with the stability of mental health being at risk…Is it a coincidence that the word 'panic' is not very well hidden inside the word "pandemic?"
The newest directives from the Federal Government have locked down public gathering sites such as gyms, places of worship, pubs, clubs restaurants, cafes, etc with only take away being available, which means that bottle shops can still remain trading. Despite the apparent confusion and mixed messages from the press, social media, State and Federal Governments, some immune boosters are very limited stock as there is a world-wide shortage.
Important Tips
If you are running short of hand sanitiser, just use soap and water to wash your hands. It is equally effective to kill the virus.
While Coronavirus is not lethal for most, if you get infected, your children, parents, grandparents will also be exposed to the virus. Many of them will be in the high mortality rate risk. Even if you don't mind losing your parents and grandparents, please do not kill the parents and grandparents of your neighbours, co-workers, friends and other family members.
Because defense is our best offense, learn how to build the immunity in your body. Use more spices such as turmeric, cinnamon, and cardamom in your diet. Chew Tulsi leaves, drink herbal tea made with  Tulsi, Licorice, Neem, Turmeric, Long Pepper, Ginger. Apply a thin layer of ghee to the inner side of your nostrils. Use eye drops, oil pulling, etc.
My Suggestions for a DIY Remedy
We need four components:-
General immunity booster
Respiratory immunity booster
Anti fever precautionary herb
Kind of a mild broncho-dilator  Shwasahara. So even if the patient catches COVID19, it does not go to the stage of pneumonia, as the lungs are already prepared to breathe deep.
Too many variants will spoil the voice and the remedy should be something that a householder can prepare on their own, if all the ingredients are made easily available. Speaking of ingredients, the ingredients should be chosen that are easily available. I would not recommend more than 3 – 5 ingredients in the final product. so that we can also make sure that the product has minimal possible side effects.
Stay well. Be happy.