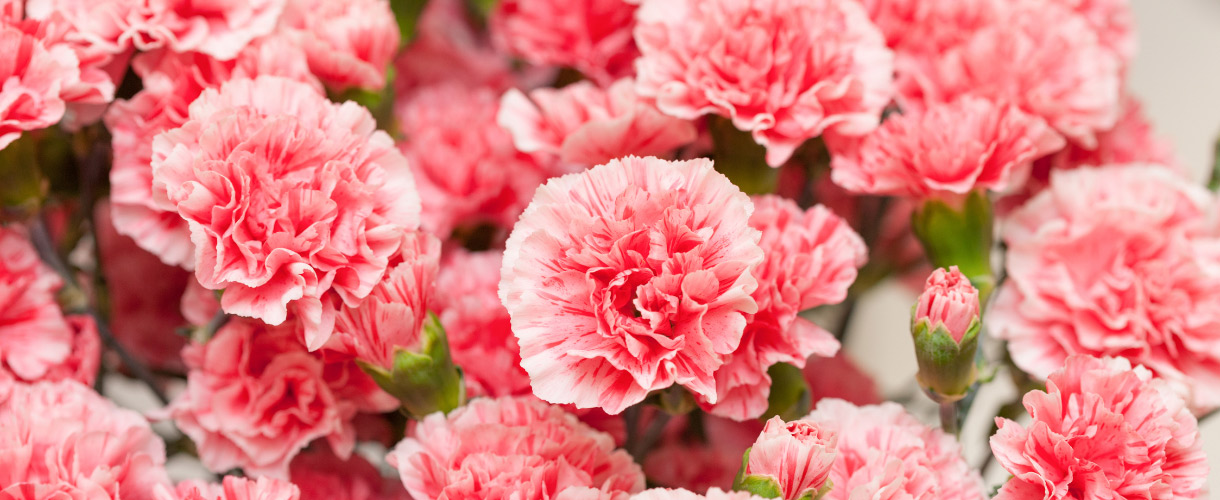 The day the world ended
March 1, 2019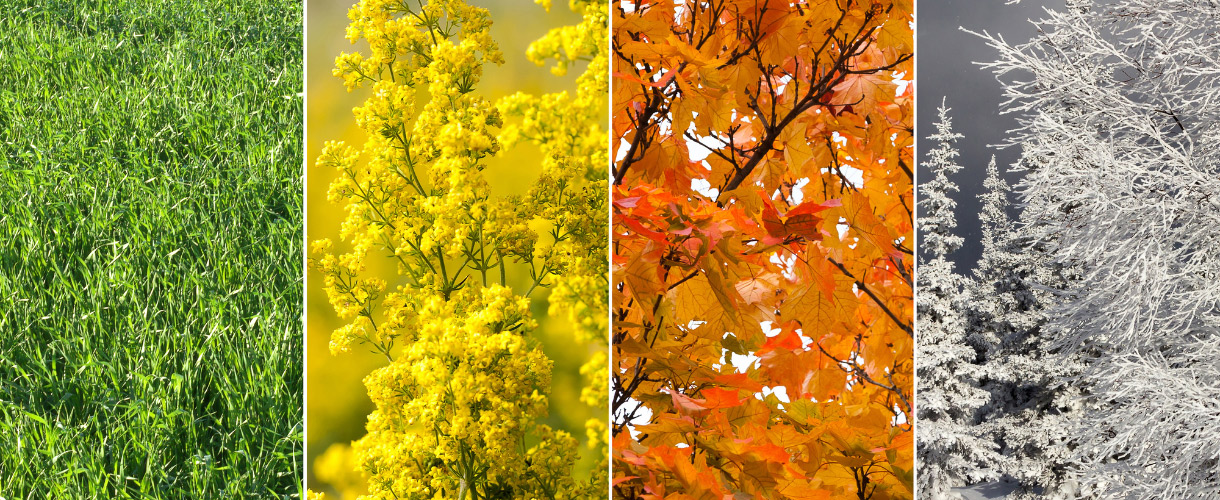 Seasonal Routines
March 10, 2019
[yoga-and-ayurveda-school]
Ayurveda courses
Your health does not get better by chance it gets better by change and lifestyle choices. Not just a quick fix, Ayurveda approaches health as an entire lifestyle.
We offer the following Ayurveda:
Introduction to Ayurveda
The Power of Touch
Ayurvedic Treatments
Bringing Ayurveda to the Table (Vegan/Vegetarian Cooking)
Digestive Health
Wellness Naturally: Ayurvedic Lifestyle and Wellness Counsellor 🔗 – 1 year
(HLT52615 Dip of Ayur Lifestyle Consultation).
Panchakarma Technician Certification program
Healthy Healing: Ayurvedic Healing Practitioner 🔗 – 2 years
(HLT52616 Adv Dip of Ayur).
Ayurveda and Yoga
Ayurveda and the Mind
For short courses and workshops, please view our Events Calendar or Upcoming Events List.
Ayurvedic Treatments and Consultations
We offer ayurvedic massage, facials and consultations by appointment.  Learn more about our:-
Shanti Yoga Gold Coast Centre
Shop 1, 126 Scarborough Street, Southport
Queensland 4215
Google Map
Telephone: 07 5531 0511