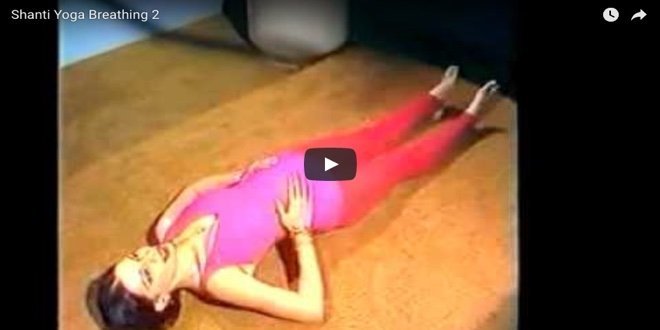 Classes – Pranayama: Breathing through the whole body
October 12, 2017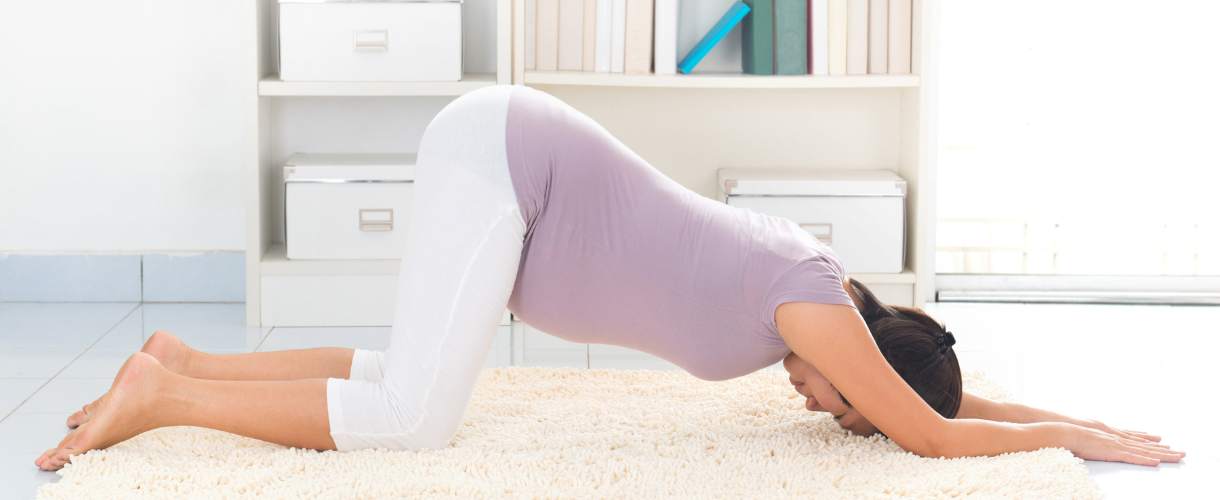 Pregnancy Yoga
October 17, 2017
The above 16-minute TED video features Peter Bostelmann from SAP – the world's leading software company with more than 80,000 employees.  Peter is the director of SAP's global Mindfulness program.  There are thousands of employees who participate in their mindfulness program.  Not only are the employees happy, but they are more productive. "We have clear data that this [Mindfulness practice] is supporting the company's financial success", says Bostelmann.
200%+ Return on Investment
A study of 1300 employees at SAP compared their performance data with a control group and proved that SAP's mindfulness program was returning over 200% Return on Investment.
---
The Benefits of Mindfulness at Work
[tie_list type="checklist"]
Taking time off is a busines strategy.
Taking time off is not a luxury but a necessity for growing a strong business.
People perform better with work-life balance.
[/tie_list]
Mindfulness helps:
Release negativity and anxiety
Improve concentration and focus
Improve attitude and mood
Make you feel better more often
Develop a relaxed alertness
With positive thinking
And more…
The technological culture of the 21st century places a lot of pressure on our health, time, family, relationships, leading to mental stress, anxiety, depression, exhaustion and burnout.
Health Institute Australia presents the antidote – a relaxed, natural, manageable approach to wellbeing. As a result, expect your workplace to experience:-
Renewed camaraderie
Reduced stress, anxiety, depression and fatigue
Increased health and wellbeing
Reduced illness and less absenteeism
Increased job satisfaction and productivity.
[box type="shadow" align="" class="" width=""]We bring the studio to you – or you can come to ours.[/box]
Let us show you and your staff how to lose tension, relax and succeed through nature, mindfulness meditation, relaxation, dietary health, yoga breathing and the eternal principles that sustain wellbeing.
If we are peaceful, if we are happy, we can blossom like a flower, and everyone in our family, our entire society, will benefit from our peace. Thich Nhat Hanh
Mindfulness Meditation: Understanding and managing yourself
Mindfulness Meditation provides a simple way to let go, rest, dissolve into the unknown and experience the natural peace that is inherent within all human beings. It allows you to recognise your values, helps you manage your emotions, understand the role of respect and gratitude, take appropriate action and develop resilience and optimism.
Success without Stress in Relating with others
Success is the outcome of setting smart goals, managing time, yourself, stress and focus, building rapport, recognising common bonds and building relationships with praise and appreciation.
Live, love, laugh and last a lifetime
Slow down the ageing process. Being healthy, wealthy and wise has many benefits.
Corporate Yoga for Healthy Backs, Joint Care, Pain management, Rehabilitation and Energy
Yoga is deeper than just stretching and exercise. It incorporates universal principles and practices for body, mind and spirit.
Employer Benefits
To the employer the benefits include:-
Increased productivity and sales
Decreased absenteeism
Reduced employee turnover
Improved employee morale, attitudes and teamwork
Reduction in workers compensation claims
Enhances corporate image and improves public image
ALL THIS RESULTS IN INCREASED PROFITABILITY.
Employee benefits
To the employee benefits include:
More energy
Better health
Improved fitness
Better resistance to illness
Weight reduction
Improved posture
Better and restful sleep
Improved sense of well-being
Increased satisfaction with work environment
Better self-image
THIS RESULTS IN AN IMPROVED QUALITY OF LIFE, WITH A POSITIVE APPROACH TO WORK.
Shanti Yoga™
Health Institute Australasia Pty Ltd
Australian Government Registered Training Organisation No. 45524
CRICOS Provider No. 03791F
About Shanti Gowans
Shanti Gowans is the globally recognised author and founder of Shanti Yoga™, Meditation and Ayurveda for self-directed learning, for individuals, groups, communities and corporations.
Shanti has brought the concepts and practices of a healthy body and a still mind to thousands of Australians through her Yoga and Meditation programs on national television… Read more about Shanti's biography
[userpro template=card user=author]
Oops! We could not locate your form.