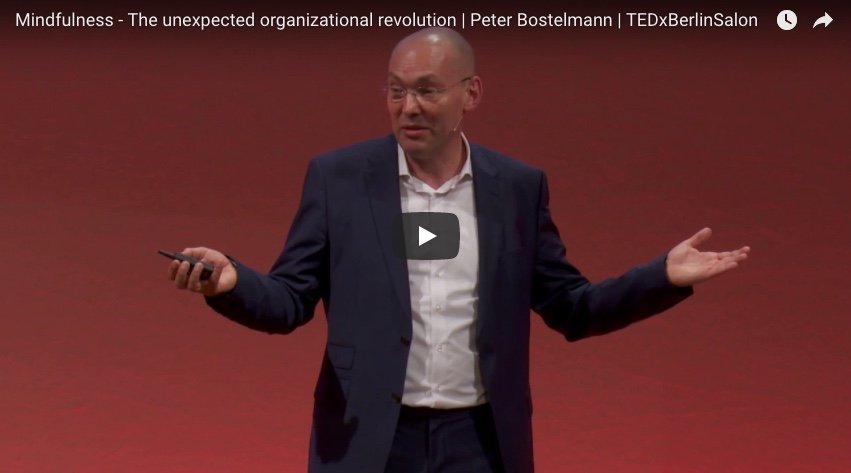 Benefits of Mindfulness at Work
October 16, 2017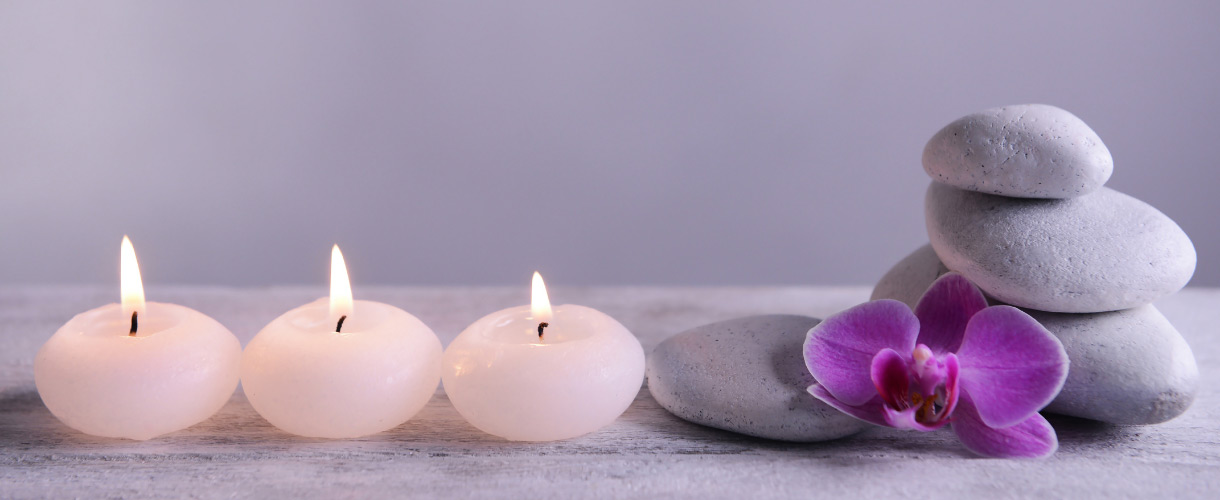 Meditation Products
November 11, 2017
Yoga can be very beneficial for pregnant mums. It helps you breathe and relax, which in turn can help you adjust to the physical demands of a normal pregnancy, labour, birth and motherhood.
Doing yoga when you're pregnant can be a wonderful way to put time aside for yourself and your baby. Shanti Yoga is a most gentle form of yoga and appropriate during pregnancy. However, you will need to modify your practice as your pregnancy progresses to accommodate the shift in your centre of gravity and the changes in your body. The key is to get to know your body. According to studies, overheating could endanger the health of a growing foetus, so stay clear of yoga in an overheated room and don't try to work up a huge sweat.
Listen carefully to your body and cultivate mindfulness of the new life growing within you, as  you prepare your body for delivery and postpartum recovery. If you feel any discomfort, stop.
Remember that your pregnant body does not really start to tell you what it wants until the fourth month or beyond. Our instructors will help you customise your yoga to suit the stage of pregnancy you're in.
Some benefits you can look forward to achieving with Shanti Yoga:
Physically, it will help you to remain supple and fit and to enjoy being big with a child.
Remain positive about your body.
Look forward with confidence to the challenges of birth and parenthood.
Yoga is a source of great strength, physically, mentally, emotionally and spiritually.
Relaxation and meditation help you to find strength from within, as well as provide you with an excellent tool for using during the birth process.
Couples can look forward to practicing yoga together, this can create a very positive experience and help to cement closeness and commitment.
During pregnancy one has to care for oneself, care for the unborn child. Yoga is a very positive way to do this.
"One of the most satisfying, closest unions
which can occur in human life is that
between a mother and her unborn child.
For nine months, the two are physically and psychically one."
Meenakshi Devi, Ananda Ashram, Pondicherry
Read about Cathy's experience during her phase of pregnancy
Yoga for Pregnancy (book). With 26 postures and breathing practices for the pregnant mum, this book provides mental and physical preparation for a beautiful birth and helps you work gently to restore and rejuvenate after birth.