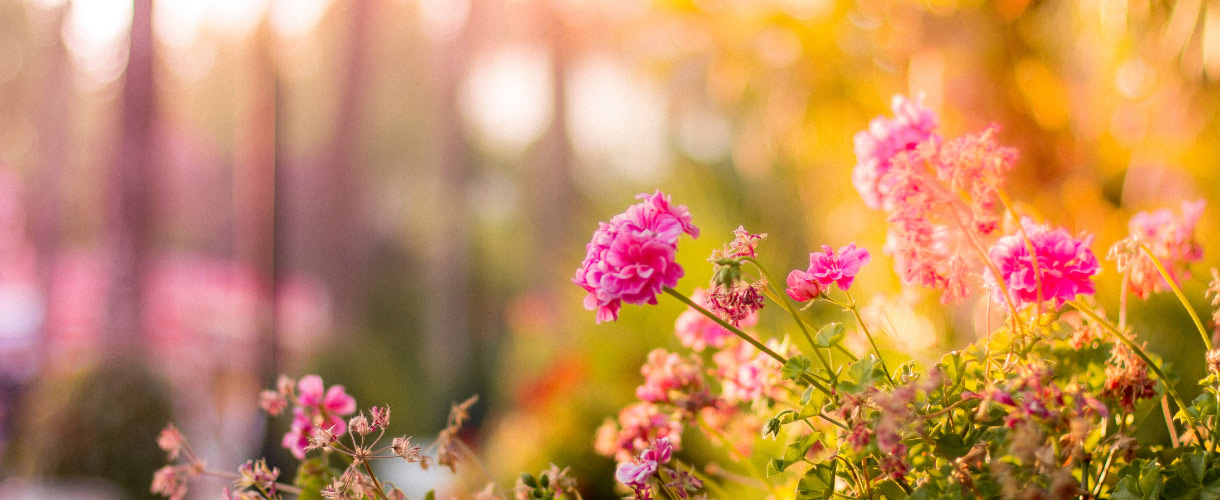 Reclaim Your Life
February 28, 2023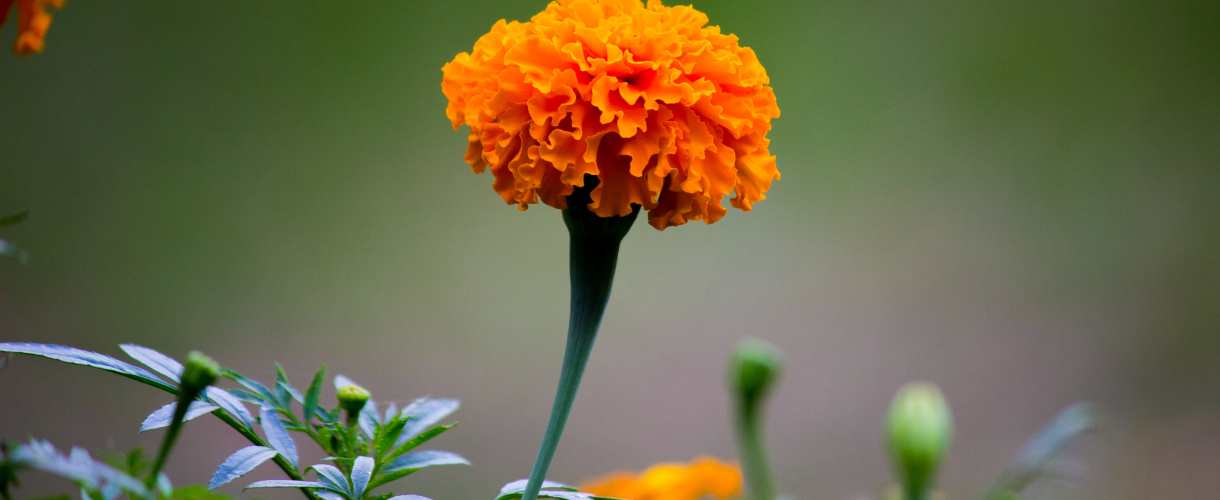 BUILDING THE NEW
April 26, 2023
We are all living on the earth together. Keeping it nice is something worthy that we can all take on. In addition, when we sustain nature, we experience wellness.
Here are some suggestions to support our home, the planet.
Buy only the food you and your family are actually going to eat, and don't waste any of it. Use up your leftovers before buying any more.
Keep the air clean in your home. Open up your windows and air your home. Houseplants help tremendously with this.
Organise your reusable grocery bags, and keep them in the boot of your car. To enable less waste, take your groceries home in reusable grocery bags.
Use reusable lids, or saucers (or similar) instead of cling wrap in the fridge
Minimise the "disposables." If you think about it, we're not really throwing anything away. It's all going somewhere, and very often that somewhere is landfill. So make an effort to use reusable items wherever possible, such as reusable water bottles, reusable cleaning cloths, etc.
Water is sacred. Don't waste water. If you have a leaky tap, fix it or have it repaired. Take shorter showers. Install water-saving shower heads. Don't leave the tap running: turn off the water when brushing your teeth or shaving.
Keep a needle and simple sewing kit handy. Learn how to mend your clothes, such as fixing a hem or sewing on a button. Get more use out of what you buy, before buying more… Reuse. Repair. Recycle.
Switch lights off when you're not using them. Switch computers off when you have finished for the day, rather than keeping them on standby. Turn the TV and radio off when you're not watching or listening to it.
Go as paperless as possible. What can you digitise today?
Use public transportation or share a ride with someone else when possible. Shopping for a new car? Consider an electric vehicle or a hybrid if it's in your budget. Someone I know has been driving a taxi that is a hybrid that gets charged as he is driving it…it doesn't require a charging station. He gets wonderful mileage, and thus makes fewer trips to fuel up at the petrol station.
lf you can afford to install solar panels, do so. Not only will it be good for the environment, it'll save you money. Some people charge their electric cars from the electricity from their solar panels, saving them on fuel costs as well as electricity costs.
Think of your carbon footprint when you shop and consider purchasing locally grown or manufactured produce. This is also recommended by Ayurveda. How environmentally sound is it to buy water from Norway or France where just under a month's worth of fuel has to be used across the oceans to get it here? Consider using environmentally sound products such as a reusable water bottle with its own inbuilt filter. Also buying locally grown supports our local economy.
Plant trees. Adopt a road or park, or simply pick up litter in your neighborhood (or in any neighborhood you're visiting) when you notice it.