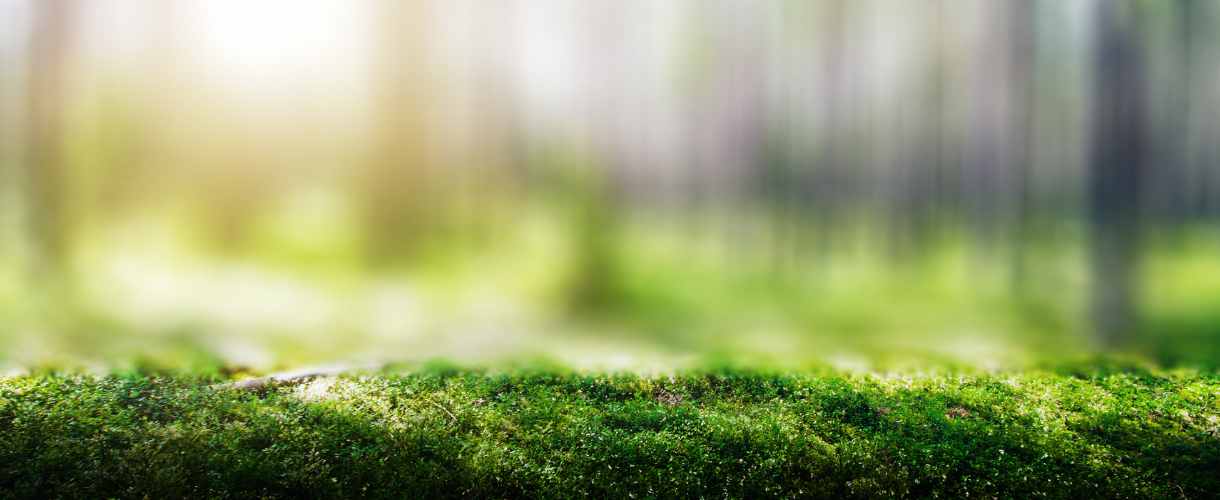 Ecological Responsibility
March 20, 2023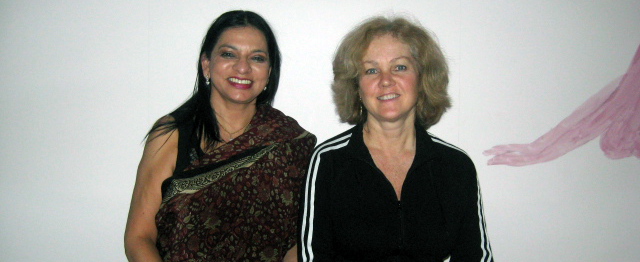 Double the Goodness: Chris Homer and Shanti Gowans
April 29, 2023
BUILDING THE NEW

In their colonial rule of India, the British were afraid of the large number of venomous king cobras in Delhi. Their solution was to offer a generous bounty for every dead cobra collected.

The bounty system was a fantastic success. Huge numbers of dead cobras were soon turned in for the reward.

However, as the available pool of snakes dwindled, bounties became more difficult to collect. Some entrepreneurial Indians came up with an ingenious idea. Realising that they could breed the snakes in captivity, they turned these in to continue to receive the bounty. Soon a large cottage industry of snake farming sprang up.

When the British became aware of this scheme, they immediately scrapped the bounty program. As the cobra farmers now had no use for the thousands of poisonous snakes they had been raising, they released them back into the wild. The number of king cobras in Delhi was now twice as large before the bounty idea of the British was hatched.

Back to square one… but with a problem twice as big. Echoes of this process abound. For instance, invasive species in Australia, such as the European rabbit and red fox for recreational hunting; the cane toad for biological control of the cane beetle; red fire ants, the Queensland fruit fly, bamboo, citrus canker, feral goats, pigs etc. have all been serious threats to the native biodiversity and ongoing costs to Australian agriculture.

Life is complex. Many different influences play into a story that you can't control, predict, or even see. Which is why merely reacting to a problem often leaves you worse off than how you started. You would generally be better off focusing on and creating what you want, as opposed to trying to get rid of what you don't want.

The secret of change is to focus all of your energy 

not on fighting the old, but on building the new.

                                                      Socrates

And when you do it the right way, you will often attract a different energy to assist… which can even make the impossible possible. Or, in the words of Dr. Martin Luther King: "make a way out of 'no way'.