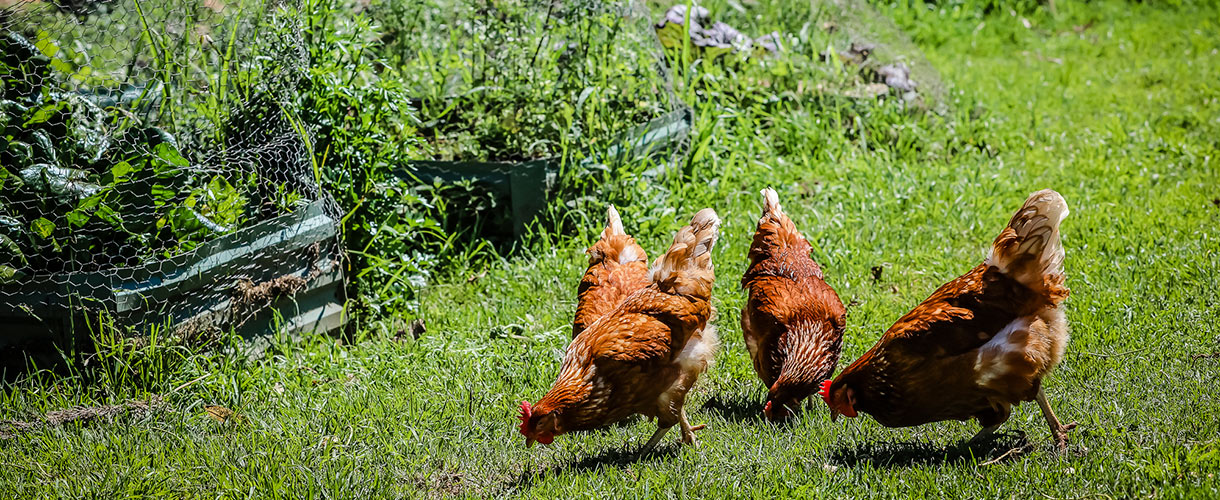 Retreat with a Lighter Footprint
February 28, 2023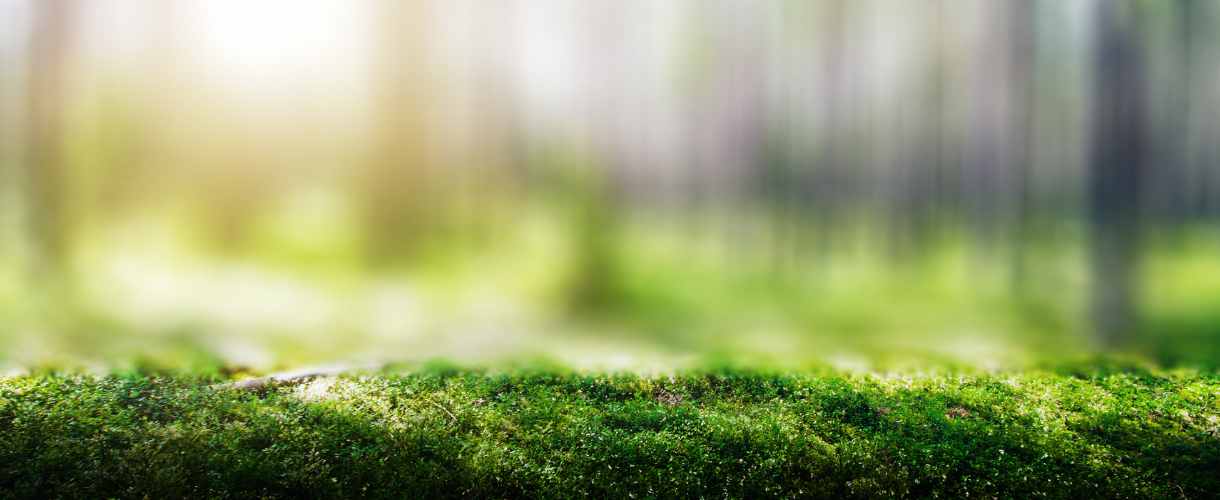 Ecological Responsibility
March 20, 2023
The most profound thing we can offer the world is our own healing.
Life is about more than work, obligations and to-do lists
Let us show you how to live a happier, richer, more fulfilling Life.
Knowing that we have all that we need to live a healthy, abundant life, at Nirvana Wellbeing Retreats, we help overwhelmed professionals transform the way they approach their well-being and self-care, helping them achieve a better work-life balance and create long-term, sustainable, healthier habits.
We work within an integrated and lifestyle natural medicine framework, where nutrition, stress management, sleep, a sense of purpose and social connections all play a part. We help you reconnect with your mind, body and natural rhythms, with simple, do-able and effective lifestyle changes. This results in you achieving more energy, better health and less stress.
Being healthier is easier than you think, when you work on the foundations for your  health, namely diet, sleep, gut health, toxicity, your mind, to name a few. These are the fundamentals. Without these in place, clinical approaches, supplements, or drugs won't do anything sustainable. The root imbalance is still present.
It is critical to have a solid foundation if you want real results in your health. And I want you to know that it is NEVER too late to start. It is never too late to start building a stronger health foundation.
We have worked with many types of clients, helping them put their diabetes into remission, reduce their hypertension, lose menopausal weight, manage stress and burnout; all with simple but effective lifestyle changes. We cut through the contradictory health information that is out there, streamline your wellness regime, and find something that you can easily fit into your lifestyle, and most importantly, that you enjoy.
So whether you're just starting your health journey, or just looking for your next best step, take action NOW while it's on your mind. This is your opportunity to empower yourself to transform your health and reclaim your life. Don't let it pass you by.
Nirvana honours  you through gentle practices such as yoga breathing and stretching, Ayurveda, Meditation and forest walks in nature, which bring you closer to the simple peace in your heart and mind, together with feeling the peace and sacredness of this ancient hilltop.
This is not just another expense such as a new TV or AirPods. This is an investment in yourself, your future and the stability you deserve, even with the economy heading in such a scary direction. What you will experience from a Nirvana Wellbeing Retreat, is a complete set of tools, tips, and practices for better sleep, relieving stress, restoring vibrancy, boosting energy, strengthening immunity… and much more.
Wishing you health, wealth (well-th) and happiness.
Let's create a sustainable future.
Reclaim your life this Easter 6-16 April 2023.