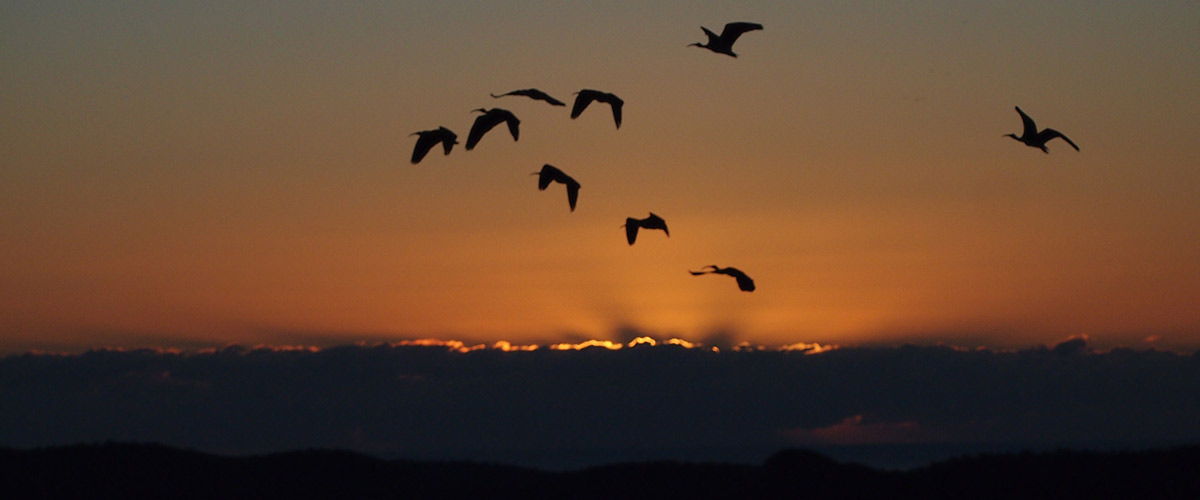 Nirvana Wellbeing Retreats
February 24, 2023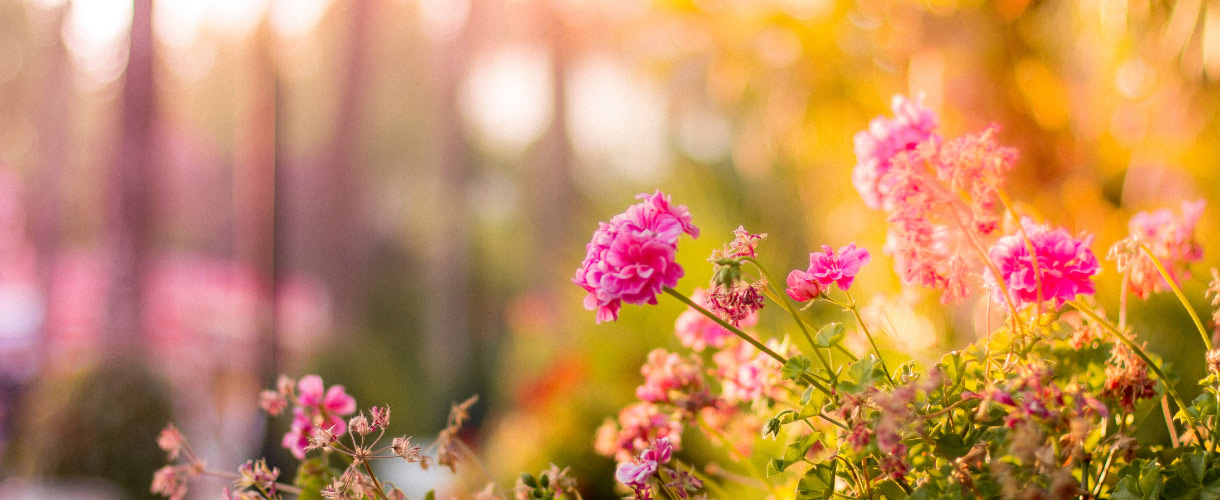 Reclaim Your Life
February 28, 2023
FEEL GOOD WITH OWNER DESIGNED ACCOMMODATION 
that incorporates recycled features into its build
Nirvana is a unique wellbeing lifestyle retreat in the hinterland of the Gold Coast, which currently hosts fully inclusive residential packages from two to fifteen days. It is a stay with a lighter footprint that invites guests into a small-group wellness haven.
Built on wabi-sabi principles (a Japanese world view centred on the acceptance of transience and imperfection), its owners transported and renovated a 1920's Queenslander onto a former dairy farm, for short term stays. It is a handmade, curated experience, powerful in its authenticity that cannot be replicated. Recycled and locally sourced materials feature throughout, from hardwood timber floors, wash basin stands which have been constructed from trees that have fallen down on the property and saved, to a disused caravan repurposed into a garden shed. Nirvana Wellbeing Retreat makes every effort to respect the environment and their guests in equal measures. Further reducing Nirvana's carbon impact is a solar array covering 70 per cent of the property's needs, the accommodation runs on 100 percent spring water.
The owner-designed boutique retreat centre offers its guests an intimate, one-of-a-kind, unique experience, combining sacred art, magnificent antiques collected from exotic parts of the world over a lifetime, and sustainable features, where even substances such as alcohol, outside food and caffeine are prohibited. Instead of golf and tennis courts, there are walking and hiking trails, a gorgeous library, comfy chairs, beautiful scenery, and nature's symphony… the dawn chorus of birds, and the cicadas at dusk. Here nature is our first love, the visible world, an altar of worship.
A stay at Nirvana is to experience barefoot luxury. Nirvana's front entrance is a farm gate – understated, raw, yet refined with a quality of austere sublimity expressed as a mood of spiritual solitude and stillness. The most luxurious features definitely come from experiencing the spaces, soaking in the silence, and the little details that you notice during your stay. The communal dining area provides guests a place to mingle over meals (made using organic produce grown on site, and the garden is run on 100 percent rainwater), catered by an Ayurvedic chef. Guests can also pre-book additional experiences to enhance their stay, such as massages or relaxing in the infrared sauna.
Guests can choose how much or how little they wish to participate in, including spa, wellness, emotional wellbeing, stress management and private training sessions. Stays at Nirvana Wellbeing Retreat incorporate a major focus on wellness education, with informative talks by leading practitioners and special guest presenters. People leave with a sense of calmness and rejuvenation.
The subtle profundity, quiet and tranquil conditions really make you focus on your senses, in a way that helps declutter the mind. Once on the mountain, you instantly absorb the energy. The 360-degree mountain and ocean vista halts people. Their focus shifts to what is in front of them – peace. Nirvana is so much more than a guesthouse or retreat centre. Nirvana is a feeling, and this can only be understood by experiencing it.