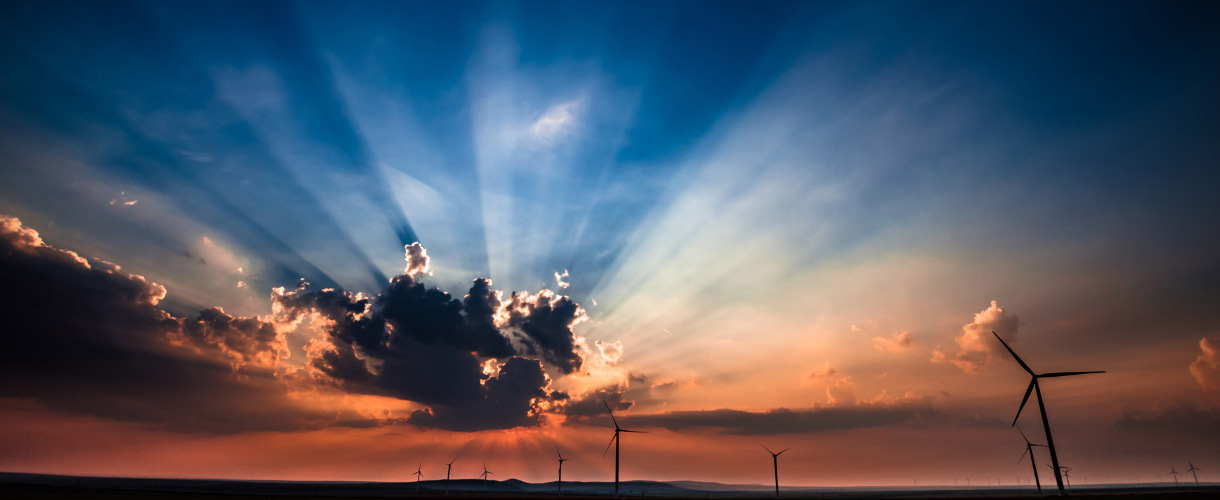 Divine Love is now flooding the Earth
April 27, 2020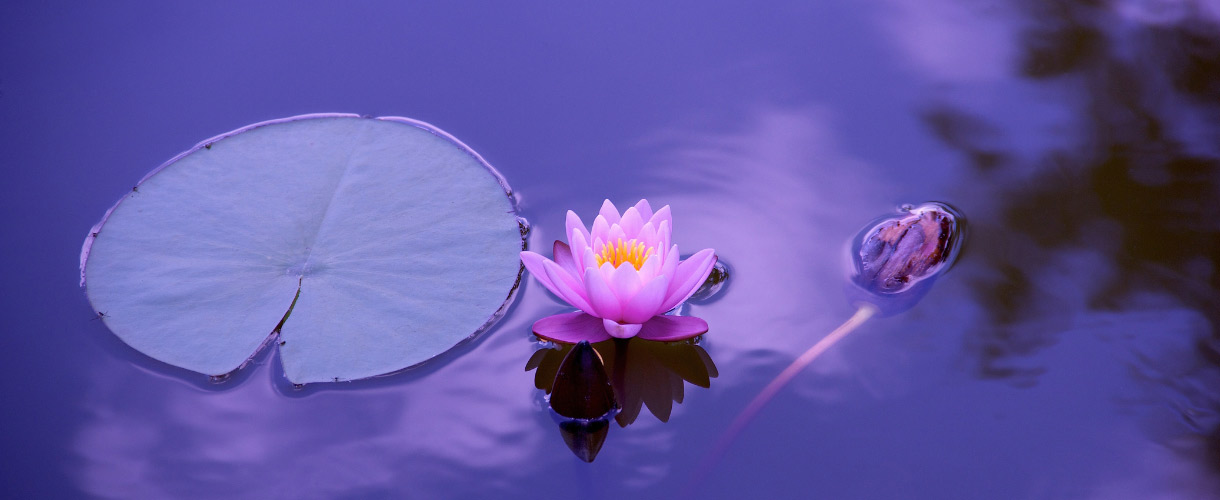 Our HIA Shanti Yoga Centre has reopened for our Course Students
May 3, 2020
A poem from Rumi put to music in a 1½ minute video.
Out beyond ideas of wrongdoing and rightdoing,
there is a field. I'll meet you there.
When the soul lies down in that grass,
the world is too full to talk about.
Ideas, language, even the phrase "each other"
doesn't make any sense.
Video credits:-
Photography: Ursula Dietl
Music: Isisip – "the lotus flower"