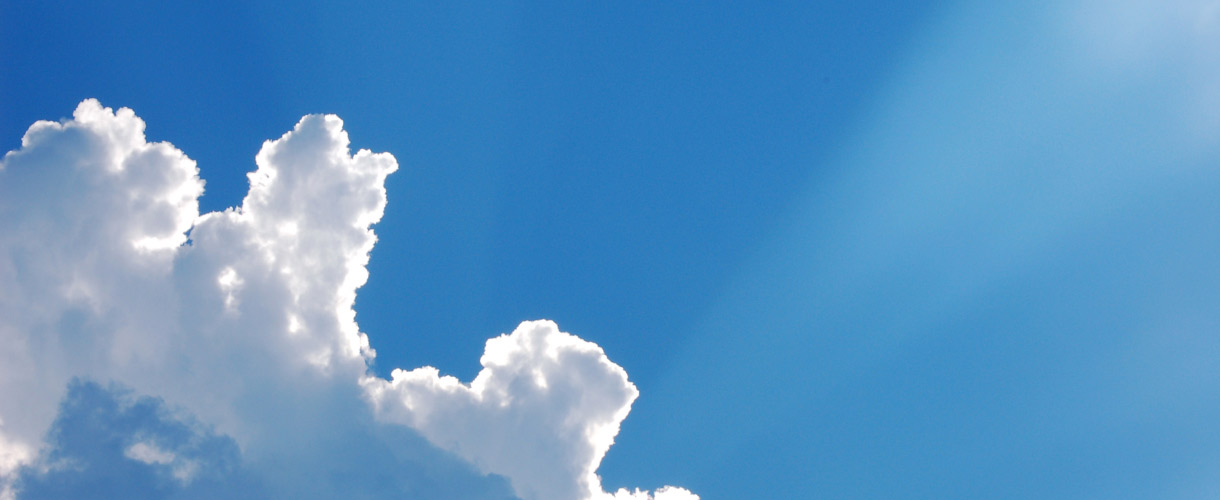 Beyond Ideas
April 27, 2020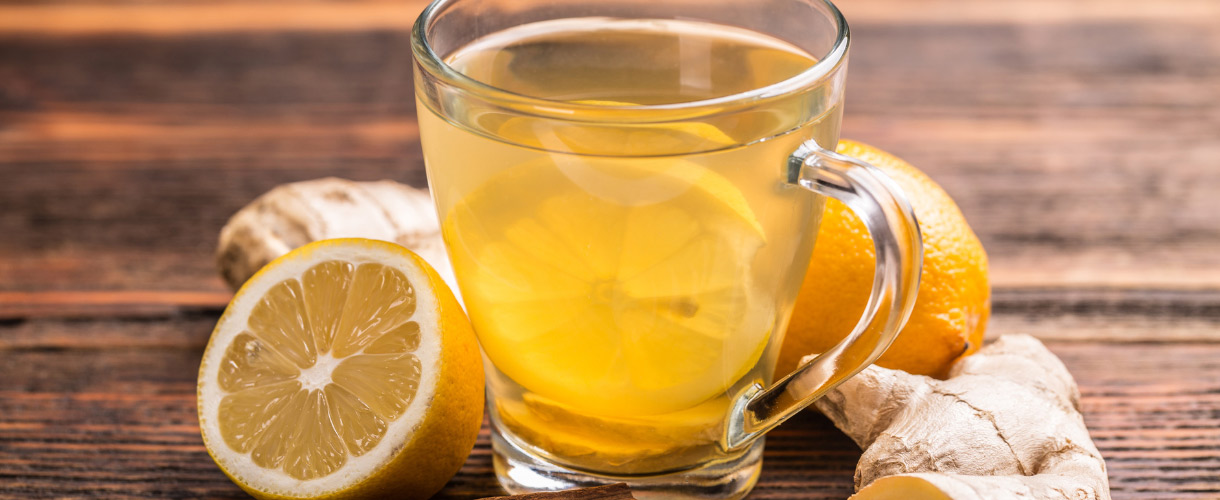 Boost Your Immunity with Preventative Health Measures
May 3, 2020
We send our heartfelt thoughts and positive blessings to everyone, as we navigate through these unprecedented times.
As we do our part to preserve the health and safety of our team, our valued students and clients and the wider community, we have made the difficult decision to temporarily close the Shanti Yoga Centre for a while, and suspend all memberships till we re-open, which is in the lap of the Gods. However, the Centre did reopen on Monday 20th April 2020, for HIA Course students.
The www. shantiyoga.com.au and healthinstitute.edu.au websites continue to operate as normal for you to escape and explore our material remotely. Your admin team remains on hand to assist you.
YOGA CLASSES
Classes on Zoom will be trialled on Monday and Tuesday mornings. If you have signed up for our newsletter, we will notify you by email when bookings become available online.
RETREATS
In a world that appears to be falling apart, don't remain isolated from your Spiritual Self and your spiritual family/community. Nirvana Wellness Retreat is open, offering retreats, safe social distancing and meditative space. Take a break from the News and your housemates in this hermitage of peace, beautiful nature, vegan-vegetarian retreat meals and sacred peace and quiet. In these times of uncertainties, we can make new choices on how to view our lives and the possibilities of having an expansive heart inspiring our lives.