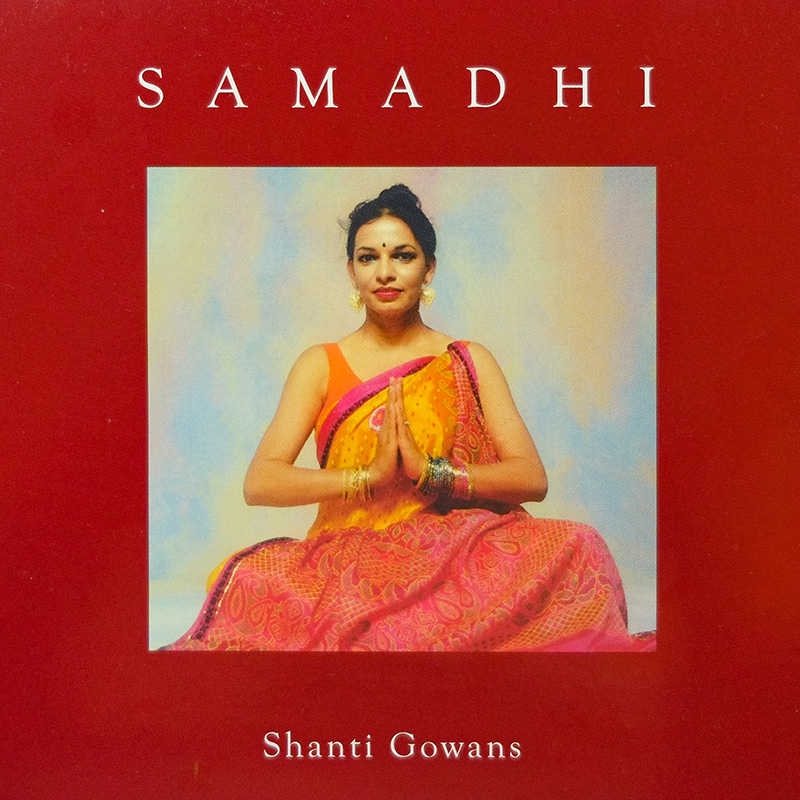 Samadhi – Deep Relaxation. Downloadable files.
March 27, 2019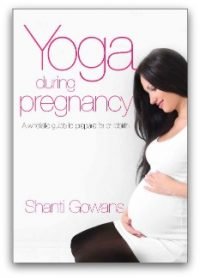 Yoga during Pregnancy
May 10, 2019
Food for Life is food for health, food as medicine and food to enjoy.
Food for Life is a revolutionary cookbook that will help anyone who wishes to feel better, manage their weight and have more energy for living. With exciting traditional and inventive recipes that are so delicious you forget the purpose is good health and nourishment, Shanti Gowans' philosophy is simple: a healthy gut leads to a healthy body and mind, and a happier you. However, changing the way you eat doesn't have to involve deprivation. Food is celebratory and can be enjoyed everyday – whether you are home, work, with family or friends, or eating out.
Food for Life is divided into clear categories. Beautifully photographed, designed and illustrated, Food for Life is a bold and beautiful cooking companion for food lovers that will change the way you eat, leaving you energised, healthy and delighted.
This stunning book opens with an overview of the traditional principles and fundamentals of Ayurvedic medicine, and the Ayurvedic philosophical worldview. it teaches the principles of life-long healthy eating, and shows how to determine your constitutional type and apply the principles of Ayurveda to your nutrition. It proceeds to consider the effects that food has on a person's constitution, the inner nature of nutrition and provides information on making every meals therapeutic. With this information, you can make appropriate food choices for your individual constitution. It outlines the basis for good habits to establish and preserve your health and provide ideal nourishment to keep your energy balanced and bring your body into harmony with the mind. By balancing your energies, the body heals itself. Balance is the key to health.
It applies ancient wisdom to the modern kitchen and explains good digestion, then goes on with several sections describing the benefits of various foods and spices, the six tastes, their elements and relevance to constitutional types. It further looks at various methods of food processing and the preparation of foods such as dhals, vegetables, rice, Indian flat breads, home-made dips, sauces, nut butters and more. It also explains how to make home-made ghee and gives you the low-down on oils, dairy, salt and sweeteners, stocking the kitchen and menu planning.
This inspirational book features more than 150 mouth-watering recipes, all of which show how versatile, flavoursome and healthy the Ayurvedic vegetarian diet can be.  It's down-to-earth, encouraging and practical guidance will motivate you to try new foods and no longer crave high sugar and processed foods. With it's omprehensive advice on techniques, equipment and the use of fresh ingredients as well as a selection of herbs and spices, you will be able to create a variety of mouth-watering healthy, Ayurvedic, vegetarian dishes.
Publisher: Motilal Banarsidass, New Delhi, India
Author: Shanti Gowans
Artwork and Design: Hilary Sullivan
Editor: Sonja Stauder
Number of pages 255
| | |
| --- | --- |
| Weight | 0.645 kg |
| Dimensions | 160 × 50 × 203 cm |