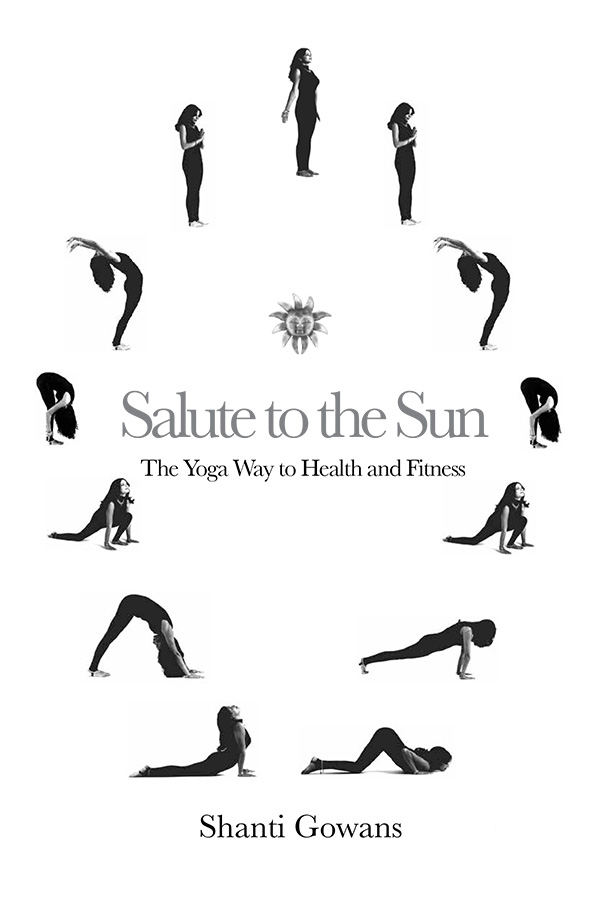 Salute to the Sun
April 1, 2015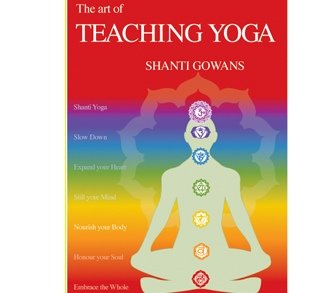 The Art of Teaching Yoga
April 5, 2015
The Art of Being in Business Book
$33.00
Spirituality in the workplace. If you are seeking to get motivated in the workplace…and to reduce stress while you are at it, this wonderful book by Shanti Gowans is a must read. It is filled with powerful wisdom to bring happiness back into your business life.
In this book for business leaders, The Art of Being in Business, Shanti Gowans explains what mindfulness is and how to develop it in the hectic and often stressful environment of the 21st Century workplace. She focuses on universal principles and practices from yoga for the development of mindfulness, and on how they apply to individuals, small businesses, leading groups and organisations. It is for those who believe that success and accomplishment are also important to a happy life, as is their health.
Simple wisdom about communicating with the not so simple business world lies in gentleness and bravery and sharpening awareness to find the open, clear sky of the mind. You are encouraged to trust in your primal instincts and inherent nature, to let go of fear and move effortlessly into the present moment. The engaging stories, examples and practical exercises in this book are a delightful source of wisdom and uplifted energy. Leaders in any field, discover your innate intelligence, courage and joy on the job.
| | |
| --- | --- |
| Weight | 0.190 kg |
| Dimensions | 160 × 50 × 203 cm |