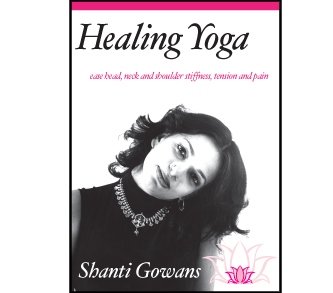 Healing Yoga
April 1, 2015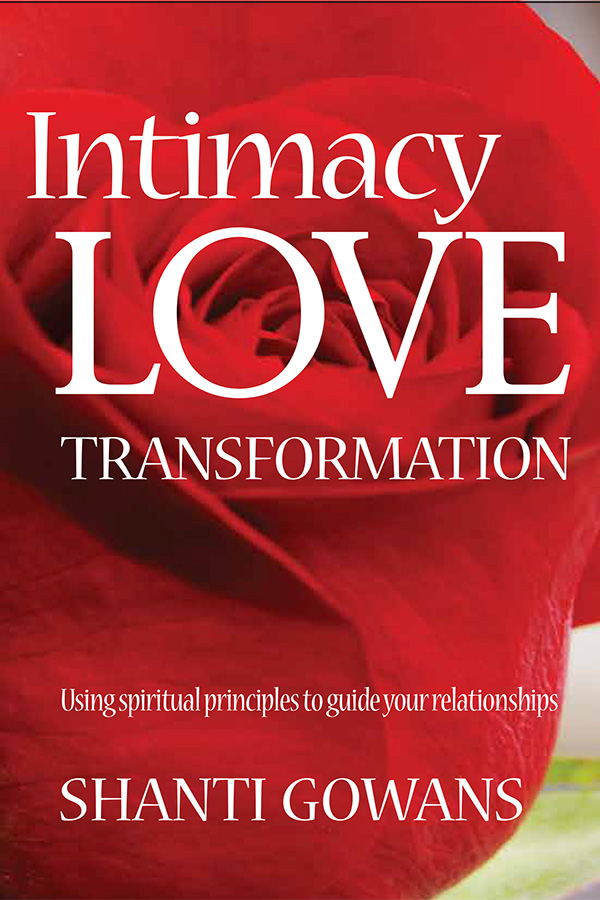 Intimacy, Love, Transformation
April 1, 2015
Inner Peace Handbook
$66.00
Physical health cannot be maintained without mental and emotional stability. Mental control, concentration, spiritual understanding, insight and sensitivity cannot develop if physical and emotional health are lacking.
This is the new and revised edition of 'Calm the Mind. Discover Inner Peace' which provides an insight into the mind, through the mind of a meditator. It contains powerful and practical guidance on the mind and its control, as outlined in the Yoga, Vedanta and Buddhist texts. Practices prepare your mind for meditation. Shantiji's in depth personal experience together with the wisdom of many sources will allow the serious student of yoga to gain a better understanding into the nature of their mind. Yogic practices and traditions such as chanting, mantra, breath-control and postures are explained with guidelines on their practice. You can benefit from the tried and tested practices by ordering your own copy.
Inner Peace Handbook contains guided meditation and visualisation scripts which are a valuable tool for teachers. These practices are suitable to every occasion and you will never be struck for words again. You will find the right response and say the right thing at the right time, each time.
Guided meditation practices from this book are also available on a set of 4 CDs entitled: Guided Meditations to Calm the Mind and Discover Inner Peace.
| | |
| --- | --- |
| Weight | 0.479 kg |
| Dimensions | 160 × 50 × 205 cm |