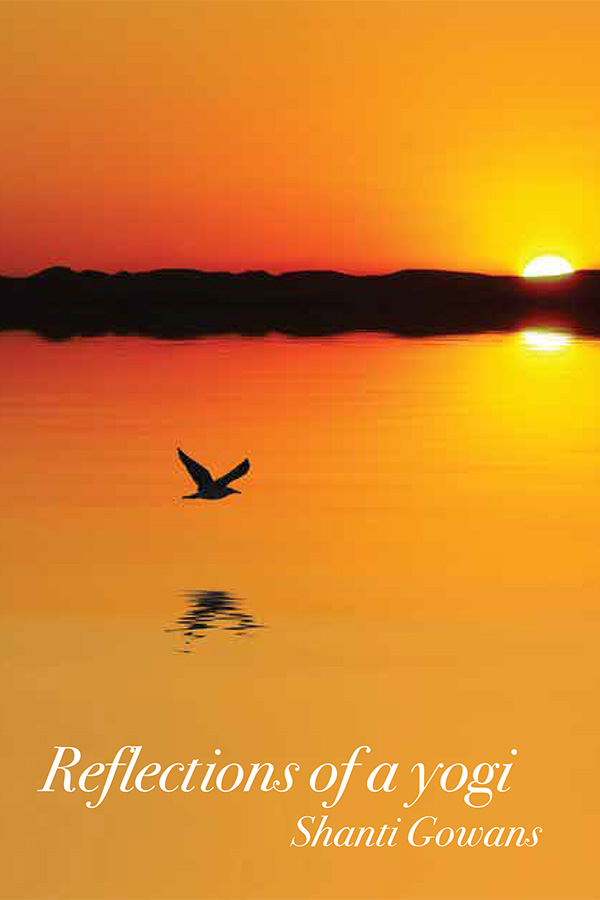 Reflections of a Yogi
April 1, 2015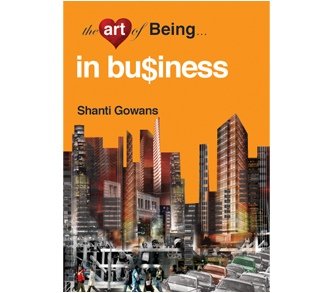 The Art of Being in Business Book
April 1, 2015
Salute to the Sun
$33.00
Available on backorder
Light is a symbol of consciousness and self-illumination in many cultures. Salute to the Sun celebrates the sun, our source of light, and our connection to the universe.
Salute to the Sun is a graceful sequence of yoga poses that flow with the breath, building a continuous movement routine. Each individual movement prepares the body for the next pose, and each sequence prepares the body for further fitness. Salute to the Sun builds strength, flexibility and balance.
Exercise and stretching are importance keys to wellbeing. The body's vitality declines as a result of sedentary and stressful living, which can be further aggravated by poor eating choices and unbeneficial habits. Muscles, whether bicep or heart, become less efficient if they are not sufficiently used. Even bones need stimulus to remain strong and avoid osteoporosis. Connective tissue needs slow, steady, continuous pressure to be stimulated safely. There is no doubt that a well exercised person who eats a well balanced diet has the strength and energy that comes from physical wellbeing.