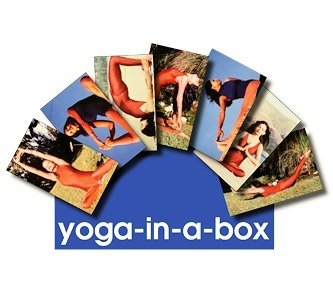 Yoga in a Box
April 5, 2015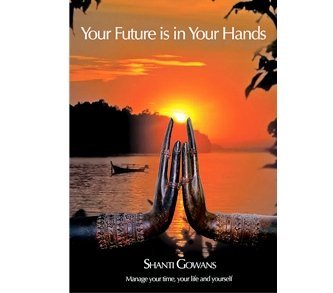 Your Future is in Your Hands
April 5, 2015
Yoga Education for Children
$66.00
Yoga Education for Children is the summation of practical yogic wisdom of integrated living advanced by Shanti Yoga. It presents a philosophy of life in fulfillment and offers practices suitable in all aspects of day-to-day life. Resource and support material for teachers and parents…as a twig is shaped.
The Yogic teachings encompassed within Yoga Education for Children are dedicated to shape the consciousness of our young custodians within their formative years. Practicing Yoga postures can result in freeing the body from tension, leaving the mind and emotions clear and full of vital and positive energy. Training is giving in breath practices to encourage proper breathing to nourish the body, expel toxins and increase energy. Learning to relax enables the child to care for their body and rid themselves of tension, feeling healthier, more energised, cheerful and needing less sleep. Yogic guidelines are taught to encourage children to be truthful, hard-working, self-controlled, contented, persevering and responsible. Most importantly children are taught about the supreme intelligence underlying everything, everywhere.
Shantiji's teachings are so rich and layered and presented in such a way that makes learning for the student totally fun. The foundations built from these teachings will stand the young student of Yoga in good stead not only during their formative years but for the rest of their life.
| | |
| --- | --- |
| Weight | 0.276 kg |
| Dimensions | 160 × 50 × 208 cm |